Elizaveta Redkokasha, a second-year student of the Master's Programme 'Cultural and Event Tourism Management' ('Art and Culture Management'), talks about studying abroad at a leading university, her favourite subjects, and why everyone should spend a semester in a different country.
29 October  2019
HSE University has improved its standing in the general U.S. News Best Global Universities ranking. Today, the agency published its 2019 global rankings. HSE University appeared in the Economics and Business ranking for the first time, placing 235th. We are also the only Russian institution to make the cut.
22 October  2019
HSE University improved its performance from last year, entering the Top-200 of the Times Higher Education (THE) subject ranking in Arts and Humanities. We now place second among Russian universities and have the best results of the participants of the Russian Academic Excellence Project 5-100.
2 October  2019
The Higher School of Economics moved into a higher rating range for graduate employment (201-250) for the first time in five years, surpassing more powerful competitors. This year, the number of applicants for getting into the rating increased by 15% (758 universities) while 36 new universities entered the ranking.
18 September  2019
At the end of August, the Department of History of the School of Arts and Humanities of the HSE University - St. Petersburg together with the Student Scientific Society of the History programme wrapped up their Summer School, 'Turns in the Social Sciences and Humanities: from Text to Number'.
10 September  2019
Elvira Spasskih, an HSE alumna who earned her BA in International Business and Management Studies, spoke with HSE News Service about how her career trajectory is evolving. Elvira shares her impressions of studying at the HSE Campus in St Petersburg and talks about what skills help her on the job.
3 September  2019
The Political Science Department's Free Editorial Office ('Volnaja Redaksiya') caught up with graduate Nikol Fuks to talk about enrolling in an educational programme abroad, lecturers, how to overcome yourself, and choose a thesis topic.
23 August  2019
HSE University has firmly entered the Academic Ranking of World Universities (ARWU), which is known for its rigorous selection criteria. After placing in the ranking for the first time last year, HSE University maintained its position despite increased competition — more than 50 new universities entered the ranking for the first time this year.
15 August  2019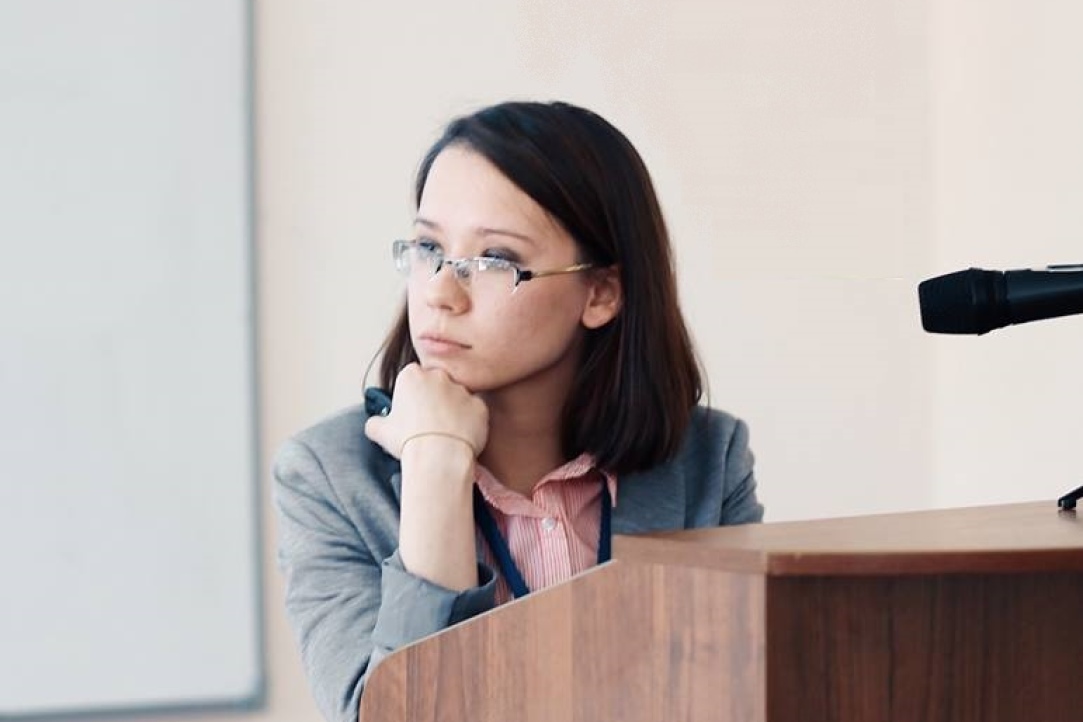 Sofia Gubaidulina, a graduate of Bachelor's programme in Political Science and World Politics, was born and grew up in Tashkent, Uzbekistan. She heard about HSE University - St Petersburg from her friends, and when she was deciding which programmes to apply for, she knew for sure that she wanted to study in the political science programme. Sofia considers HSE University - St Petersburg to be a place 'where everyone can find something for themselves'.
12 August  2019
Students of HSE University-St. Petersburg gave an excellent first performance at the International Mathematics Competition in Bulgaria.
9 August  2019