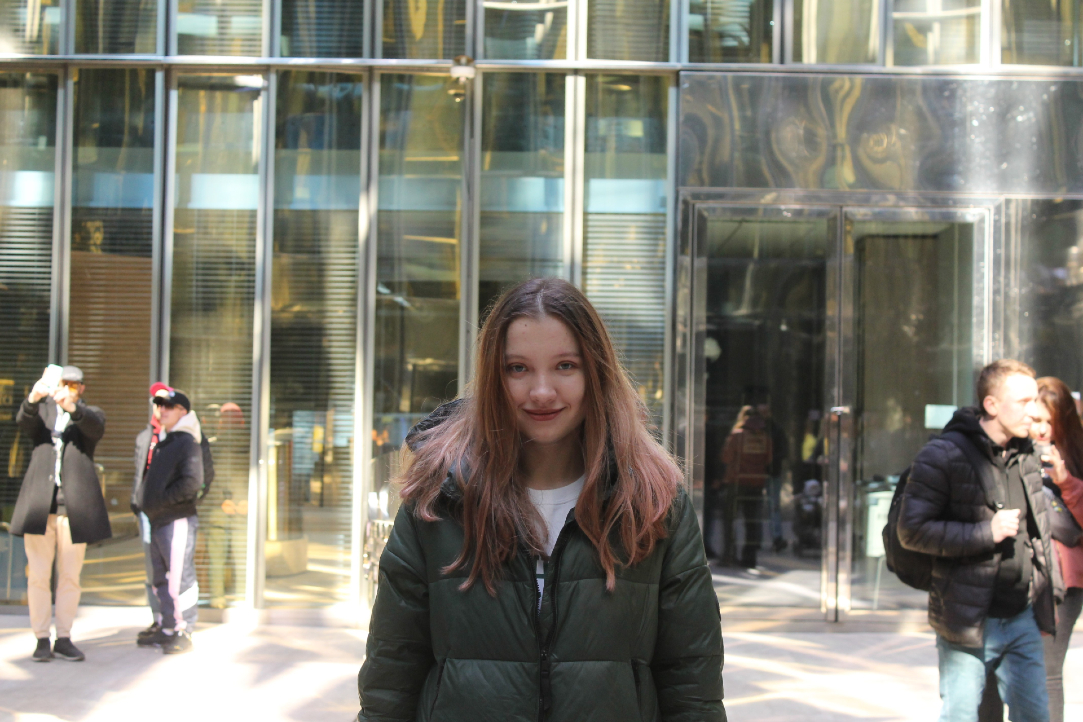 Since her school years, Darya Bashlayeva has been dreaming about HSE University. Now, several years later, her dream came true—a student from Kazakhstan came to the HSE campus in St Petersburg under the exchange programme. At HSE University, she is studying the Chinese language, Asian literature and Political Science. Read Darya's story in the article.
9 June
botANNIC will grow apple trees
7 June
Maksim Todinov, 2nd-year student of the Master's programme 'International Business', went to the University of Trento, Italy, under the academic mobility programme. There, he took come courses in management and finance, tracelled a lot in his free time and immersed himself in the activities of local leather manufactories. In the interview, Maksim explains how the studies at the Italian unviersity are structures, and shares five pieces of advice for those who plan to go on an exchange.
6 June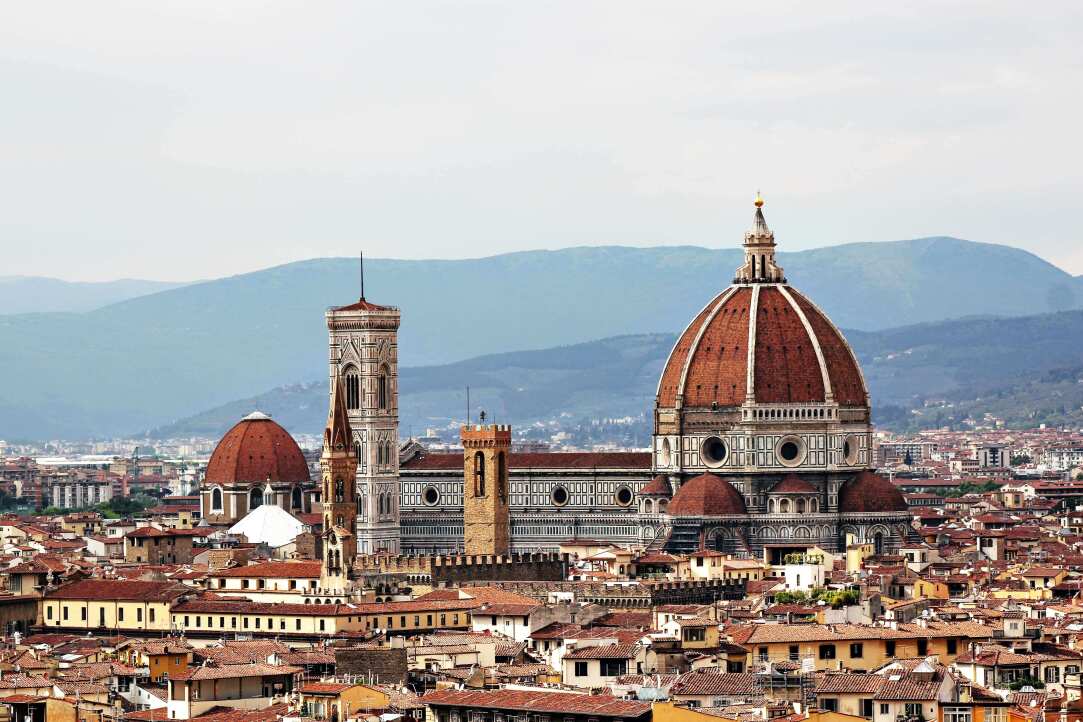 Aleksandra Buksha, a fourth-year student of the Bachelor's programme 'Philology', tells about studying under the mobility programme at the University of Trento in Italy.
5 June
The healing power of marriage
2 June
This academic year is gradually coming to an end. There are two Bachelor's programmes for which it was the first one. We talked to the students of 'International Bachelor's in Business and Economics' and 'Media Communications' about their studies, favourite subjects and gained skills.
2 June
HSE University-St Petersburg will open a representative office at Institut Teknologi Sepuluh Nopember (ITS) in Surabaya, Indonesia. The corresponding agreements were reached during a working trip by a delegation headed by HSE University-St Petersburg Director Anna Tyshetskaya.
1 June
From July 3 to August 11, 2023, HSE University-St Petersburg will hold its traditional Summer School, which offers participants various courses in four fields of study. International and Russian students will get a chance not only to gain new knowledge and ECTS credits, but also to enjoy the unforgettable atmosphere of summer in St Petersburg. Classes will be held both in Russian and English. Read on to find out more about what the Summer School has in store.
1 June
Galina Drumova graduated from the Bachelor's programme 'Economics' in 2018 and the Master's programme 'Finance' in 2020. Being interested in various spheres since childhood, Galina has already managed to try herself in retail, audit and IT.
In the end, Galina became the head of the Product Analytics Office in the Exploration and Production Unit at LLC 'Gazprom Neft-Digital Solutions'. The graduate told us with special cordiality about extracurricular activities and events at HSE University, looked at the female career through the eyes of a mother and shared her impressions of what it is like to be a head in the sphere of IT in a large company.
31 May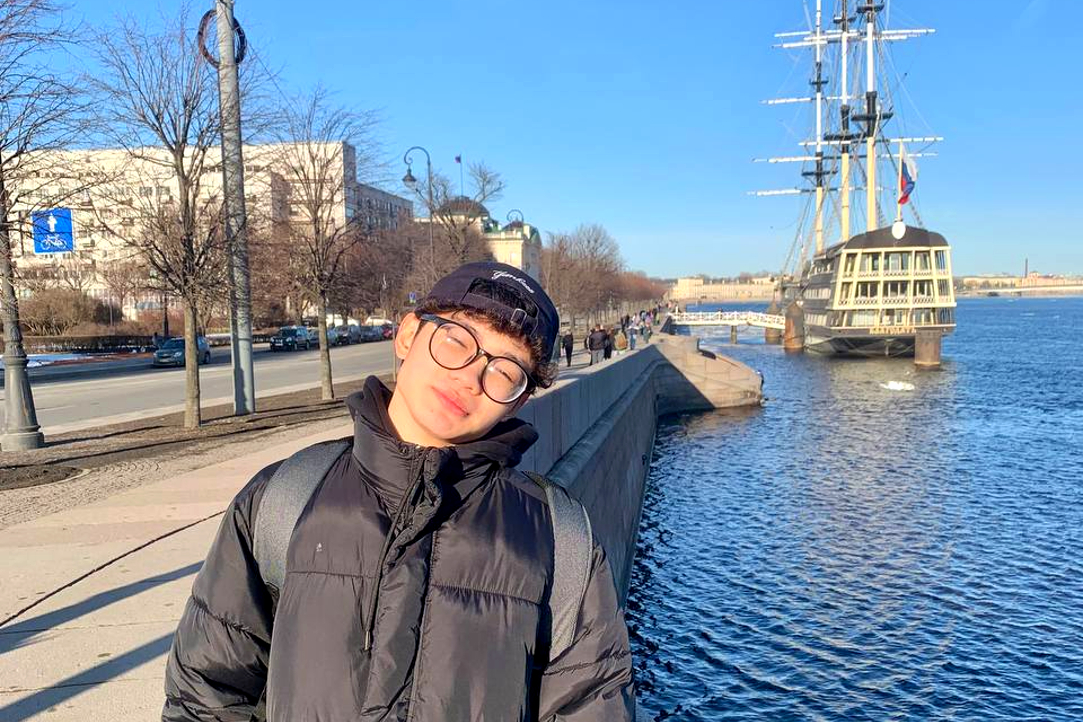 There are a lot of opportunities for international students to come to St Petersburg for a semester under the mobility programme. Anh Ngo Quang is an exchange student from Foreign Trade University in Vietnam who is currently studying International Economics at HSE University-St Petersburg. In his interview, he talks about his impressions of the St Petersburg campus, HSE students and teachers, how Russian and Vietnamese education differ, and his plans for improving relations between Russia and Vietnam.
30 May