It is no secret that academic mobility programmes are extremely popular among students of HSE University-St Petersburg. For instance, Marina Kuligina, a student of the Bachelor's programme 'Political Science and World Politics', is taking part in the mobility programme at Seoul National University (South Korea) this year. In her interview with the HSE News Service, Maria talks about her experiences and offers some inspiration to others looking for an unforgettable trip.
20 June
HSE professors actively engage in research and share their experiences with students. They also often participate in the management of educational activities. How do they manage to do everything in time? We talked to Denis Stremoukhov, Deputy Academic Supervisor of the Bachelor's programme 'Political Science and World Politics'. The professor told us how he manages to combine teaching, science and administrative activities. Read about students, new research topics, and his favourite books in this article.
16 June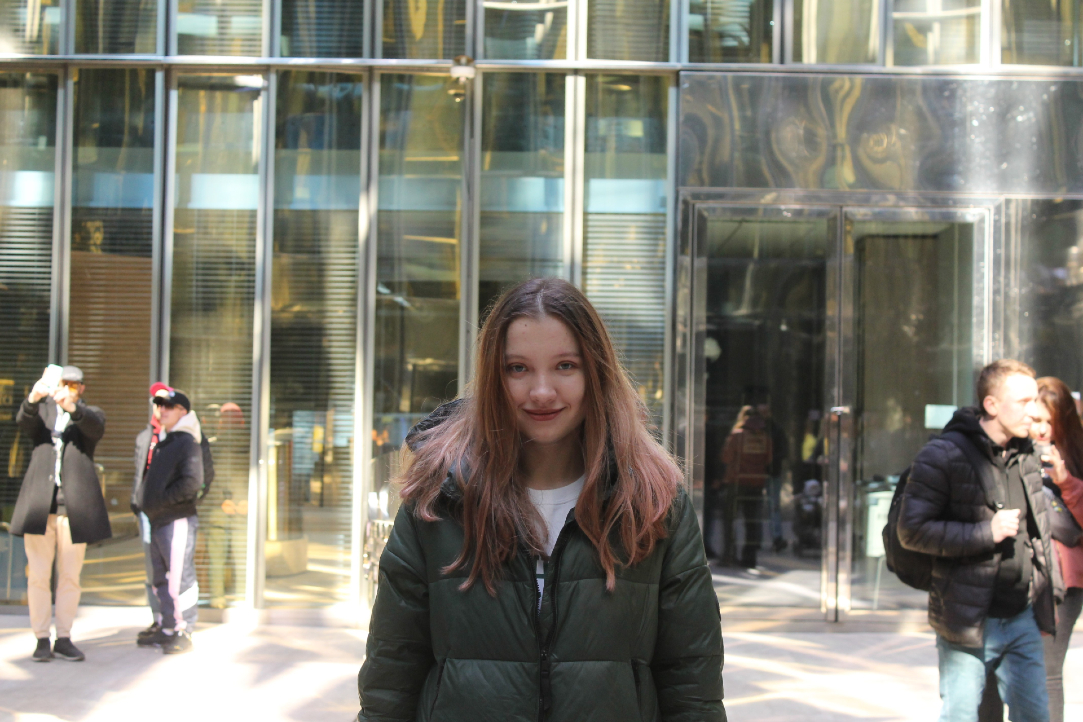 Since her school years in Kazakhstan, Darya Bashlayeva has dreamed about HSE University. Now, several years later, her dream has come true—she came to HSE University in St Petersburg under the exchange programme. She is currently studying the Chinese language, Asian literature and Political Science. Read on to learn more about Darya's story.
9 June
The English-taught Master's programme 'Arts and Culture Management' was designed for those who want to become successful in creative industries and are ready to create new projects, combining art and business. The programme partners are the State Hermitage Museum, the Alexandrinsky Theatre, the Fabergé Museum, 'Sevkabel Port' and others. Read the interview with Elena Zelenskaya, Academic Supervisor of the programme.
7 June
Maksim Todinov, second-year student of the Master's programme 'International Business', went to the University of Trento, Italy, under the academic mobility programme. There, he took courses in management and finance, travelled in his free time, and immersed himself in the activities of local leather manufacturers. In his interview, Maksim explains how studies at the Italian university are structured, and shares five pieces of advice for those who plan to go on an exchange.
6 June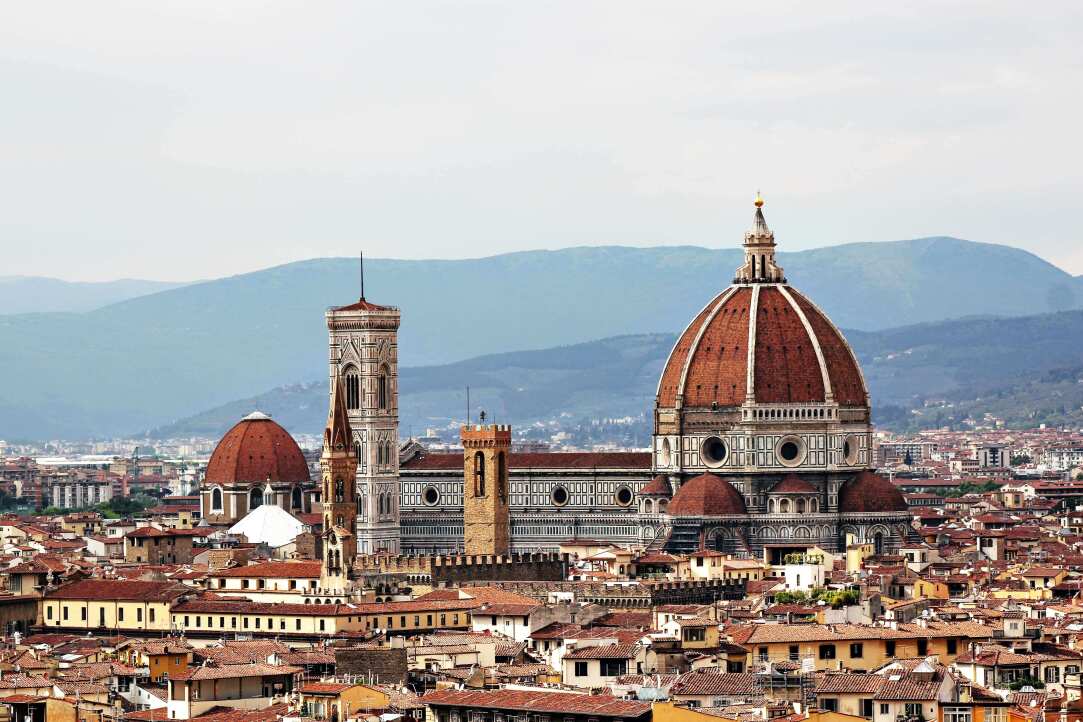 Aleksandra Buksha, a fourth-year student of the Bachelor's programme 'Philology', talks about studying under the mobility programme at the University of Trento in Italy.
5 June
The academic year is coming to an end, and there are two bachelor's programmes for which it was the first one. We talked to students of the 'International Bachelor's in Business and Economics' and 'Media Communications' programmes about their studies, favourite subjects and new skills.
2 June
Galina Drumova graduated from the Bachelor's programme 'Economics' in 2018 and the Master's programme 'Finance' in 2020. Interested in various spheres since childhood, Galina has tried her hand at retail, audit and IT.
Galina is now the head of the Product Analytics Office in the Exploration and Production Unit at LLC Gazprom Neft-Digital Solutions. In her interview, she talks about extracurricular activities and events at HSE University, women's careers from a mother's perspective, and what it is like to be the head of IT in a large company.
31 May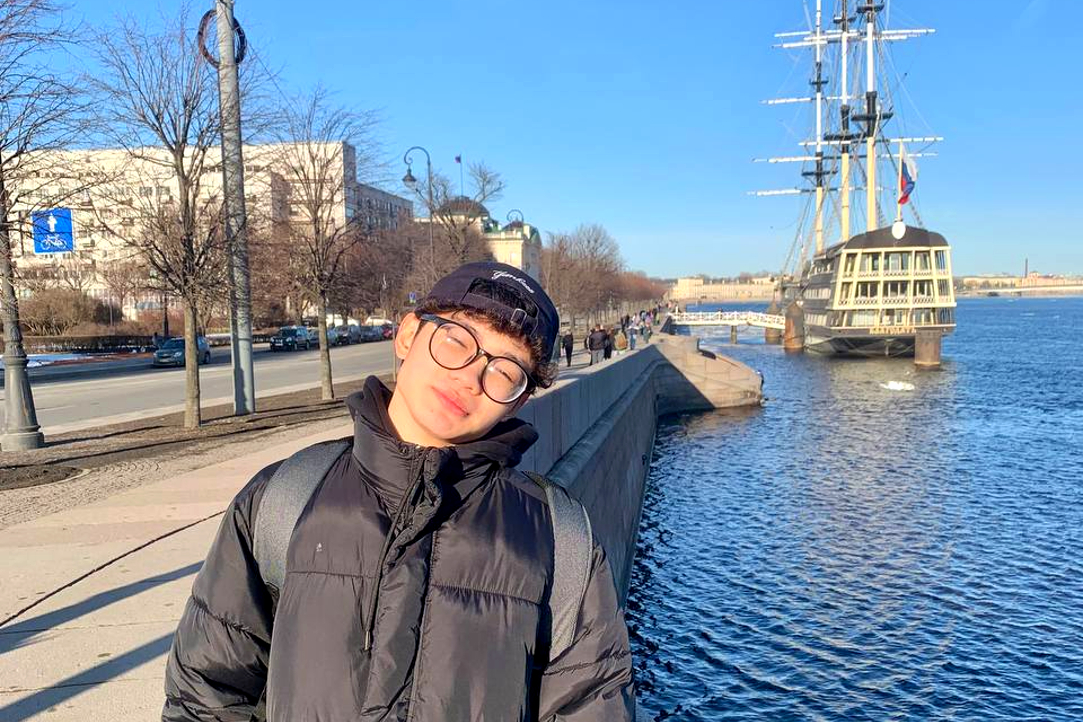 There are a lot of opportunities for international students to come to St Petersburg for a semester under the mobility programme. Anh Ngo Quang is an exchange student from Foreign Trade University in Vietnam who is currently studying International Economics at HSE University-St Petersburg. In his interview, he talks about his impressions of the St Petersburg campus, HSE students and teachers, how Russian and Vietnamese education differ, and his plans for improving relations between Russia and Vietnam.
30 May
HSE University-St Petersburg actively continues to develop ties with Indian universities, expanding the pool of its partners for mobility and academic exchange programmes.
16 May