A recipient of numerous professional awards, designer, artist, and project curator, Andrei Lublinsky has been placed among the most prominent public art artists in Russia, according to AD Magazine. Professor Lyublinsky is also a lecturer in the Division of Design and Contemporary Art at HSE University in Saint Petersburg. In this interview, he will reveal some secrets of the profession and get under the hood of the public art business.
21 October  2021
Having earned degrees in International Relations and Energy, Tulio Bunder from Brazil wanted to pursue his research in Eurasian Energy Geopolitics, which led him to the Master's programme in Comparative Politics of Eurasia. Though based in another BRICS country, he decided to study in Russia—and despite the challenges posed by the pandemic and his long-distance relationship with Saint Petersburg and HSE University, he seems happy with his choice.
22 July  2021
At the end of April, an international online conference 'Youth as a Driver of Museum Development' was held. It was dedicated to summarizing the preliminary results of the first stage of the same-name project and supported by the Consulate General of the Kingdom of the Netherlands in St. Petersburg. Students, who took an active part in the implementation of the project, and experts from the museum community shared their impressions and opinions on why it is necessary to develop and promote the youth direction in museums.
1 June  2021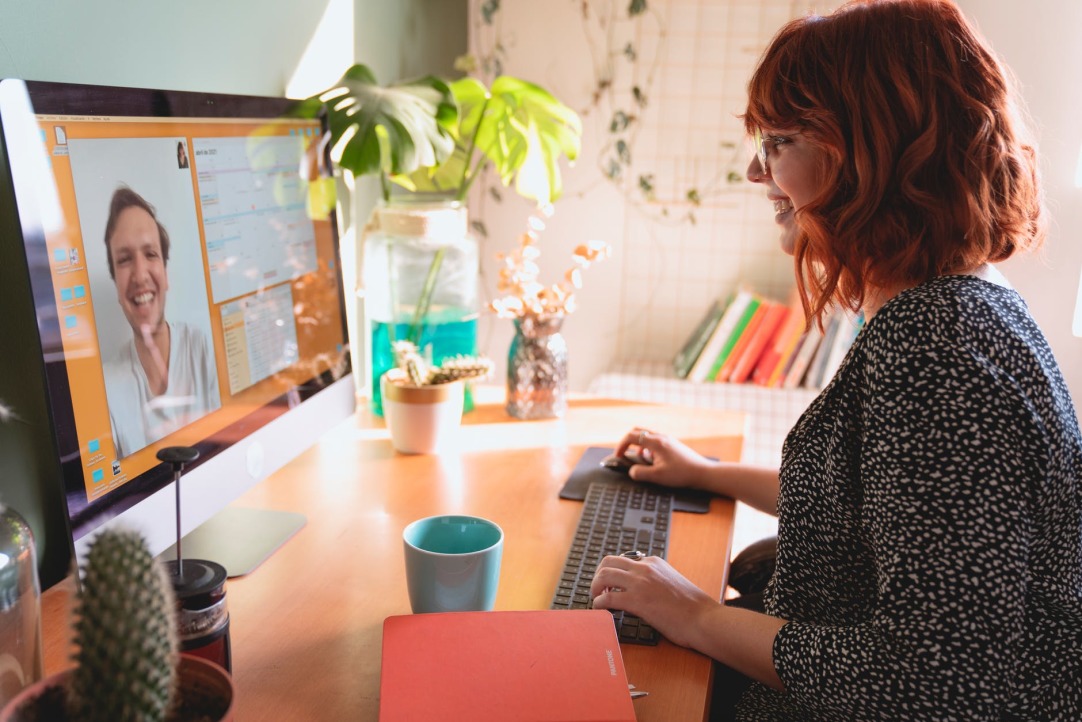 HSE University – St Petersburg International Office is launching a new project on Virtual Internships together with VIRTUAL INTERNSHIPS®. We offer our students to complete a fully-featured professional internship in one of the international companies in the remote mode.
29 April  2021
At the annual event for start-up entrepreneurs VentureLab Weekend on March 19-21, participants of the international project 'Youth as a Driver of Museum Development', implemented by the Laboratory of Cultural Economics with the support of the Consulate General of the Kingdom of the Netherlands in St. Petersburg, presented three projects that expand the opportunities for museums to interact with visitors.
14 April  2021
Students of HSE University – St. Petersburg participated in the Global COVID Research Project of Connecticut College, devoted to the studies of the consequences of the COVID pandemic in different spheres. Interdisciplinary teams representing five universities worked on their research skills and gained experience working as part of an international team.
12 April  2021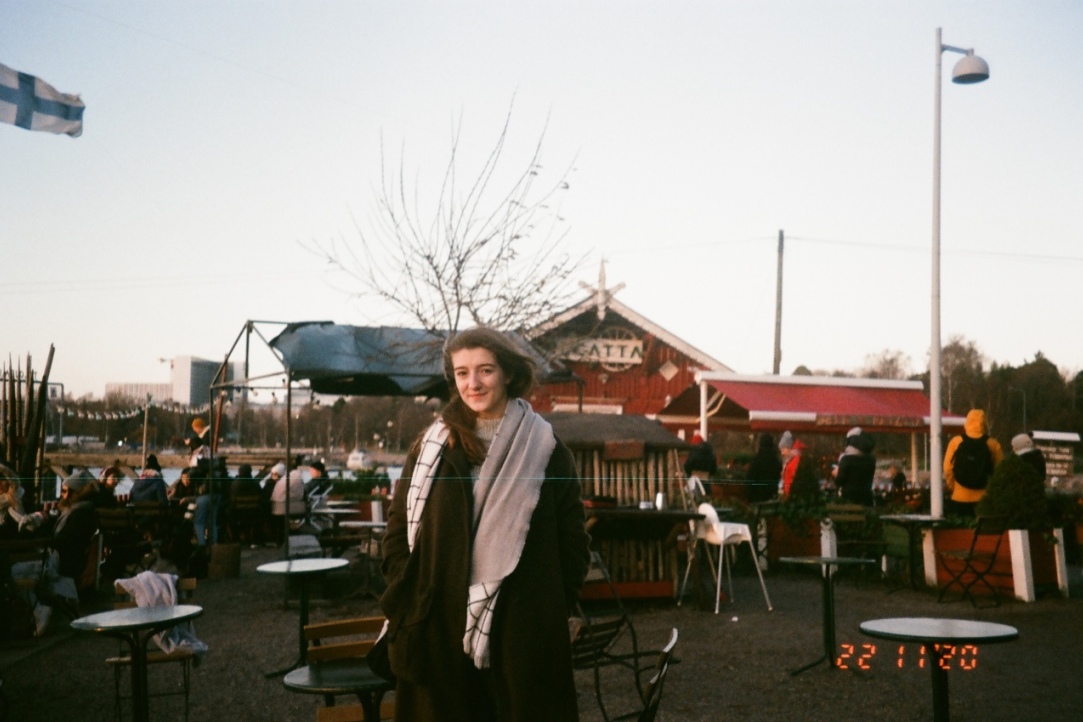 Natalia Zaytseva is a fourth-year student of the 'Law' programme. She went on an academic exchange to Finland in autumn 2020. Studying at the University of Helsinki, she got a clear understanding that there are no problems she would not solve. Natalia told the editorial board what sights she saw and what impression a 'demo version' of graduate studies made on her.
1 March  2021
Many students at Higher School of Economics keep their personal blogs or publish them in different news outlets. Aruuke Uran Kyzy, a second-year student in the graduate Programme 'Comparative Politics of Eurasia' at HSE University — St. Petersburg, a journalist and a contributing analyst in the field of Politics of Eurasia, talks us through her experience. She has prominent publications for news outlets such as TRT World, The Diplomat, and she also writes for her personal blog.
27 January  2021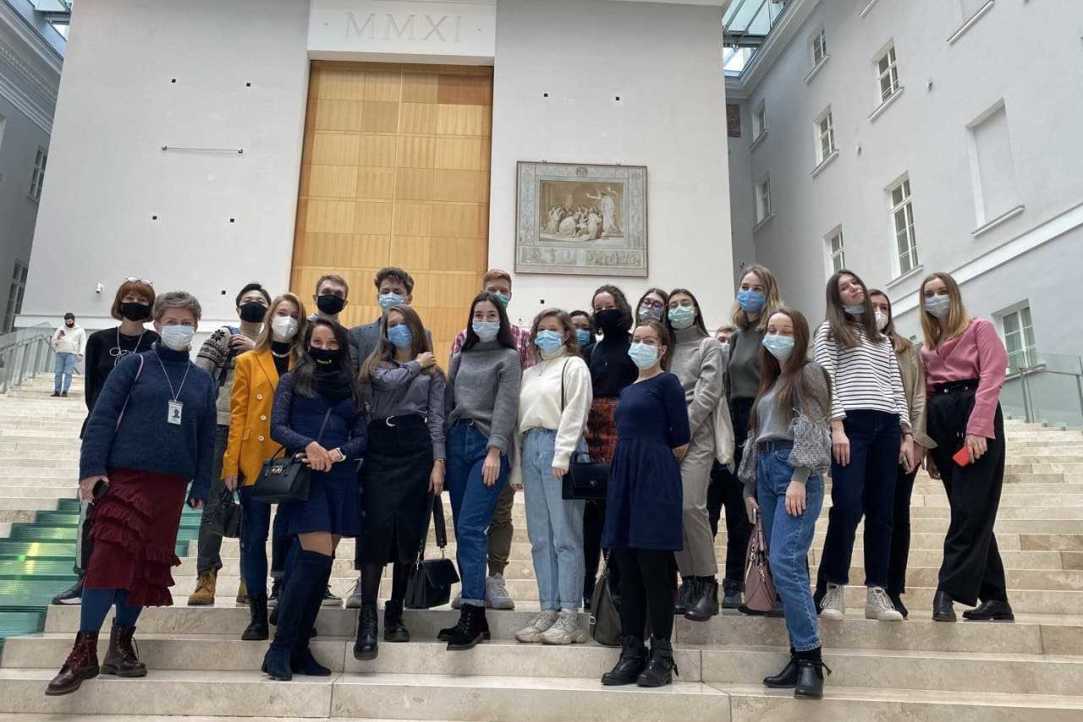 Under the agreement between HSE University and the State Hermitage, a separate agreement on a strategic partnership between the Master's Programme in Arts and Culture Management and the museum has been established. As part of the partnership, Hermitage staff led two courses in the first semester of 2020: 'Art History and Contemporary Cultural Practices' and 'Art Management'.
25 December  2020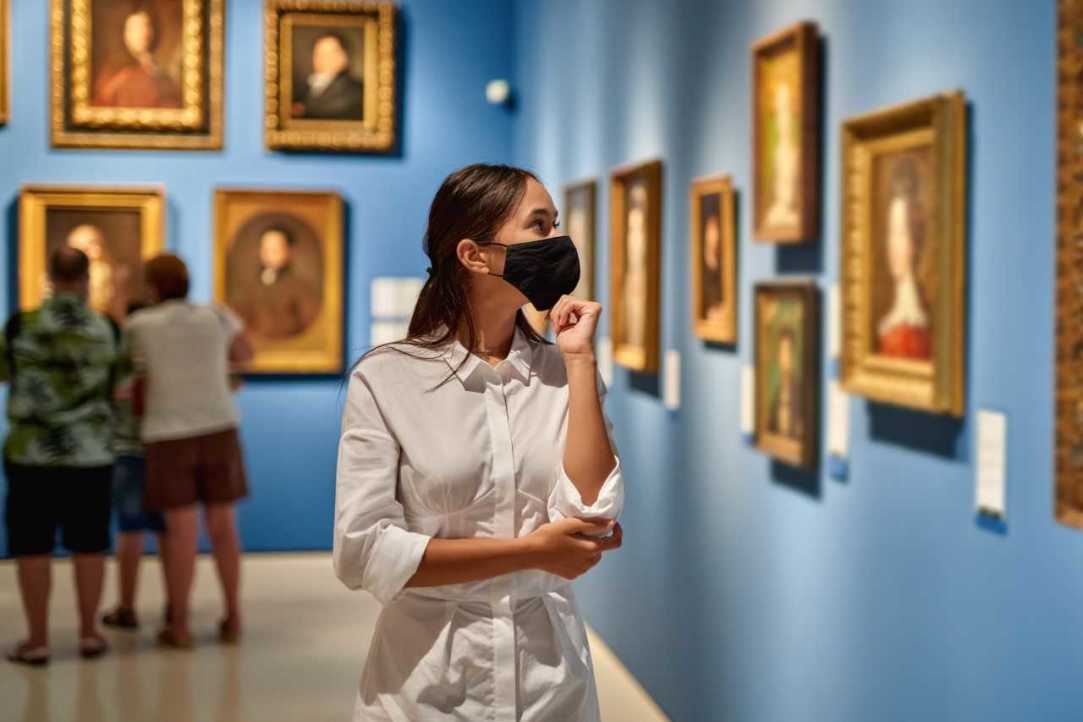 Master's Programme 'Arts and Culture Management', HSE University — St. Petersburg and Master's Programme 'Arts Management', Università Cattolica del Sacro Cuore, Milan, held the first conference 'Transformation of Business Models in Art and Culture during a Crisis' aiming at bringing together practitioners and students to debate the current trends in the arts and culture sectors. Practitioners from St. Petersburg and Milan shared their experience.
22 December  2020