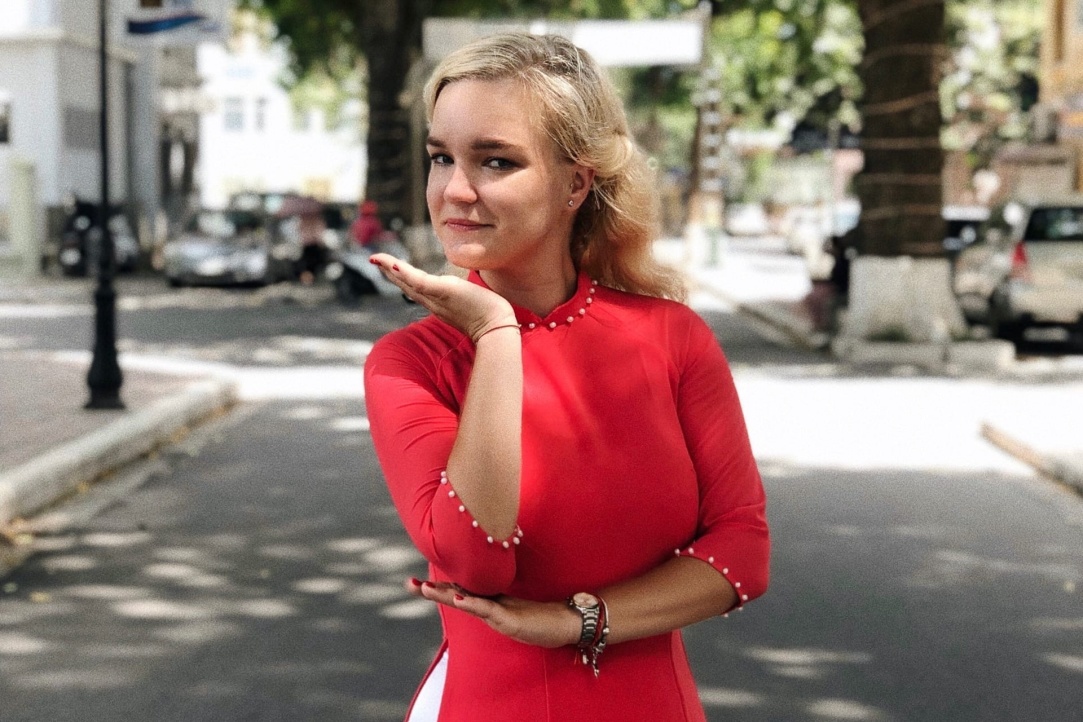 Arina Chebotareva is a 2022 graduate of the Master's programme 'Business and Politics in Modern Asia'. She successfully found employment in the partner company of the programme right after the internship. We asked Arina to tell us about her experience.
7 November  2022
In 2022, Yadviga Sinyavskaya from the Laboratory for Social and Cognitive Informatics published an article about privacy on social media. It is a part of the laboratory's project on how people build connections and what helps them. We talked to the sociologist about how people try to protect personal information and what makes these measures more effective.
2 November  2022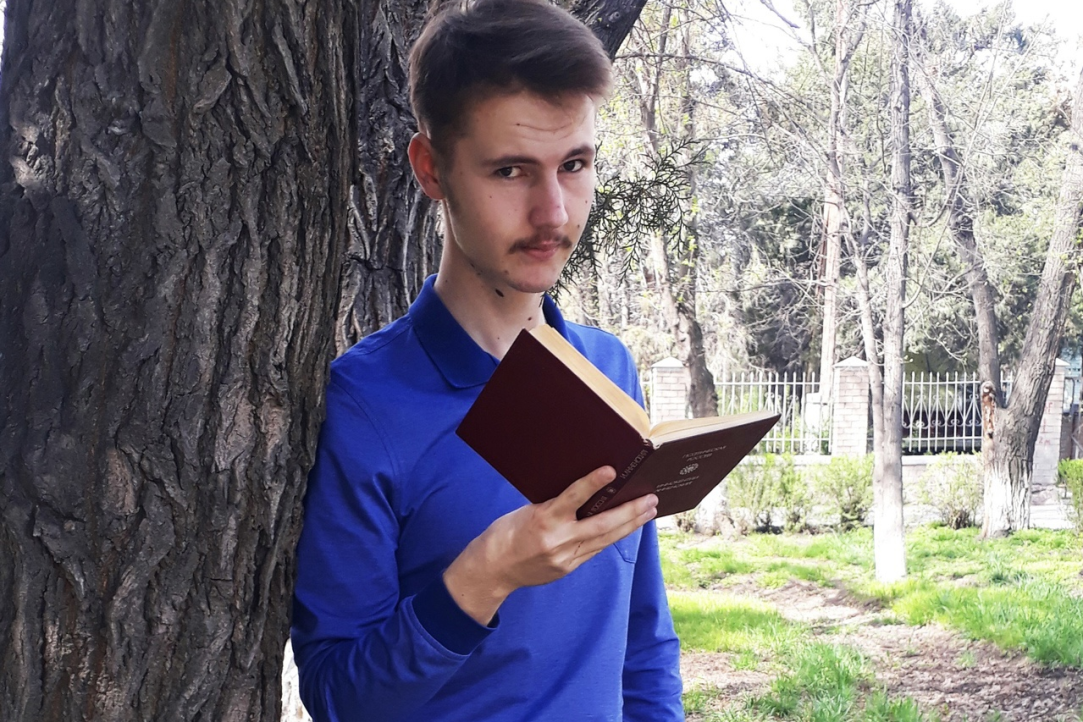 The Bachelor's programme 'Philology' welcomes both Russian and international students. We talked to Mikhail Beshimov, who entered HSE University-St Petersburg via the HSE International Olympiad and came to study from Bishkek, Kyrgyzstan. In the interview, he shared his experience of participating in the Olympiad, the difficulties of moving to Russia and his first months study. Mikhail also shared some advice for international applicants who want to enrol in the Philology programme at HSE University-St Petersburg.
1 November  2022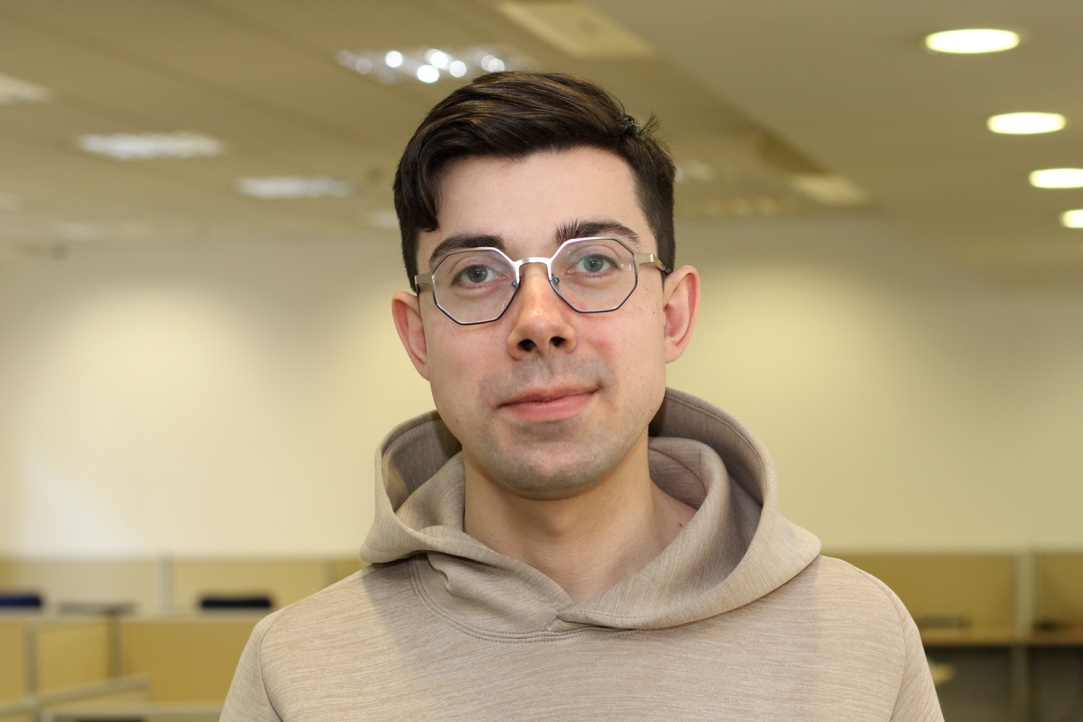 Anatolie Cecalenco was born in the Republic of Moldova and entered the Bachelor's programme 'Political Science' at HSE University. Then, he continued his education on the Master's programme 'Business and Politics in Modern Asia' at HSE University-St Petersburg. Currently, Anatolie is a PhD student and a lecturer at the campus. He also works as an ESG specialist for the company Business Solutions and Technology (which formerly operated in Russia as Deloitte). We talked to the PhD student about his studies and work.
28 October  2022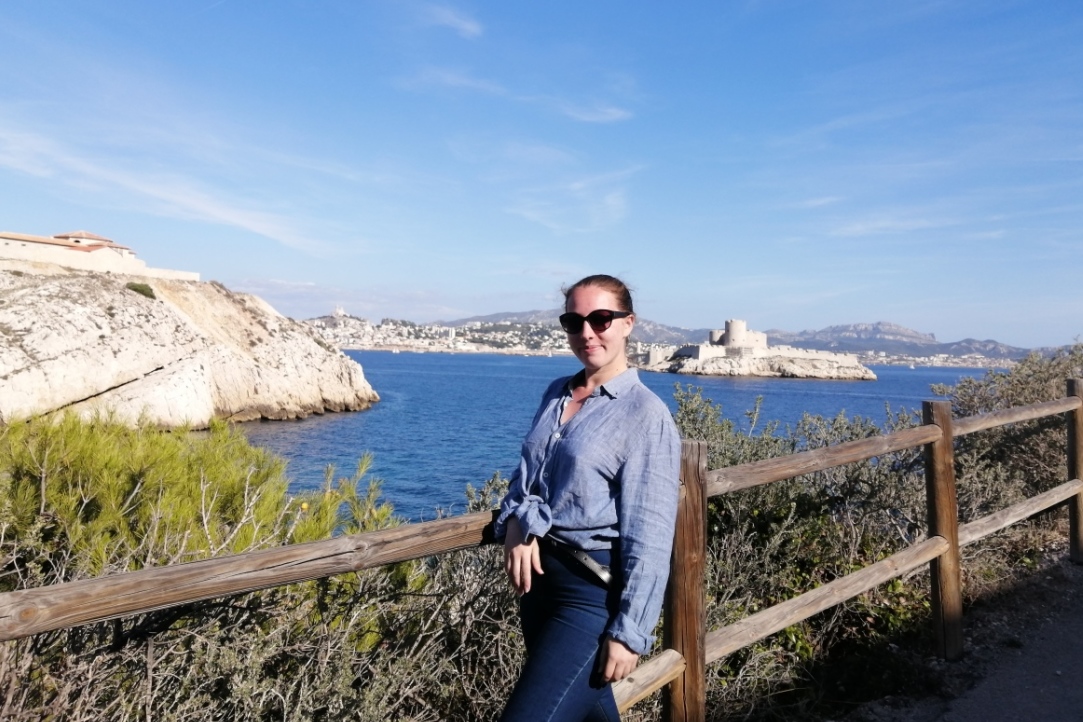 Anastasia Novikova, graduate of the Bachelor's programme 'History', current student of the Master's programme 'Global and Regional History', talks about moving to France. What is it like to live and study in another country? What is 'Frenglish'? And why does buying a kiwi seem like a luxury? Read more about these questions and more in the article.
26 October  2022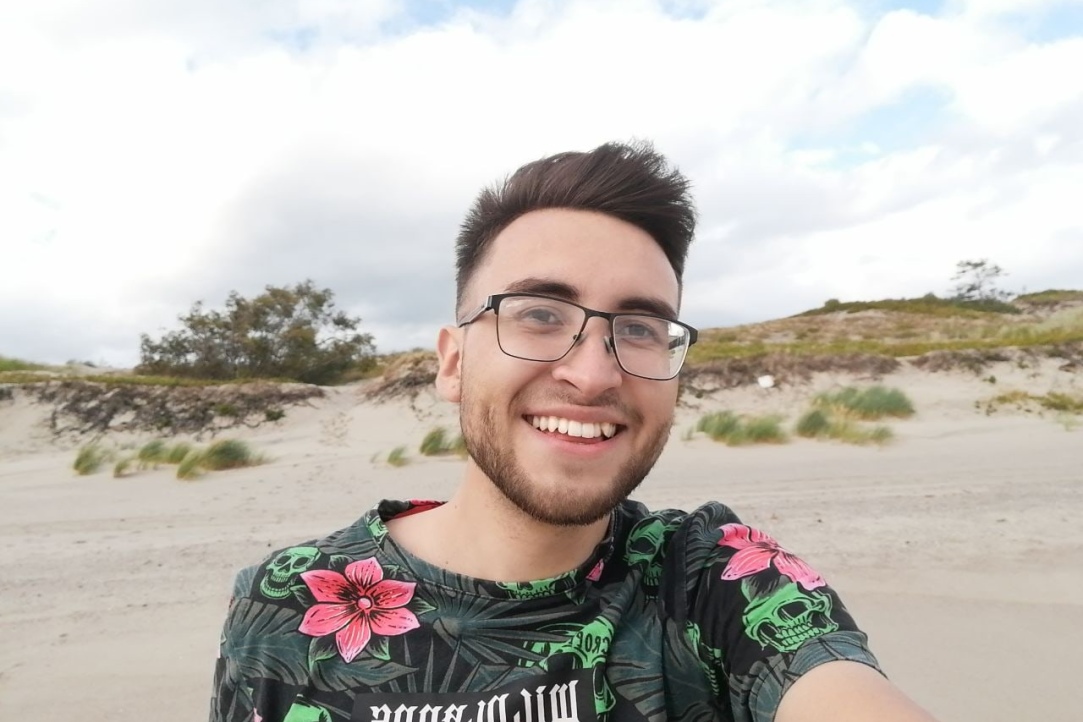 Since 2021, the Master's programme 'Modern Social Analysis' has implemented an academic educational track for students seeking a scientific career. The track has a greater focus on independent research projects, the development of academic skills, and preparation to enrol in a PhD programme. Daniil Lermontov, 2nd-year student of the Master's programme 'Modern Social Analysis', talks about his experience of studying on the academic track.
17 October  2022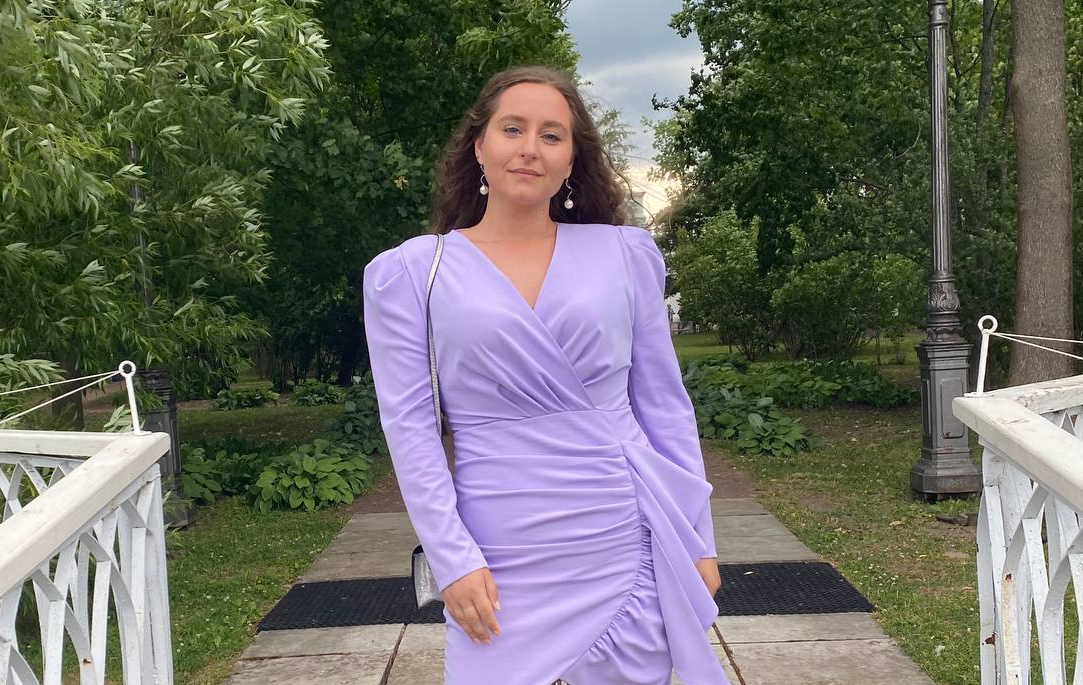 'Heartwarming and home-Like' is how Jelizaveta Poglid, student of the Master's programme 'Arts and Culture Management', describes HSE University. By the time she graduated from the Bachelor's programme 'Asian and African Studies', the university had become so dear to her heart that Jelizaveta decided to continue her education in Russia.
13 October  2022
HSE Orientation Week came to an end. It was organised by the Career Centre and the Alumni Community. Within a week, there were 12 meetings at HSE University-St Petersburg in which 40 alumni of the campus and 350 first-years took part. The alumni shared with the students their experience in career building and discussed the issues of employment. Read about the impressions of the organisers and participants in the article.
11 October  2022
Anastasia Markova is a fourth-year student of the Bachelor's programme 'Design'. During her studies, she has conducted several visual research projects, one of which took third place in the Student Research Paper Competition. Anastasia told the HSE News Service about her decision to participate and finding sources and illustrations for her research.
10 October  2022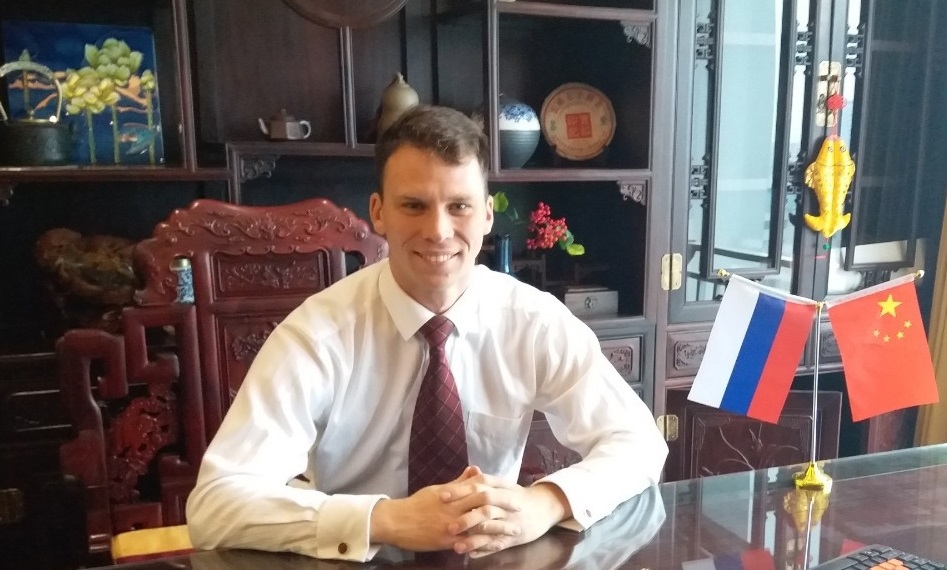 Dmitriy Zhukov graduated from the Saint Petersburg State University of Engineering and Economics, continued his education at the South China University of Technology in Guangzhou (China), and in 2016 successfully defended his PhD dissertation at the Wuhan University of Technology (China). His dissertation topic was 'Crisis Early Warning Management for a Small Hotel Company'. Dmitriy is the author of more than 15 scientific articles on the topic of his dissertation.
7 October  2022