Olga Makarova is a lecturer at the School of Economics and Management, HSE University-St Petersburg. In the 90s, she was one of the lucky people who were good at Economics and foreign languages. Thanks to that, for a long time, she was working as a financial executive for such large companies as AT&T, Gillette CIS, Tele2, Pratt & Whitney. Then she transferred to the education and consulting spheres. Read about how prof Makarova started her career and what the students should make a note of in the article.
8 December  2022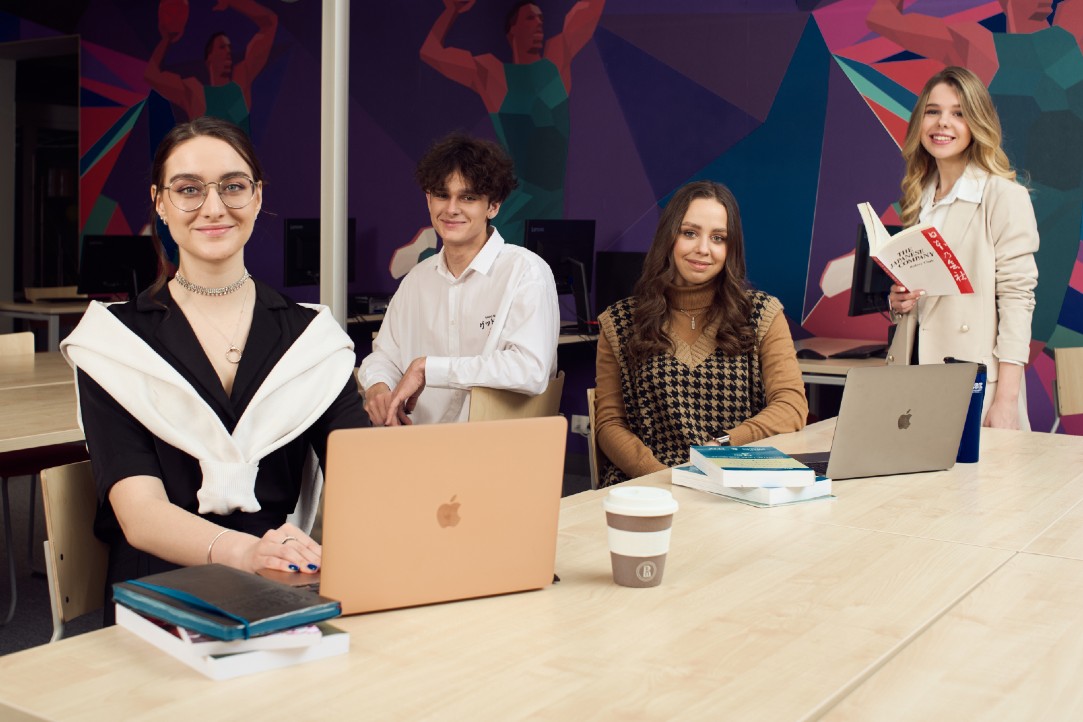 The first semester will come to an end soon. The students have already met their groupmates and lecturers, faced their first exams, and received their first grades. We talked to our international first-year students about their impressions of the university and its educational programmes.
2 December  2022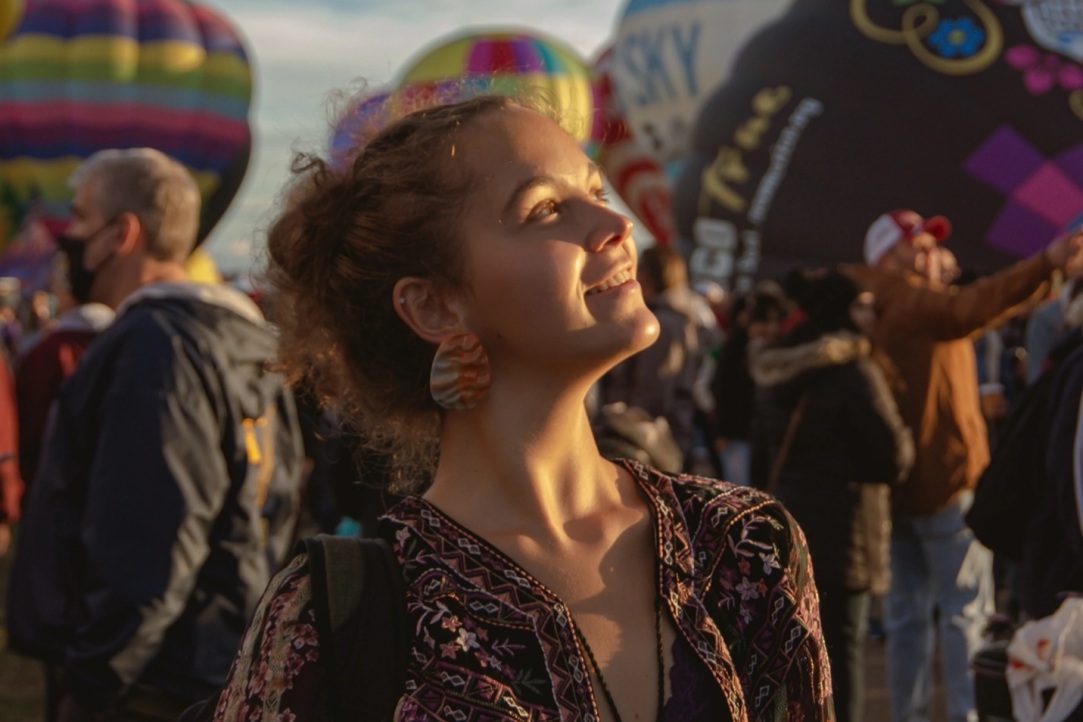 We talked to Anastasia Telichko, a 2022 graduate of HSE University-St Petersburg. Anastasia completed the Bachelor's programme 'International Business and Management Studies' (from 2022, the updated programme is implemented as the 'International Bachelor's in Business and Economics'). Anastasia is now open to new experiences while developing her career in the government of Primorsky Krai, where she is engaged in sustainable development issues. In this article, read about her memories of her studies, a trip under the exchange programme, and the very useful skill of asking yourself questions.
28 November  2022
Nikita Barsukov graduated from the Bachelor's programme 'Political Science' in 2019 and the Master's programme 'Big Data Analytics for Business, Economics and Society' in 2021. During the senior years of his Bachelor's, a minor course helped Nikita to find his calling in software development. He is currently building his career in this field. In his interview, Nikita talks about his student years, finding a job of his liking, and the corporate culture of Tinkoff.
17 November  2022
Lecturers from HSE University-St Petersburg and the University of Oregon (US) have designed a course aimed at developing creativity in business activities. Galina Shirokova, Professor at the Department of Management, talks about the course and shares her plans to develop imagination and creative thinking within the St Petersburg School of Economics and Management.
16 November  2022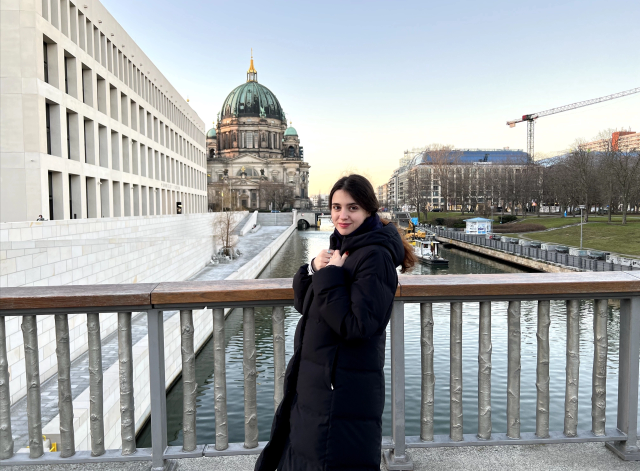 HSE University participates in numerous international exchange programmes. We spoke to Alla Nadezhina, a participant of one of these programmes, about her time at the University of Tartu.
14 November  2022
What is life like for graduates of the Asian and African Studies programme at HSE University-St Petersburg? Where do they work? Where do they study? Which skills from university turn out to be the most useful? We spoke to Angelina Litvina, 2019 graduate of the Bachelor's programme 'Asian and African Studies', to find out.
11 November  2022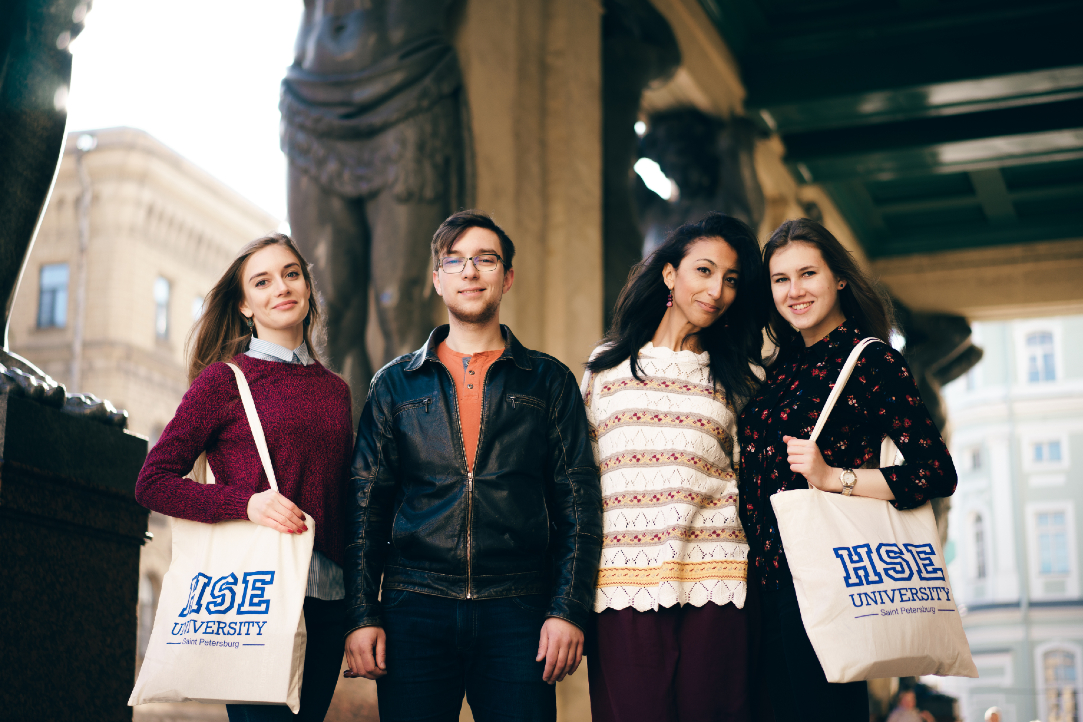 On November 1, HSE University-St Petersburg started the international admissions campaign for the 2023/24 academic year. This year, the university offers 13 Bachelor's and 25 Master's programmes, four of which are new. We talked to the academic supervisors of the new programmes about the kind of students they expect to see and what future prospects graduates will have.
9 November  2022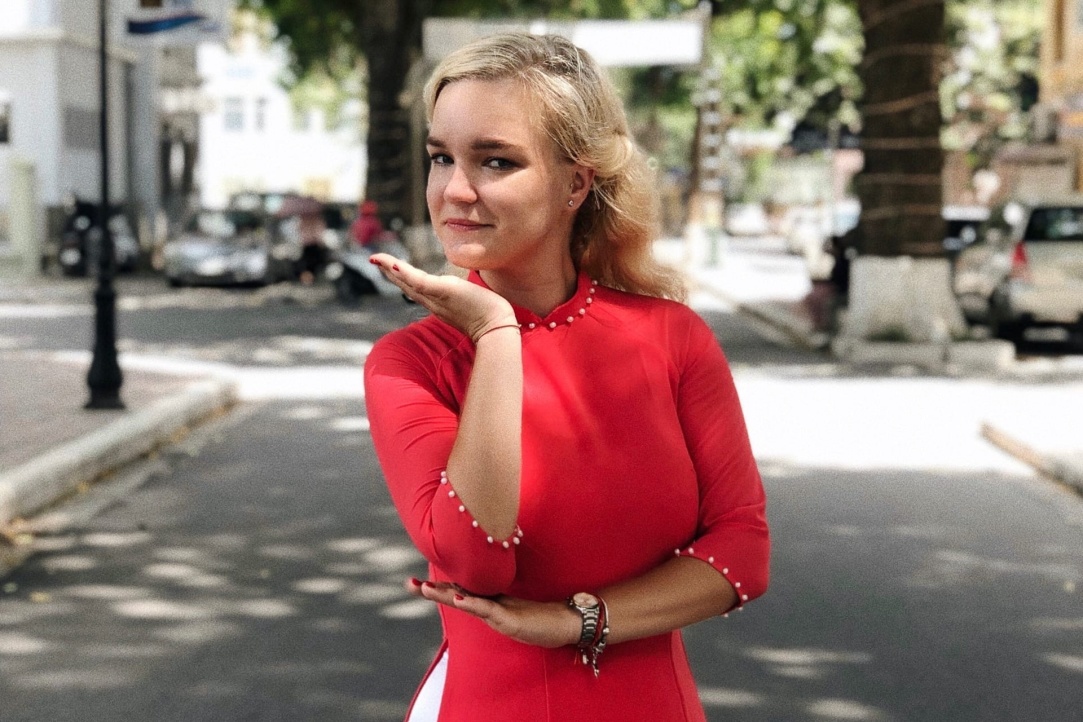 Arina Chebotareva is a 2022 graduate of the Master's programme 'Business and Politics in Modern Asia'. She successfully found employment in the partner company of the programme right after the internship. We asked Arina to tell us about her experience.
7 November  2022
In 2022, Yadviga Sinyavskaya from the Laboratory for Social and Cognitive Informatics published an article about privacy on social media. It is a part of the laboratory's project on how people build connections and what helps them. We talked to the sociologist about how people try to protect personal information and what makes these measures more effective.
2 November  2022