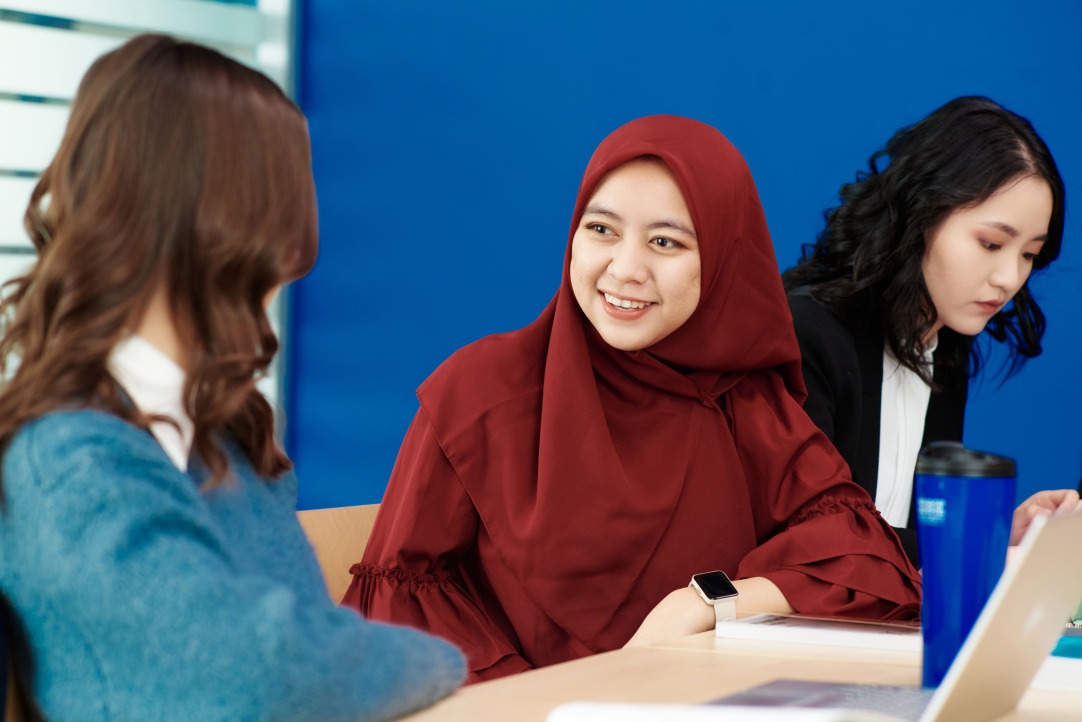 The term 'language barrier' refers to any difficulties that arise when speaking a non-native language. Almost every person studying a foreign language has experienced this unpleasant phenomenon. The reasons for this problem include a fear of the unknown, a fear of mistakes, embarrassment because of one's accent, a fear of being misunderstood and much more. All of these problems are a psychological component of the language barrier. In this article, foreign students from different countries share their experiences and help foreign applicants overcome their fears.
21 April
If you are an international student, there is a good chance that there are some things you do not know about the university you applied to. It can be hard to adapt to a new place, new people, and—most importantly—a new educational system. That is why we asked Yesuigen Tsogjavkhlan, 2nd-year student of the Bachelor's programme 'Public Policy and Analytics', to share five things she wishes she had known before coming to HSE University-St Petersburg.
18 April
Daria Evlakova, fourth-year student of the Bachelor's programme 'Philology', spent almost five months studying at the University of Turku as part of an exchange programme. In her interview, Daria talks about how to believe in oneself, getting help from the HSE University study office, and organising a curriculum while on an exchange.
17 April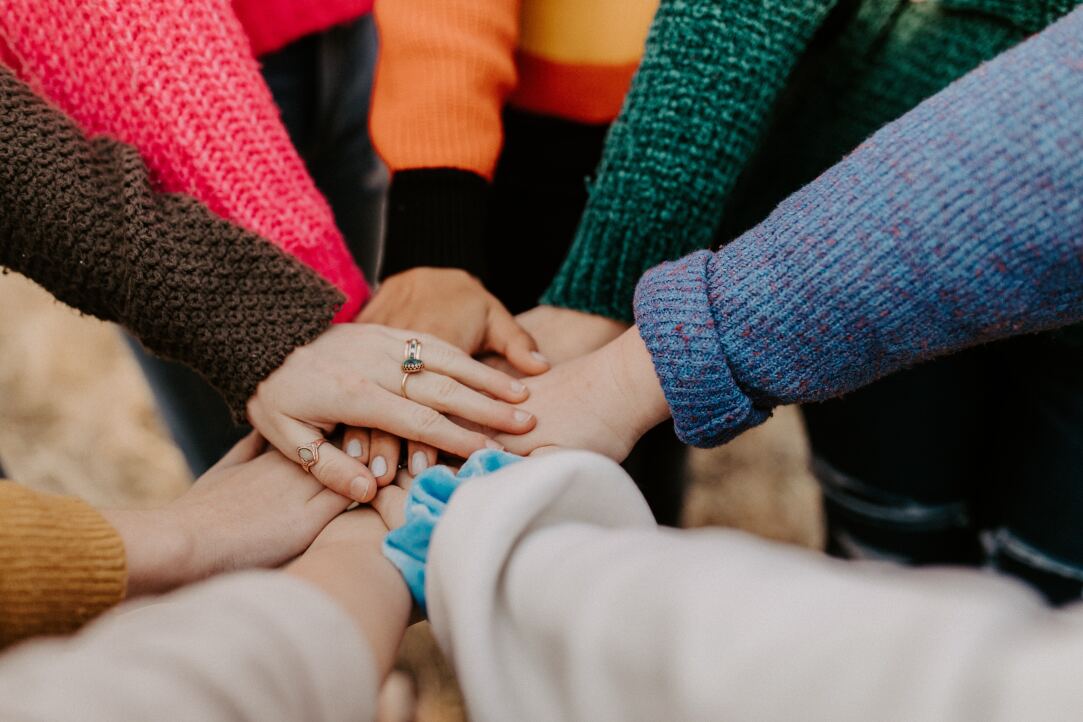 Students who come to a new country often do not know where to start, what to do first, who to turn to, and so on. In such situations, HSE University-St Petersburg and the Erasmus Student Network (ESN) help international students adapt by providing buddies. ESN is the biggest student organisation in Europe that helps students integrate into the local society better. Buddies are local student volunteers who help international students and make their life at the university easier.
5 April
Daria Krasnopevtseva is a 2018 graduate of the Master's programme 'Arts and Culture Management' who is currently working as an editor at the company Huntflow. In her interview, Daria talks about her interesting work at the recruitment automation company, the important elements of a great corporate culture, and her hipster hobbies.
28 March
China and Russia have numerous opportunities for future mutual development while respecting each other's traditions and cultural backgrounds. These possibilities are enhanced by the Master's programme 'Arts and Culture Management', which has already welcomed students from China. They shared their impressions of their studies and how they see 'a heaven in a wild flower' (William Blake, 1803) in St Petersburg's everyday life.
22 March
On March 17-18, HSE University-St Petersburg hosted the third scientific conference of students and PhD students 'Current Research Problems in Asian and African Countries'. The conference welcomed 96 research fellows and students from more than 20 universities in Russia and other countries. Find out how the conference went and what impressions of it the participants have in the article.
21 March
Do you know that an amazing opportunity is just around the corner this year? If you want to start a new life or discover new opportunities, you can do it at HSE University! What could be better than studying and living in another country for a full year? Academic mobility is a chance not only to study abroad, but also to meet new people, see a different culture, and—most importantly—discover new and unexpected things. It also enhances your resume for your future career.
20 March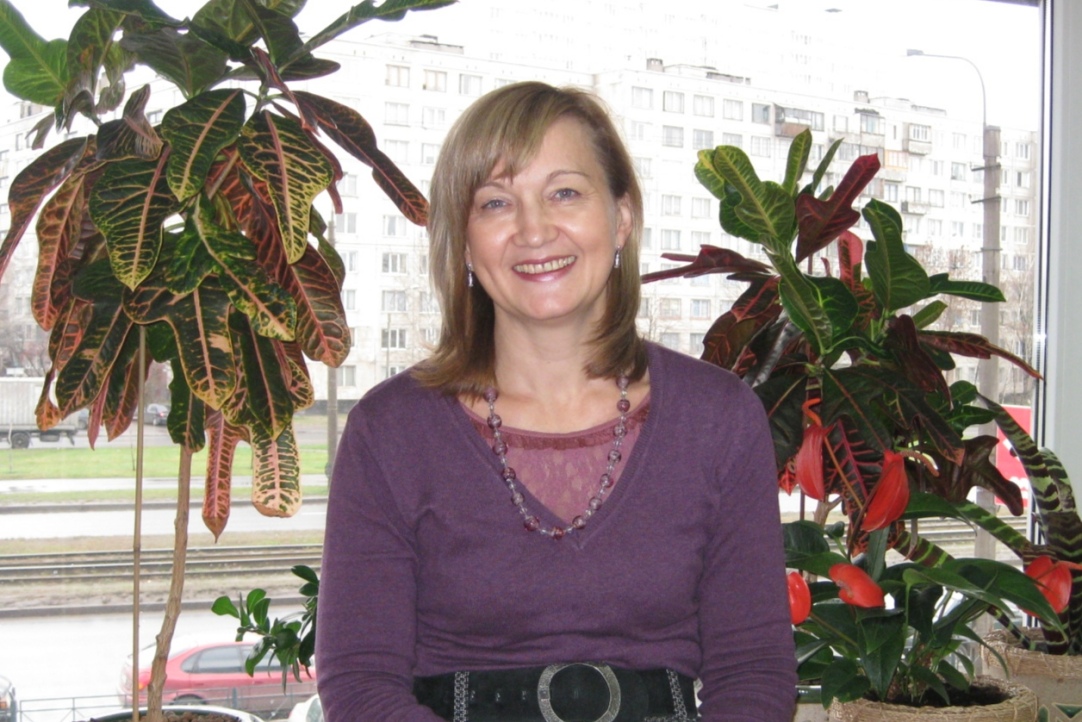 Irina Bakareva is a professional in the field of HR. She has extensive professional experience in large international and Russian companies, serving in such roles as coordinator of training and development programmes (1998) and HR Director in companies such as Heineken and Tikkurila. In 2021, Irina joined the HSE University team as a guest lecturer and has taught the course 'HR Management in International Companies' for second-year students of the Master's programme 'International Business'. In her interview, Irina talks about her experience in HR and her impressions from her classes with HSE University students.
17 March
The diverse HSE University community includes people from different countries and continents who can share their cultural experiences and generate novel ideas with their never-ending creativity and love for art. The Master's programme 'Arts and Culture Management' welcomed several students from Nigeria last year. Today, they are happy to share their sources of inspiration and their expectations of the programme and their future life.
14 March