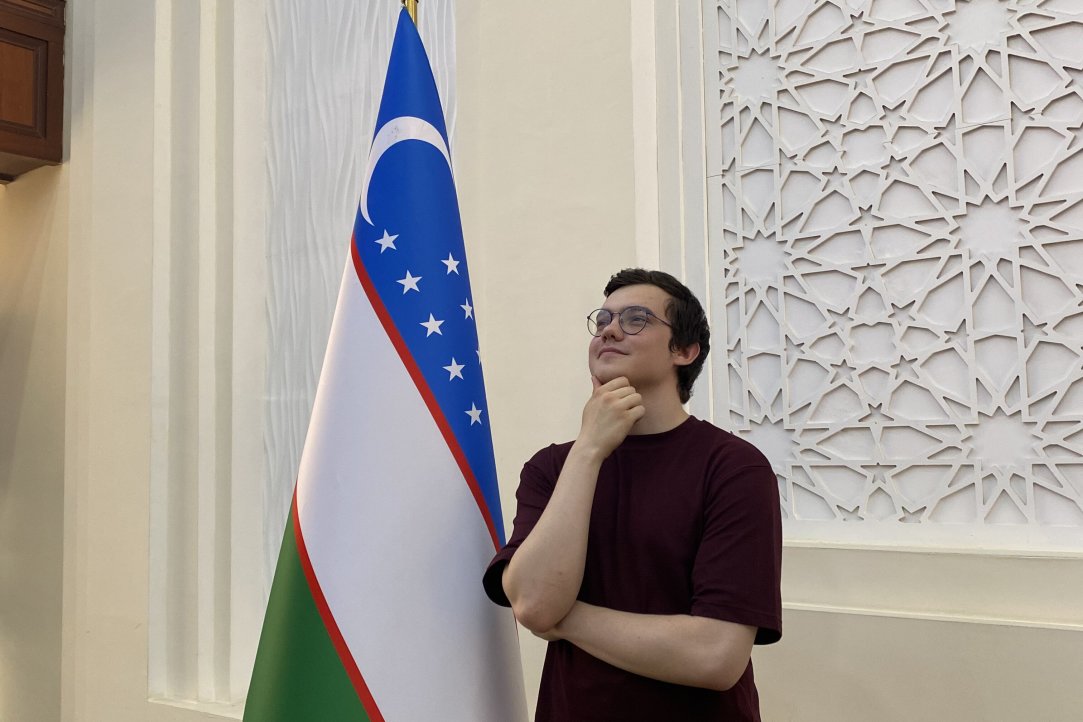 In July, three students of HSE University-St Petersburg took part in the 'Uzbekistan—Land of Tolerance' International Summer School at the National University of Uzbekistan named after Mirzo Ulugbek. The HSE students attended lectures on the history and culture of Uzbekistan and saw the sights of Tashkent and Bukhara. Andrey Vovk, student of the Bachelor's programme 'Asian and African Studies', shared his impressions of the Summer School.
11 August  2022
Evgeny Akulov and Evgeniya Zubko, graduates of the Bachelor's programme 'Political Science and World Politics', took part in the World Universities Debating Championships Belgrade 2022. They qualified for the playoffs and were ranked among the top 10 teams in the category 'English as a Foreign Language'.
11 August  2022
The Master's in Global and Regional History has students from Russia and all over the world. Some of them already have experience with historical methods, while others are encountering this academic field for the first time. We asked the students to share their personal experiences and tell us what they remembered the most about their first year at HSE University, what is unique and interesting about the programme, and whether it is difficult to study in English.
5 August  2022
While studying at HSE University-St Petersburg, students can take part in academic mobility programme with the universities of other countries. Among our partners are University of Rome Tor Vergata, Pompeu Fabra University, Seoul National University and others. Sometimes students go abroad to study in-person, sometimes they do it online because of the pandemic. We talked to the students who have taken part in the academic mobility programme with foreign universities this year.
4 August  2022
Alexandra Polosukhina, manager of Career Centre, talked to Liudmila Veselova, Academic Supervisor of the Master's programme 'Business and Politics in Modern Asia', about the employment of the graduated sinologists.
26 July  2022
In 2022 Kseniia Nicheuhina graduated from the Master's programme 'International Business'. While studying, she and her course mates often managed the projects for major companies. Currently, the graduate works for HSE Centre for International Education and uses all the knowledge gained. We have talked to Kseniia about the admission to the university, Asian and African studies background and studying on the programme.
20 July  2022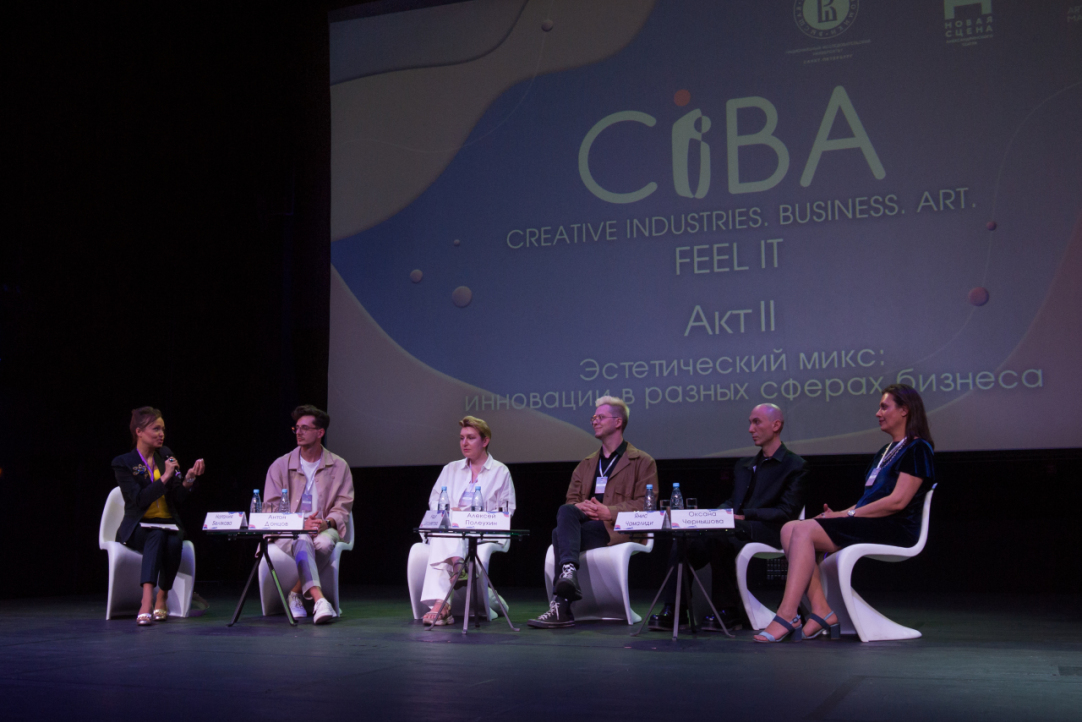 For the second time, the students of the Master's programme 'Arts and Culture Management' of HSE University-St Petersburg organised a massive event for representatives of creative industries on the New stage of Alexandrinsky Theatre. At CIBA, the experts with great experience in working with aesthetic intelligence discussed the ways to apply it for increasing business productivity.
19 July  2022
Vladislav Kostin is a 2018 graduate of a programme in political science. After the graduation, he studied on a master's programme at Corvinus University of Budapest. Now, he works as a business analyst for MTS. Vladislav told us what was memorable about studying at HSE and which skills of a political scientist are required in professional life.
15 July  2022
Do you want to know what master's education gives, how to enter the SEM master's programme and plan the next 2 years?

Come to the Open Doors Day of Master's Programs of the School of Economics and Management which will be held offline on June 23 at 18:30 at Kantemirovskaya st.3a!

There you can:

- learn about our master's programmes and prospects for master's education;

- meet and communicate with academic supervisors and professors;

- ask your questions to students and graduates of the master's programme.
23 June  2022
Students of the Political Science and World Politics programme study a second foreign language at the university. Current options include Chinese, German, Portuguese, and French, with Spanish set to be added next academic year. In this article, the programme's teachers and the leaders HSE University-St Petersburg language clubs discuss why knowing a foreign language ​​can come in handy and how to make the right choice.
18 May  2022