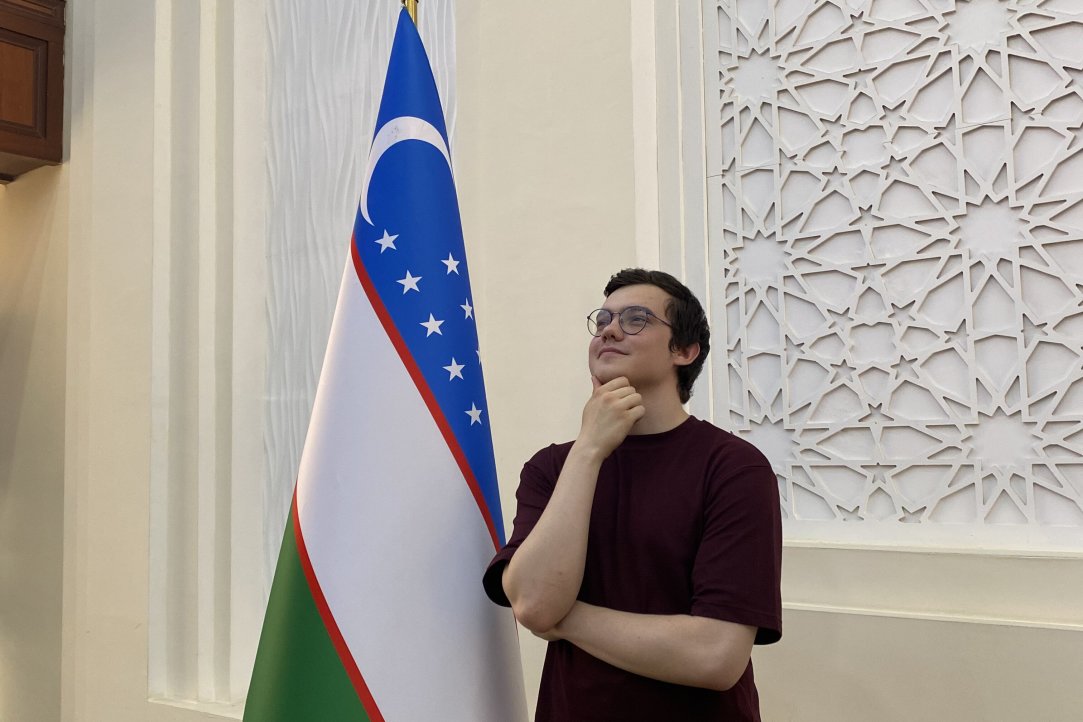 In July, three students of HSE University-St Petersburg took part in the 'Uzbekistan—Land of Tolerance' International Summer School at the National University of Uzbekistan named after Mirzo Ulugbek. The HSE students attended lectures on the history and culture of Uzbekistan and saw the sights of Tashkent and Bukhara. Andrey Vovk, student of the Bachelor's programme 'Asian and African Studies', shared his impressions of the Summer School.
11 August
Under an agreement between HSE University-St Petersburg and the University of Trento (UniTrento), students of the Master's programme 'Modern Social Analysis' can participate in a double degree track. Cecilia Brazioli, from Italy, is a participant of the track who shared her impressions of studying in Russia.
2 August
On May 24, Valery Falkov, minister of science and higher education of the Russian Federation, announced that Russia would quit the Bologna System. After that, there started an intense public discussion about the essence of this system and its influence on the current and prospective students. Andrey Starodubtsev, Academic Supervisor of the Master's programme 'Comparative Politics of Eurasia', explains the basic principles of this system with examples and tells why the students who are interested in academic career should not panic
25 July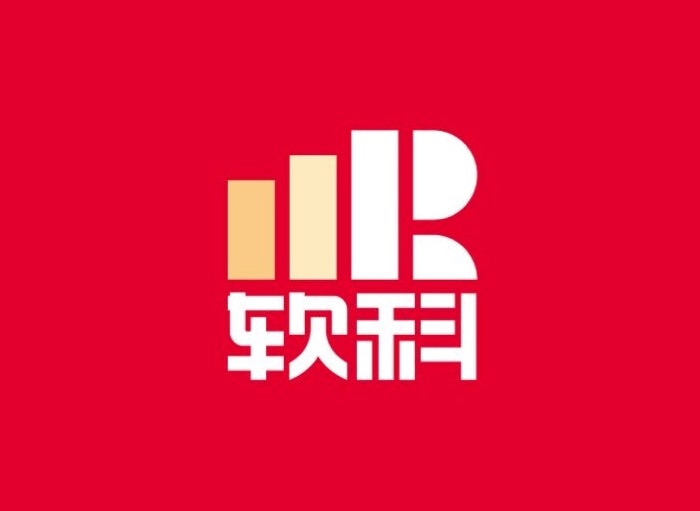 HSE University is represented in more subjects (10—an increase from 8 last year) in the Shanghai Global Ranking of Academic Subjects than any other Russian university.
25 July
The Bachelor's programme 'Sociology and Social Informatics' will work out well for those who are interested in public processes, people's lives and data analysis. The programme offers state-funded places and fee-paying places for foreign students. We talked about the peculiarities and advantages of the programme with its academic supervisor Anna Nemirovskaya.
22 July
On July 26 the admission period for HSE master's programmes comes to an end. While the 2022 prospective students still have some time to make a strategic decision, the student from China tells about the reasons for his choice and time-management as a key to successful self-development.
21 July
In 2022 the first graduates of double-degree track with the partner university were three students of master's programme 'Business and Politics in Modern Asia' in HSE University – Saint Petersburg and three students of master's programme 'Language and Management to China' in Ca' Foscari University (Venice, Italy). The graduates from Italy Chiara Pizzuto, Valentina Pavan and Sara Moretto shared their impressions on their studies in Russia.
19 July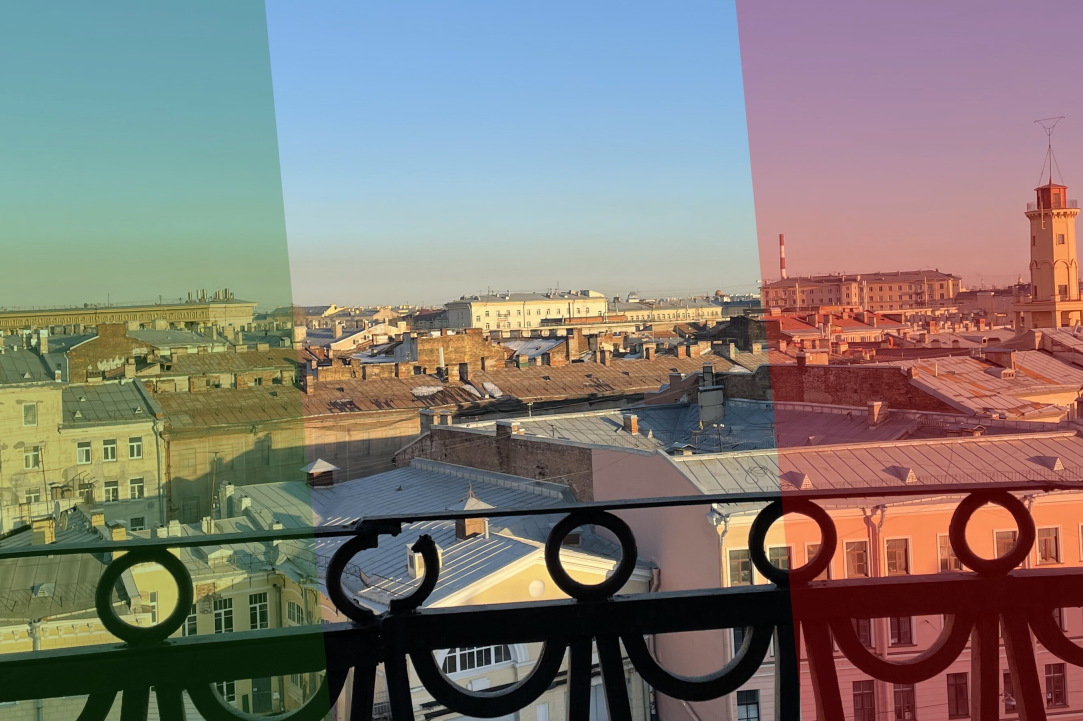 Giordana Carbone, student of the Master's programme 'Russian Literature in Cross-cultural and Intermedial Perspective', shares her impressions of her first year at HSE University-St-Petersburg. She explains the difference between European and Russian teaching styles, what pitfalls international students might encounter, and how to adjust to the education tempo of HSE University.
15 July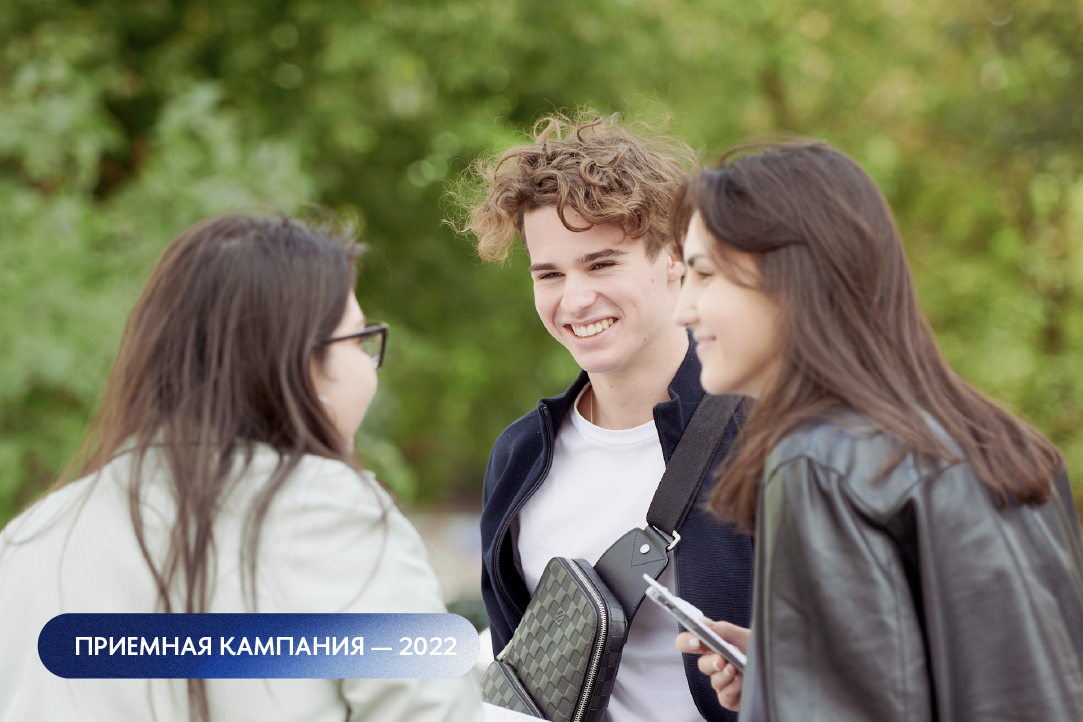 The International Bachelor's in Business and Economics is a new cross-campus programme run by HSE University in St Petersburg, Nizhny Novgorod, and Perm. The first enrolment opens this year. The HSE News Service talked to the programme's academic managers and campus administrators about the course content and students' career opportunities after graduation.
14 July
On July 1, more than 1,500 newly qualified bachelor's and master's graduates of HSE University-St Petersburg celebrated with their mentors at the campus's traditional joint graduation ceremony. The event was an especially major personal event for one graduate, who received a marriage proposal during the ceremony.
4 July