On October 9, III International Kotchoubey Readings came to a close. This year the event was held in an online format for the first time ever. Let us review what subjects were discussed by the experts during the conferences, and what results students achieved in the project 'Digital solutions for private collectors'
14 October  2020
At the end of October, the Metaprogramme 'Skills4Future' will launch at HSE University - St Petersburg. Participants of the programme will have the opportunity to boost their communication, teamwork, creative, and critical thinking skills. In laboratory courses of the programme, students will learn why it is important to study cultural scenes of St Petersburg, how contemporary youth behaves in the city, and how the coronavirus pandemic has changed society.
13 October  2020
The year 2020 has been very challenging for international education, but new challenges have brought new opportunities. Despite the pandemic, HSE – St Petersburg managed to increase its international enrollment numbers. Below is a roundup of the highlights and key figures of the 2020 international admissions campaign.
5 October  2020
Students of the Master's programme 'Business and Politics in Modern Asia' now have the opportunity to study in the programme of Ca' Foscari University 'Language and Management in China' for a year. On completion of their studies, students will get diplomas of both universities.
30 September  2020
One of the advantages of the Master's programme in 'Business and Politics in Modern Asia' is that many faculty members have experience working in business in Asia. One of these highly qualified specialists, senior lecturer and professor of practice of the Department of Political Science, Sergey A. Kolesnichenko, speaks about his experience working with Chinese companies and gives advice about how to find a job in China.
21 September  2020
On September 16, 2020, Dr. Mohamed Elgebali, Adviser on Education and Culture at the Embassy of the Arab Republic of Egypt in Moscow, paid a working visit to the HSE - St. Petersburg campus. Dr. Elgebali met with Irina Shchemeleva, HSE – St. Petersburg Deputy Director, representatives of the International Office, the Department of Asian and African studies, and 'Asian and African Studies' programme faculty.
18 September  2020
The academic year is gradually gaining momentum, and textbooks, along with academic papers, are becoming a part of bedtime reading. If you would like to read something different and useful, read the reading list by Yuri Kabanov, co-head of the programme 'Political Science and World Politics'. There you will find books about statistics and cats, a collection of short stories-assumptions, and others.
17 September  2020
HSE University - Saint Petersburg organizes free vaccination for students which will take place from September 14 to October 27. According to Rospotrebnadzor (The Federal Service for Surveillance on Consumer Rights Protection and Human Wellbeing), Russia is expecting simultaneous circulation of four strains of the flu virus and a new coronavirus wave. This increases the risks to the population health, so preventive immunization is a needed solution.
14 September  2020
On September 19, all students will have to reset their passwords for HSE's online services and information systems.
8 September  2020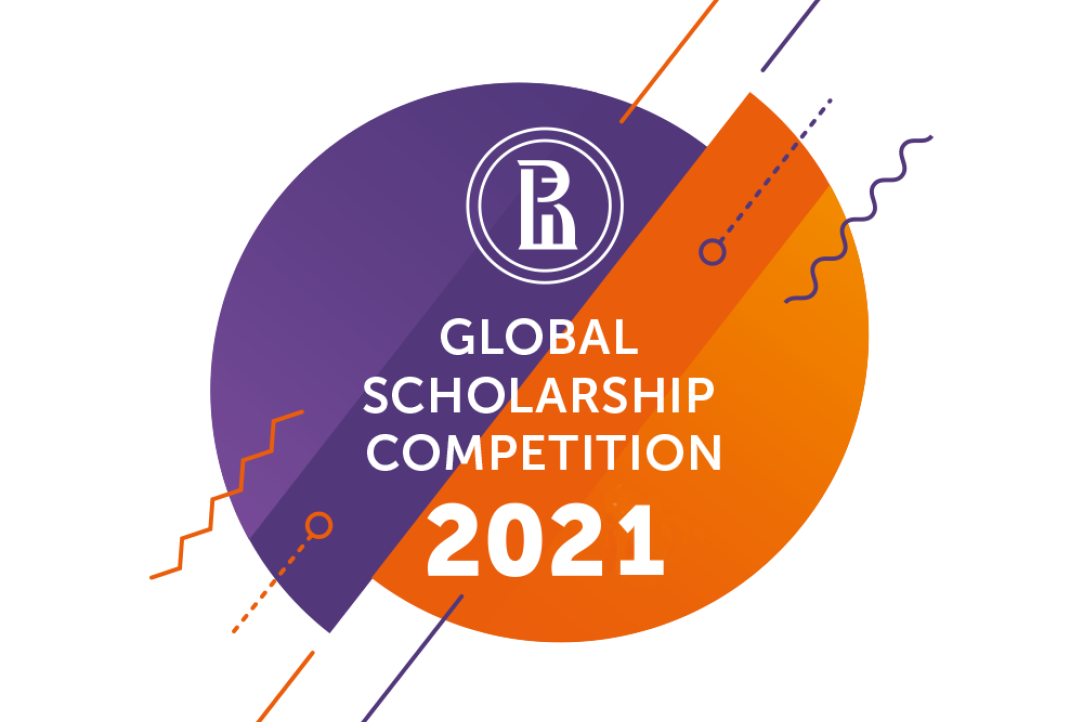 The HSE Global Scholarship Competition – 2021 will be held January 21-26, 2021
7 September  2020