It is no secret that when preparing for admission to a master's degree programme graduates should take advantage of every possible opportunity to stand out among others. One way to do so is by taking part in the Winter School, which is organised every year by HSE – St. Petersburg. The event does not only help graduates to decide on the direction of future postgraduate study, but also adds extra points to their portfolios. In this article, the Winter School last year's participants told our editorial board how participation in the event helped them enter master's degree programmes.
24 January  2022
Ksenia Tenisheva, Academic Supervisor of the Programme, tells our editorial board about the programme's 'big start', its talented students and reveals ambitious plans for the future.
21 January  2022
In 2021, a new unique bachelor's programme called 'International Bachelor's in Business and Economics' was launched at HSE – Saint Petersburg. This programme is the result of a merging of the previous bachelor's programmes in Economics and International Business and Management. In this interview, Elena Shakina, Dean of the St.Petersburg School of Economics and Management, revealed to us how the modified undergraduate programme will help students to acquire the most competitive and actual skills, as well as mentioned the benefits of its partnership with VK, a famous Russian internet company.
14 January  2022
The HSE – St. Petersburg team prepared a recap of the most significant events of the outgoing 2021 year, while the campus director Anna Tyshetskaya shared her future plans for the campus.
30 December  2021
Andy Martin's ODB branding bureau was among the winners of the Creative Communication Award (C2A) in the print category. Andy Martin is a curator of the Communication Design profile at the HSE – St. Petersburg.
28 December  2021
During her studies in the Sociology and Social Informatics programme, a fourth-year student Dina Vasina got interested in disciplines related to data analysis and mathematics. In November, Dina completed her internship at Yandex within the Yandex.Poisk project where she got a chance to try her hand at product management. In this interview, the student shared with us her thoughts on studying sociology, future career plans and impressions on the internship.
22 December  2021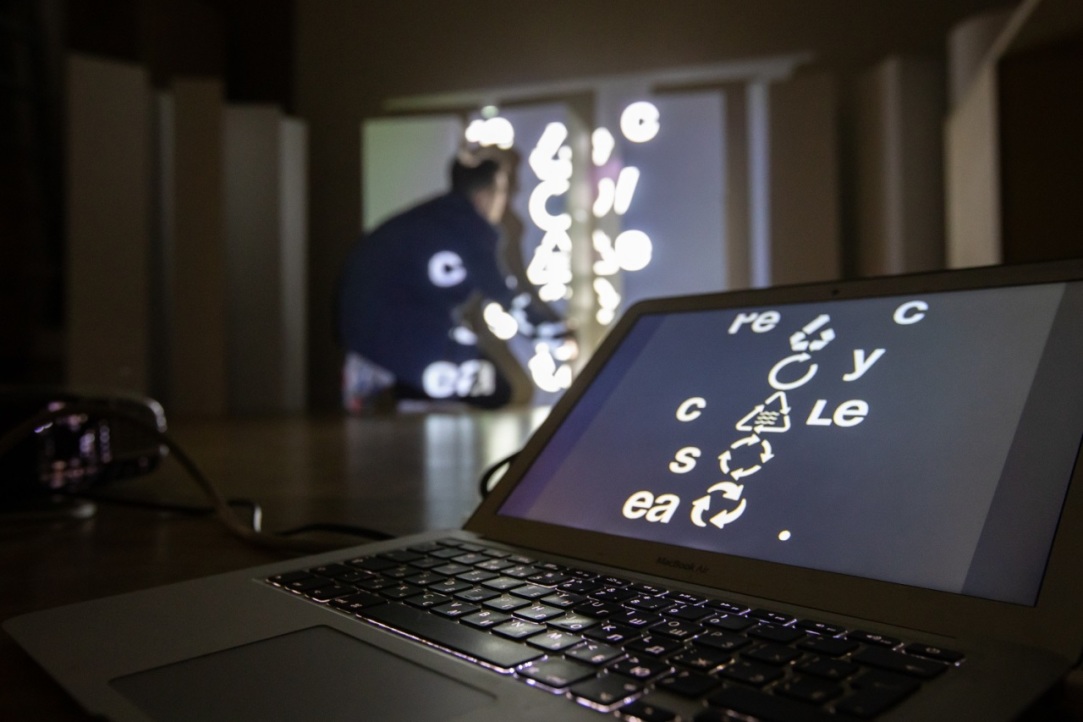 Students of the HSE – St. Petersburg School of Design took part in St. Petersburg Young Design – a contest for young designers and artists. Alexandra Arsentieva clinched first place in the 'Community' special project, Ksenia Gernik won second place in the 'Recycle Sea' nomination, and another unique project by HSE students was a finalist in the 'Saint-Petersburg Merchandise' nomination. The participants also got a chance to learn new things at a unique poster workshop curated for the competition by Mitya Kharshak, Head of the School of Design.
17 December  2021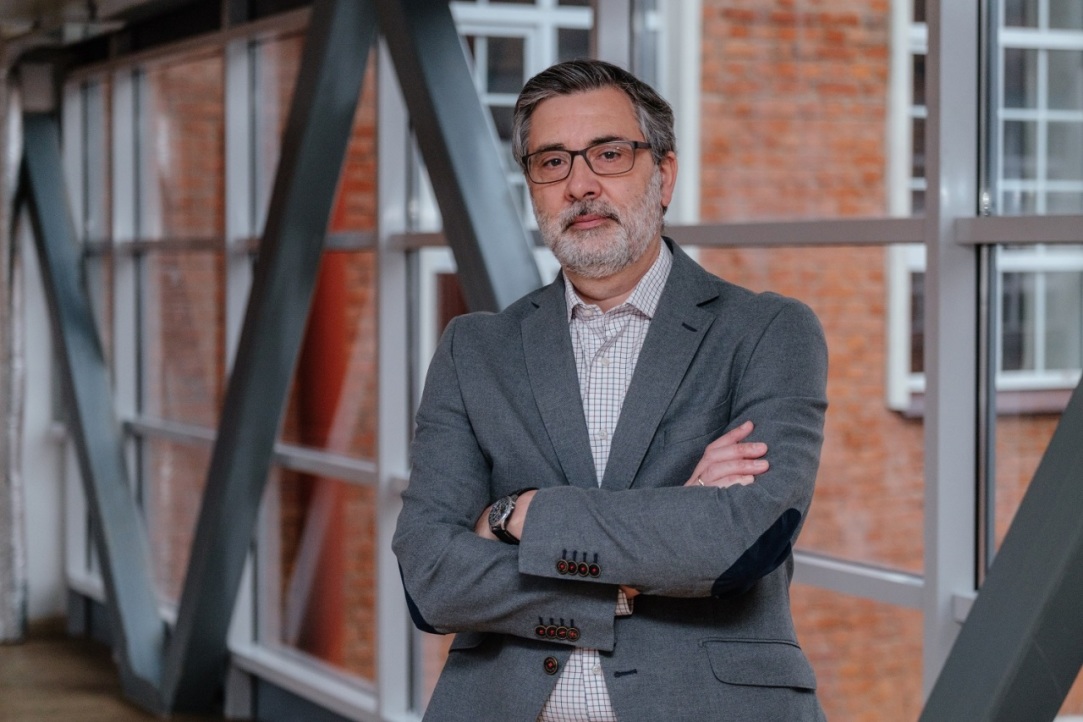 The Master's programme 'Management and Analytics for Business' is designed to instruct students on how to make independent managerial decisions on the basis and with the aid of analytical tools. Its academic director, professor at the St. Petersburg School of Economics and Management, Angel Barajas, revealed to our editorial board what tools and methods are used to train in-demand specialists and why there is no Bill Gates among the programme's professors.
14 December  2021
On the 14th of November, HSE – St Petersburg students visited one of the pearls of Northwest Russia – a small, still instantly picturesque medieval town called Vyborg. Together with the Erasmus Students Network (ESN) team we travelled hundreds of years back in time, saw a real European knight's castle (yeah, the one with granite walls, a tower, and not built for tourists!), a market square, a town hall, walked narrow cobblestone streets, explored hiking routes and enjoyed a romantic moonlight stroll in the famous English garden Mon Repos.
2 December  2021
Classes to be held on campus in Module 3
30 November  2021