HSE University-St Petersburg Political Scientists to Hold Anniversary Model UN
On April 8–10, HSE University-St Petersburg will hold the fifth Model United Nations conference (MUN). The event will take place offline in English and both current and prospective students can participate. The application deadline is March 15. Read on to learn more and find out what to expect from the conference.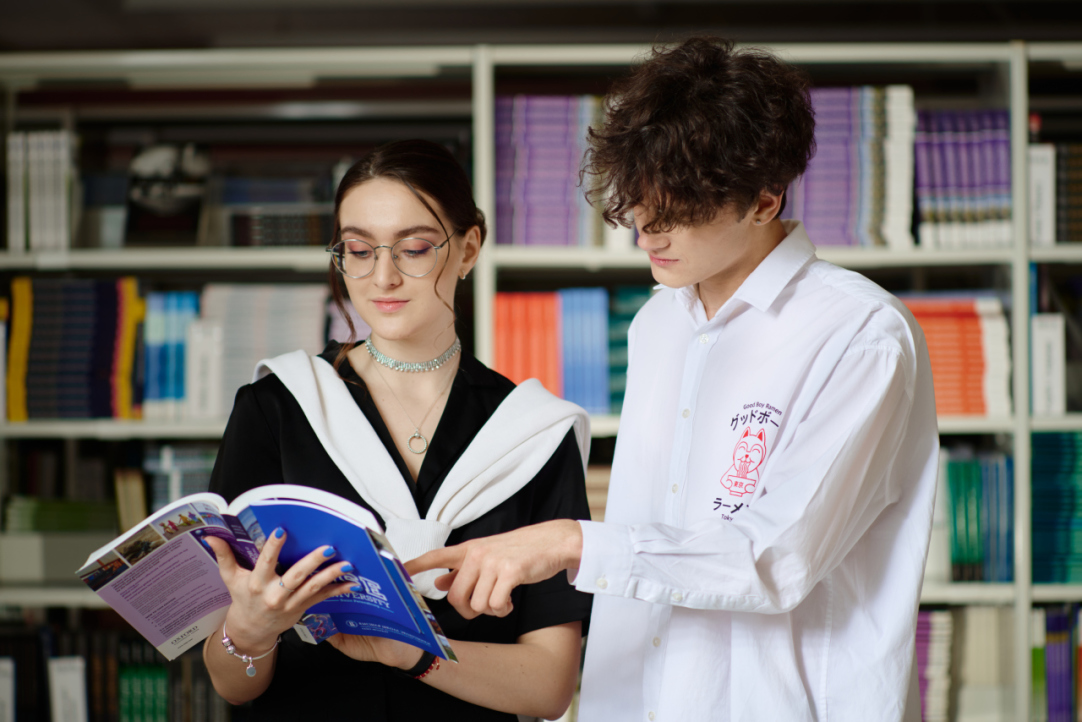 MUN is an event which combines elements of a scientific conference and a business simulation. The main organiser is the Bachelor's programme 'Political Science and World Politics'.
The participants of MUN will imitate the activities of the United Nations and its main committees. Each delegate represents a chosen country, announces its position given the global context, and offers a programme of action to address a global problem. The debates at the conference are similar to those held at the UN. The activity gives the participants a chance to try out the roles of diplomats, politicians and researchers.
MUN welcomes not only political scientists and foreign affairs specialists, but also students who are interested in law, Asian and African studies, sociology, public administration, ecology and innovative technologies. The more people with different backgrounds take part, the more interesting it will be. MUN is open to prospective students as well, especially those who want a future in the social sciences.
Participants of the event will expand their knowledge in the field of political science and other social sciences and improve their English language skills. They can also significantly expand their business vocabulary and practice negotiating in a foreign language in a comfortable environment. 'Taking part is also useful for understanding the extent to which you are interested in international relations, whether you want to develop in this direction or not. I am speaking from my own experience: having taken part in a similar conference, I decided to apply for a programme in International Relations,' says Yury Kabanov, Academic Supervisor of the Bachelor's programme 'Political Science and World Politics'.
The main theme of the conference in 2023 is sustainability management in developing countries. The delegates will also discuss ESG and public health. The first day of the conference, April 8, will be introductory: after the opening ceremony, participants will have the opportunity to listen to plenary reports and committee meetings. On April 9, the participants will communicate with each other more actively. They will also be able to attend lectures by HSE University-St Petersburg professors and invited experts. On April 10, there will be a general session. The detailed conference programme will be published on the website.

MUN will be held offline at 123 Griboyedova Canal Embankment. Participation is free of charge. Those interested in becoming a delegate should register for the conference here by March 15.
Yury Kabanov, Academic Supervisor of the Bachelor's programme 'Political Science and World Politics'
I am glad that in five years, we have managed to create and maintain a community of students who are interested in organising and participating in MUN. This community includes not just political scientists, but also students of other educational programmes: managers, lawyers, and designers can all learn how to apply their skills in this project. Moreover, it is amazing that the event unites schoolchildren, bachelor's and master's students who are interested in world politics.
In these five years, there have been some changes in the conference format which were caused by the pandemic. For the last two years, the event was held online and we managed to get the most out of that format. But MUN is about live communication. There are more opportunities for networking during the in-person event. The participants should get the impression that they are real delegates and diplomats. It is harder to achieve this sitting in front of a computer.
During the pandemic, the MUN philosophy changed: we started targeting not just experienced delegates, but also novices. The main feature of our conference is the vast educational component, from workshops on soft skills to expert lectures on the issues of the agenda.
In general, we consider MUN to be an important career-oriented event, especially for political scientists and internationalists—but not exclusively. We talk a lot about the theories of international relations, diplomacy, and public policy. MUN is an opportunity to put your knowledge into practice.
Anna Mikhailova, 2nd-year student of the Bachelor's programme 'Political Science and World Politics'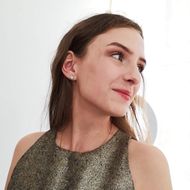 I took part in MUN for the first time in 2019. I found out about the conference from my acquaintances. I wanted to get to know what HSE University-St Petersburg was and also to understand whether the Bachelor's programme 'Political Science and World Politics' would suit me. At that moment, I started considering the enrolment options, and thanks to MUN, I managed to make a final decision. It was a wonderful experience. MUN is primarily about debates and your ability to defend your position, understand the positions of other people and communicate.
Artem Aganov, 4th-year student of the Bachelor's programme 'Political Science and World Politics'
When I was thinking about becoming a MUN delegate for the first time, I was driven by pure curiosity. They promised debates on international topics and a competitive environment, and it won my competitive side over. It is important to note that my first MUN in 2019 fully met my expectations, though it was an emotional rollercoaster and the procedure did not seem so obvious. But while speaking in favour of the resolution in the General Assembly, I was greatly inspired by the delegates of our committee—that is when I realised that it was definitely my calling.
After several conferences, I became calmer and started enjoying the process. Yes, maybe, the ideas voiced during the meeting will never be implemented. However, it is extremely interesting and important to me to see how solutions to the world's problems come through debates and to witness the reactions these projects get from other delegates during the discussion. Some ideas seem unfeasible, but then I notice their features in real plans. That is why I think that the nicest thing for me is to see how conflicts of interest entail creative decisions and to participate in their creation.