HSE University-St Petersburg International Activity Results for 2022
Internationalisation is one of the primary goals and values of HSE University-St Petersburg. Our university strives to be part of the international academic community, follow world educational standards, and provide students with ample opportunities. Students of HSE University-St Petersburg have well-developed cross-cultural communication skills thanks to international educational programmes, participation in international academic mobility and double-degree programmes, and daily interaction with students from all over the world.
The International Office reports on the results of international activity in 2022.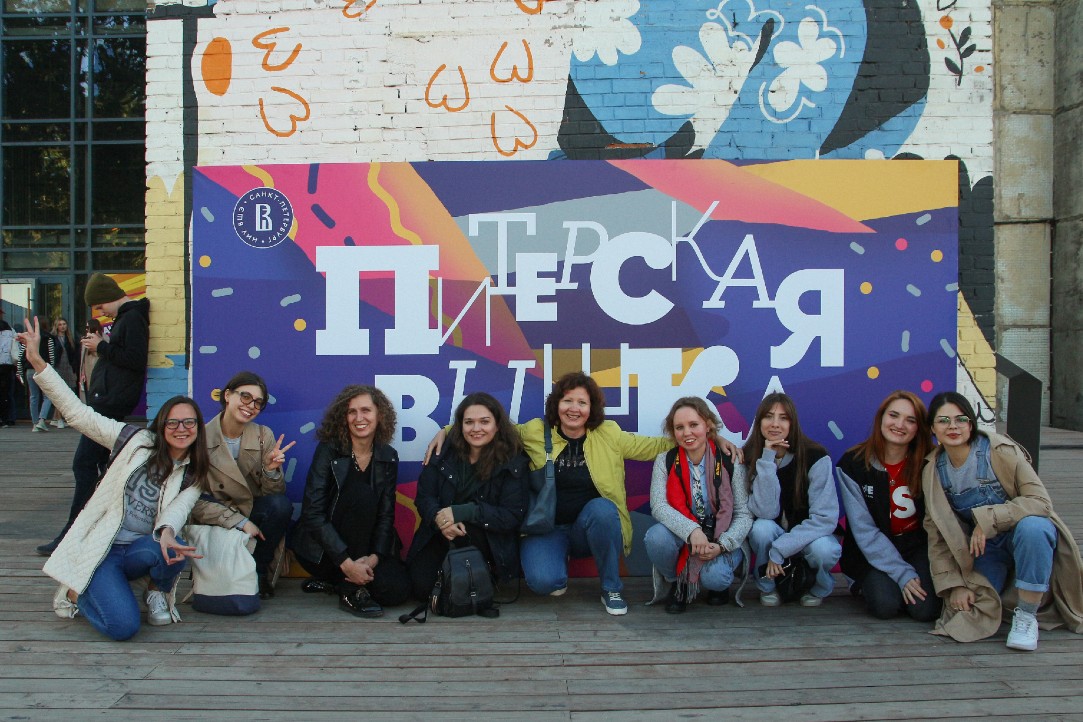 The International Office team wishes you a Happy New Year!
May you accomplish all your goals and discover new opportunities and horizons!