Lorenzo Fava is a student of Università Cattolica del Sacro Cuore in Milan. He came to HSE University – St Petersburg to study in a double-degree Master's Programme in Finance. In his interview, Lorenzo tells why he chose a university in Russia, what are his favourite subjects and what he thinks of a distance learning mode.
8 May
When HSE University — Saint Petersburg switched to distance learning, our international students had to make a difficult decision: stay in Russia or return home. The HSE St. Petersburg Editorial Office found out how the students deal with self-isolation in the dormitory and at home, what has changed in their educational process and what they do in their spare time.
6 May
For over a month, HSE University – St. Petersburg students have been studying remotely. Integration of this new experience to day-to-day life took a while, and still many students (and not only students) find studying from home challenging. Here are some tips you might find useful to cope with procrastination and organize your day.
30 April
When choosing a study destination, trying to learn more about the university or just reminiscing on your student years, there is nothing better than visiting a campus in person. Still, sometimes it is just not possible. The good news is that we have created something very special to help you see the campus with your own eyes and feel the vibes of our university
30 April
The HSE University Administration has signed an amendment to the academic calendar for the 2019/2020 academic year.
23 April
HSE University - Saint Petersburg has been participating in QTEM international Master's network since 2017. Students go to study abroad and take internships in companies to learn how to use quantitative methods in management and economics. The Editorial Office talked to three QTEM students about their studying experience and switching to a distant mode in foreign universities.
21 April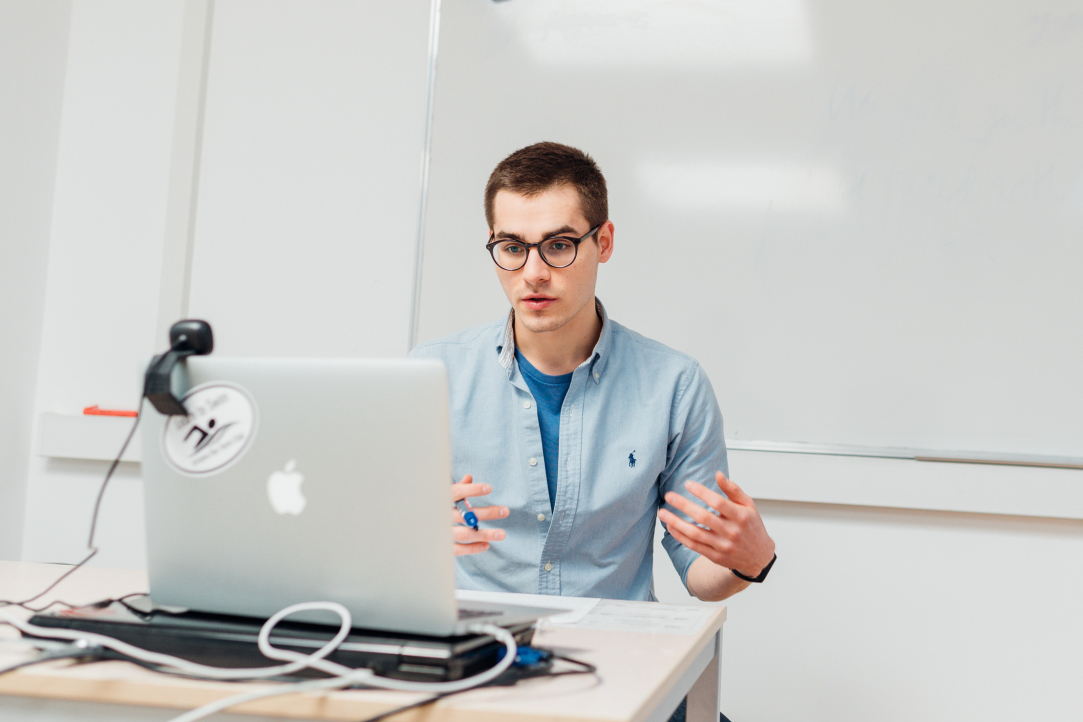 Distance learning at the university will resume on April 6
3 April
All HSE students and graduate students will have the week from March 28 to April 5, 2020, off. HSE Rector Yaroslav Kuzminov has signed the relevant order.
27 March
In light of the latest events, we all want to receive good news sometimes. Therefore, we decided to share with you how the conference 'Internationalization for International Students', which was held on December 13, 2019, has already positively impacted students' lives.
The conference gathered both international students and representatives of the university administration and became a platform for discussion and exchange of views. It allowed the university staff to speak about the activities of their units and explain how they might be useful to international students. Students, in turn, shared their vision of what improvements could be implemented with their involvement.
25 March
With the goal of minimizing the public health risk to our campus community related to the coronavirus (COVID-19) outbreak, all in-person classes will be suspended at HSE University – St Petersburg starting March 17, 2020 until further notice.
16 March