HSE University received 99 out of 108 possible points, improving its performance from last year by 2 points and expanding its lead over the ranking's runner up, Ural Federal University, by 17 points.
24 July  2020
St. Petersburg School of Economics and Management of HSE University – Saint Petersburg will host Analytics for Management and Economics Conference (AMEC). This event will take place from September to December 2020 and will be held entirely online. Angel Barajas, Chairman of the Program Committee and Head of the Finance Department of the St. Petersburg School of Economics and Management, told what the conference participants can expect.
24 July  2020
This year, four graduates of the 'Economics' programme earned their degrees in the double degree programme track between HSE University - Saint Petersburg and Pompeu Fabra University (UPF), Barcelona. Both universities evaluated the students' work as excellent. Three programme graduates received particular recognition from UPF.
21 July  2020
The next academic year our program will meet not only the new students but also the new colleagues. One of them - András Gál - was already teaching at HSE University — Saint Petersburg in 2018-2019, and now he is coming back from Budapest to St. Petersburg. We have talked to András and learnt, why he decided to continue his academic career at HSE, what he is going to teach, and why studying Political Science and the European politics is useful and interesting.
16 July  2020
BarCamp 2020 arranged for the 1st-year graduate students of the 'Management and Analytics for Business' and 'Finance' programmes ended in HSE University - St. Petersburg in early June. Together with students and company representatives, we will tell you what the benefits of this event are and how it was being held in a remote format.
23 June  2020
The Centre for Youth Studies organized a course 'Urban Youth Cultures' for students of Aarhus University (Denmark). The faculty of the Department of Sociology and a student of the programme 'Modern Social Analysis' talk about the Denmark students' research topics and distance learning.
11 June  2020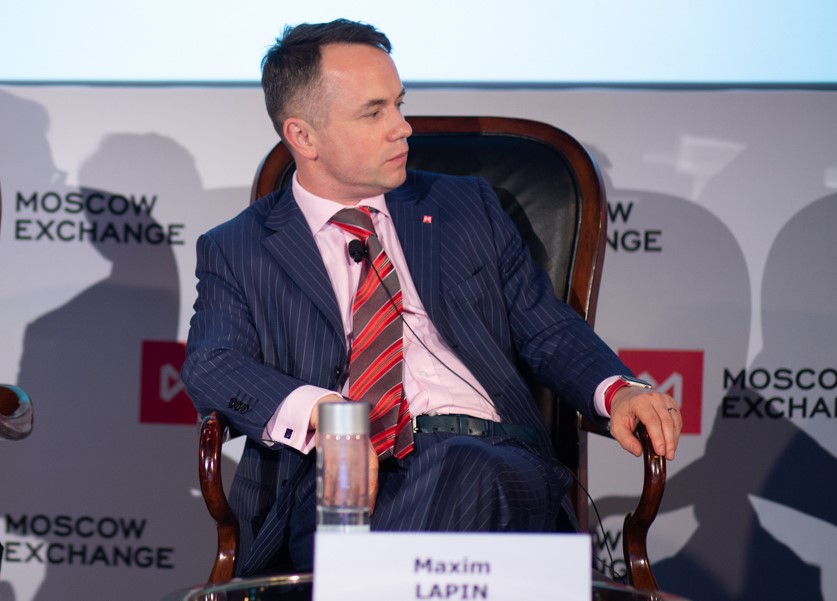 Not only scholars but also experts of various domains teach at HSE University - Saint Petersburg. Maxim Lapin, the Chief Financial Officer (CFO) of Moscow Exchange, teaches courses in strategy and business analytics for the students of the 'Management and Analytics for Business' Master's programme. The Editorial Office talked to Mr. Lapin about Saint Petersburg campus particularities, distance learning, and books that are worth reading for future managers.
25 May  2020
Lorenzo Fava is a student of Università Cattolica del Sacro Cuore in Milan. He came to HSE University – St Petersburg to study in a double-degree Master's Programme in Finance. In his interview, Lorenzo tells why he chose a university in Russia, what are his favourite subjects and what he thinks of a distance learning mode.
8 May  2020
When HSE University — Saint Petersburg switched to distance learning, our international students had to make a difficult decision: stay in Russia or return home. The HSE St. Petersburg Editorial Office found out how the students deal with self-isolation in the dormitory and at home, what has changed in their educational process and what they do in their spare time.
6 May  2020
For over a month, HSE University – St. Petersburg students have been studying remotely. Integration of this new experience to day-to-day life took a while, and still many students (and not only students) find studying from home challenging. Here are some tips you might find useful to cope with procrastination and organize your day.
30 April  2020