This September, 16 German students spent three weeks exploring the political and cultural space of St. Petersburg during the Summer School 'The Topography of Imperial Power' organized by the HSE Department of History in cooperation with the Department of the History of Eastern Europe (Georg-August University of Göttingen).
13 October  2021
On September 21, 2021, a delegation from an accredited Rennes School of Business (France) visited HSE campus in Saint Petersburg to sign a partnership agreement and discuss future plans for international academic mobility and exchange programmes.
4 October  2021
In light of the epidemiological situation, the new academic year is to begin in a face-to-face format on all HSE University campuses. Established safety measures remain in place.
17 August  2021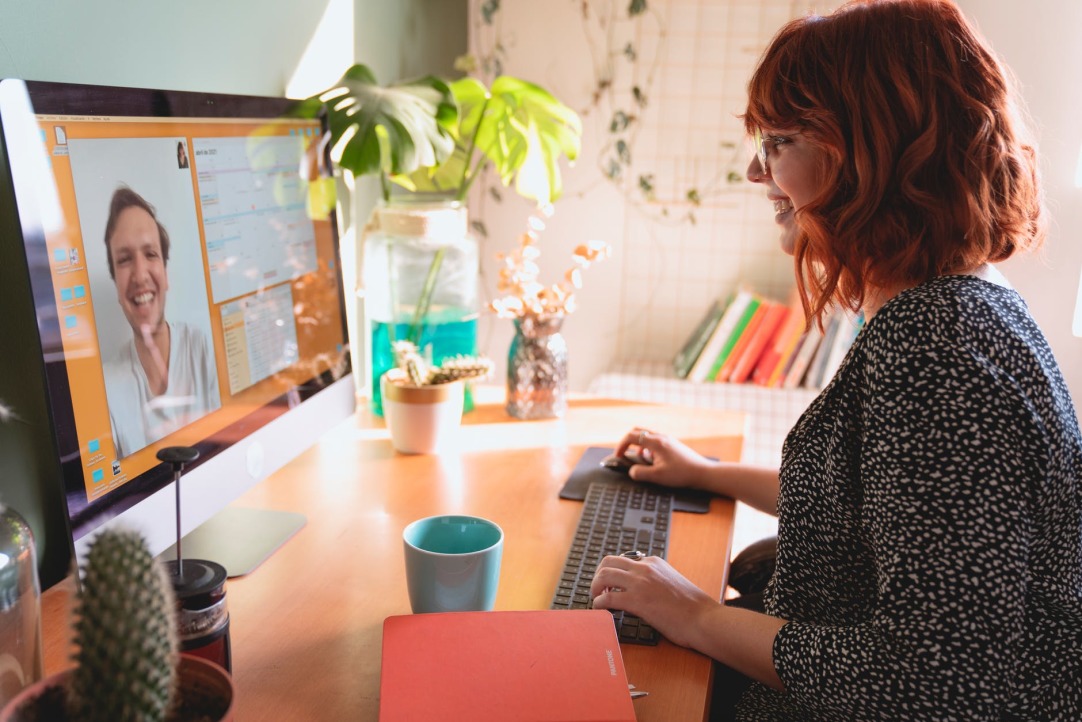 HSE University – St Petersburg International Office is launching a new project on Virtual Internships together with VIRTUAL INTERNSHIPS®. We offer our students to complete a fully-featured professional internship in one of the international companies in the remote mode.
29 April  2021
In an open talk organized for HSE – St. Petersburg undergraduate and graduate students, Cartier CEO Cyrille Vigneron spoke about the role of the modern luxury industry in various spheres of public life including business, art, science, and education, as well as how modern management employs methods of quantum physics.
21 April  2021
At the annual event for start-up entrepreneurs VentureLab Weekend on March 19-21, participants of the international project 'Youth as a Driver of Museum Development', implemented by the Laboratory of Cultural Economics with the support of the Consulate General of the Kingdom of the Netherlands in St. Petersburg, presented three projects that expand the opportunities for museums to interact with visitors.
14 April  2021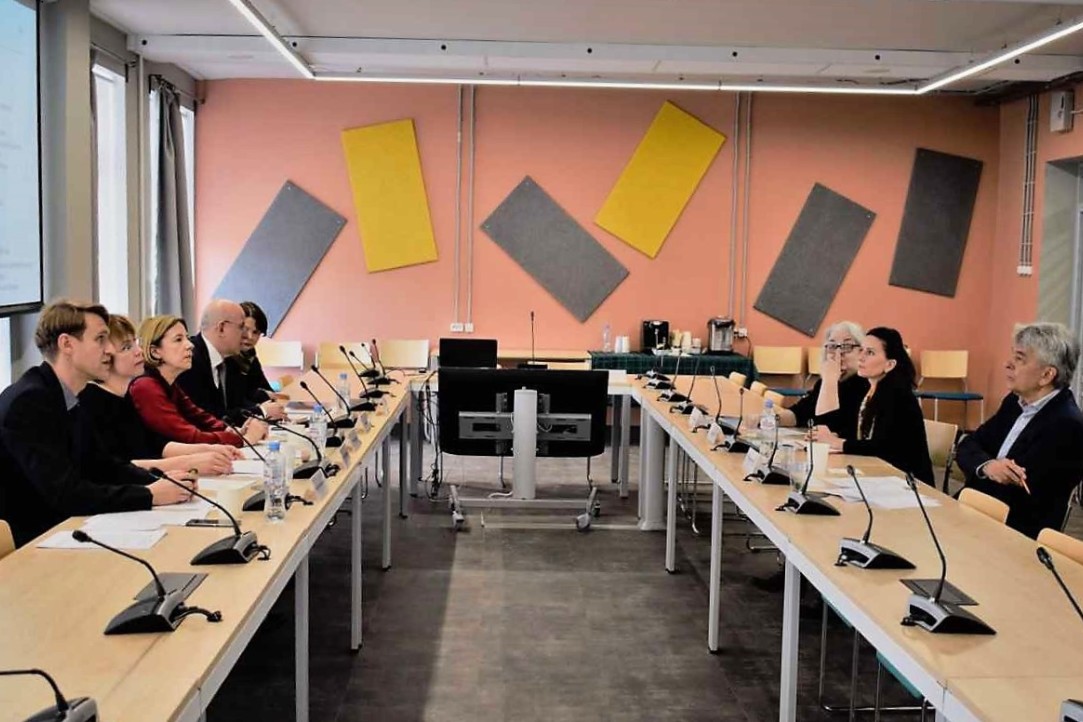 On the last Thursday, April 8, 2021, the Consul General of the Kingdom of the Netherlands in St Petersburg, Mr Lionel Veer and the Senior Expert of the Department of Press and Culture Ms Victoria Lourik paid a visit to HSE campus in St Petersburg.
12 April  2021
Today, opening Russia's state borders with other countries remains one of the most pressing issues. Recently, much conflicting information has emerged around this topic. HSE students returned to their classrooms on March 29, 2021, but many international students keep studying in a distant mode.
1 April  2021
On March 25, 2021, Mr Pascal Sliwanski, the Consul General of France in St Petersburg, and Mrs Eva Bertrand, Cooperation Adviser, paid a visit to HSE campus in St Petersburg to meet the team of the university and discuss collaboration prospects. The university was represented by Prof Sergey Kadochnikov, Prof Irina Shchemeleva, Prof Elena Rogova, Ms Elena Vandysheva and the team of the International Office.
31 March  2021
This year, all minors will be available to students of all four HSE campuses
22 March  2021