On May 14, HSE University – St Petersburg welcomed a group of students from Tallinn Linnamae Russian Lyceum. Their visit took place within the framework of the 'Day of Universities' organised by the administration of the Lyceum to acquaint students with the leading universities of St Petersburg.
16 May  2019
Recently, HSE University and Korean Air have signed an agreement which is valid till March 15, 2020 and covers flights to Eastern and Southeast Asia, Australia and Oceania.
8 April  2019
The acquisition of new venues can improve the conditions for studies and research at these campuses.
28 December  2018
In November, HSE University – St Petersburg announced the Student Ambassadors Programme. Recently, the very first cohort of Ambassadors has been chosen.
6 December  2018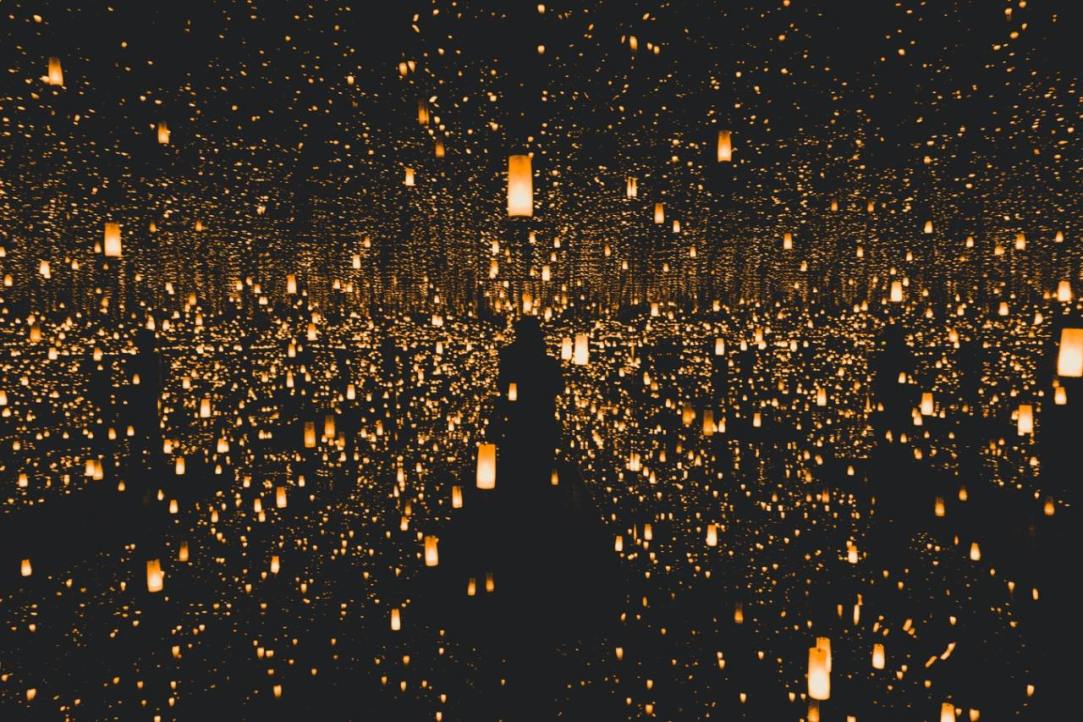 It derives from a simple but essential idea – to provide students who speak zero Russian with the opportunity to find out and share opinions and views about student life in St Petersburg.
26 November  2018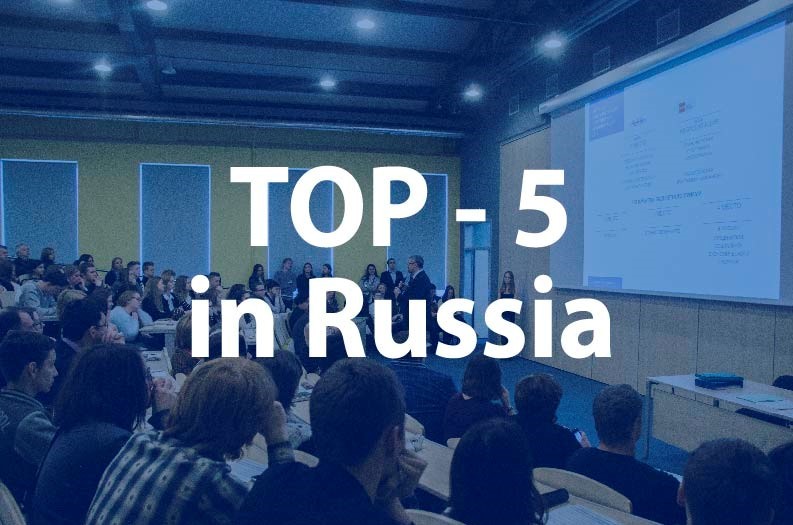 This year has been filled with new heights in rankings for HSE University – St Petersburg. The latest one relates to enrolment standards in Russian universities and covers admission to Bachelor's and Master's programmes.
27 September  2018
Modern life is full of dynamic challenges. Some require a comprehensive strategy to develop skills, while others require us to take a wider view of educational processes. What is HSE - St. Petersburg doing to offer a competitive education?
19 September  2018
Addie Bacon, an American student from Smith College, who studies the Russian language and literature in the US. She had spent six months at HSE University St. Petersburg attending 'Russian, Eurasian, and Post-Soviet Studies Programme'. Before she left to go back home we asked her a few questions about her experience studying and living in Russia.
10 August  2018
On July 3, HSE University in St. Petersburg hosted honoured representatives from National Economics University (NEU) at its campus. The meeting was intended on enhancing international cooperation between two universities in different spheres.
5 July  2018
On June 15, HSE University in St. Petersburg hosted the Russian-Chinese Forum on International Academic Cooperation and Entrepreneurship. The forum was dedicated to the development of bilateral cooperation in education, talent exchange and business development.
19 June  2018