On June 24-28, HSE University – St Petersburg will be hosting HSE Fest, an international festival featuring university startups. 22 teams from 10 countries, including the HSE SPb team, 'Sphere', will be competing for grants in support of tech startups.
5 June
This year's theme of the International Partners Week held this past May was 'Nurturing Global Citizens for a Global World'. Participants gathered to discuss common issues that universities face in regard to internationalisation, exchange approaches to implementing the Global Citizens concept, visit the university's facilities, acquaint HSE SPb students with universities overseas, and, of course, enjoy St Petersburg's White Nights.
24 May
On May 20-22, the HSE – St Petersburg welcomes representatives of its academic partners and specialised organisations in higher education. Participants of the International Partners Week 2019 will share their experiences with implementing strategic projects as part of the Global Citizens concept at their universities.
16 May
On May 14, HSE University – St Petersburg welcomed a group of students from Tallinn Linnamae Russian Lyceum. Their visit took place within the framework of the 'Day of Universities' organised by the administration of the Lyceum to acquaint students with the leading universities of St Petersburg.
16 May
Recently, HSE University and Korean Air have signed an agreement which is valid till March 15, 2020 and covers flights to Eastern and Southeast Asia, Australia and Oceania.
8 April
This year is coming to an end. 2018 means a lot to us, because it has been the anniversary year of the campus. And now, on the eve of the New Year's holidays, it is time to look back and share our dreams and plans for the future.
29 December  2018
The acquisition of new venues can improve the conditions for studies and research at these campuses.
28 December  2018
Celebrated twice a year, the Cultures Day is dedicated to the diversity of cultures and nationalities at HSE University – St Petersburg.
13 December  2018
In November, HSE University – St Petersburg announced the Student Ambassadors Programme. Recently, the very first cohort of Ambassadors has been chosen.
6 December  2018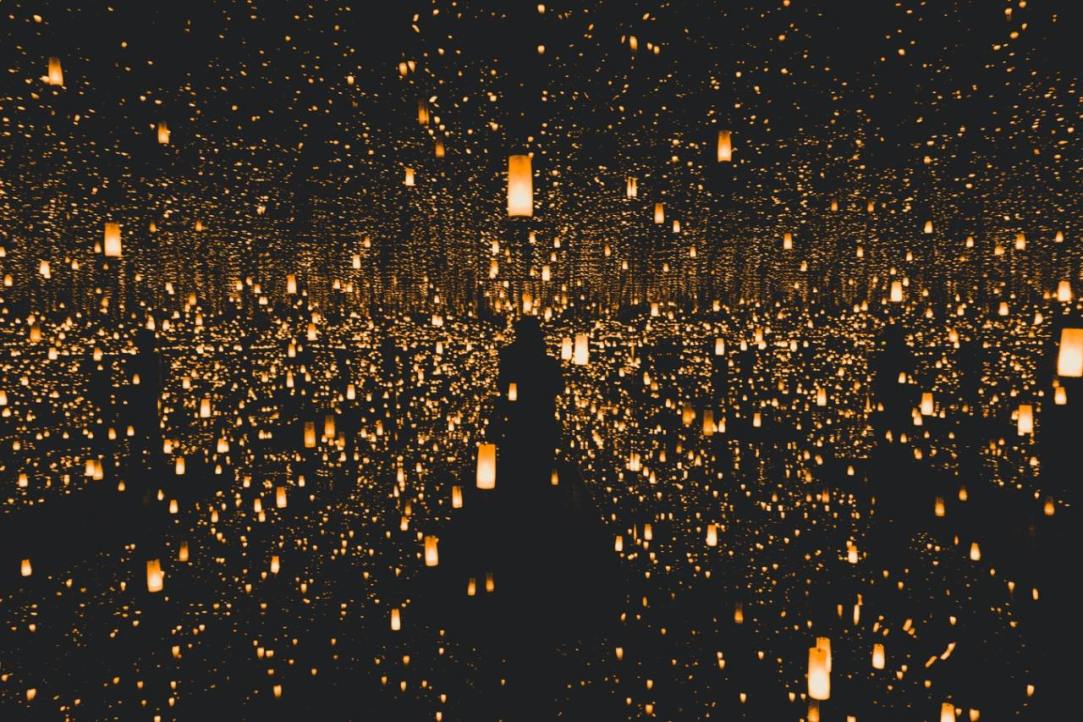 It derives from a simple but essential idea – to provide students who speak zero Russian with the opportunity to find out and share opinions and views about student life in St Petersburg.
26 November  2018