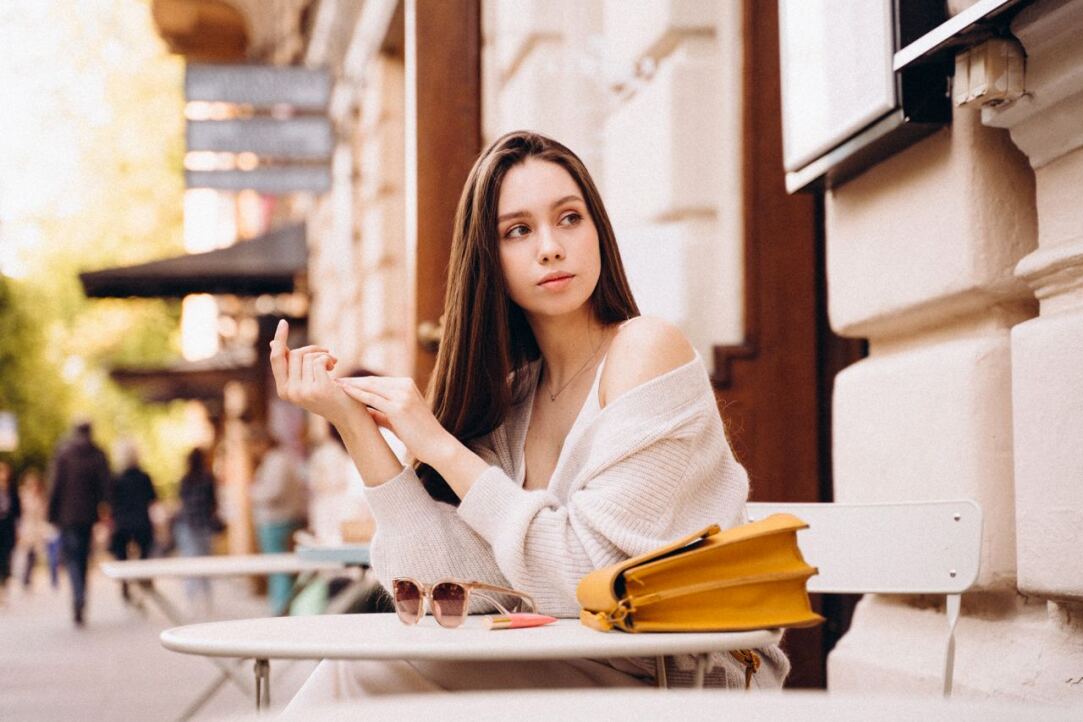 Evgenia Grets is a 2020 graduate of the Bachelor's programme 'Political Science and World Politics'. Having received a strong foundation of knowledge and skills of working with information at HSE University-St Petersburg, Evgenia found her vocation in marketing. At the moment, the graduate is a product marketing manager at the company 'Dostaevskiy'. Find out more about the studies in the programme and her career path in the article.
28 November
Childhood, adolescence, emerging adulthood
22 November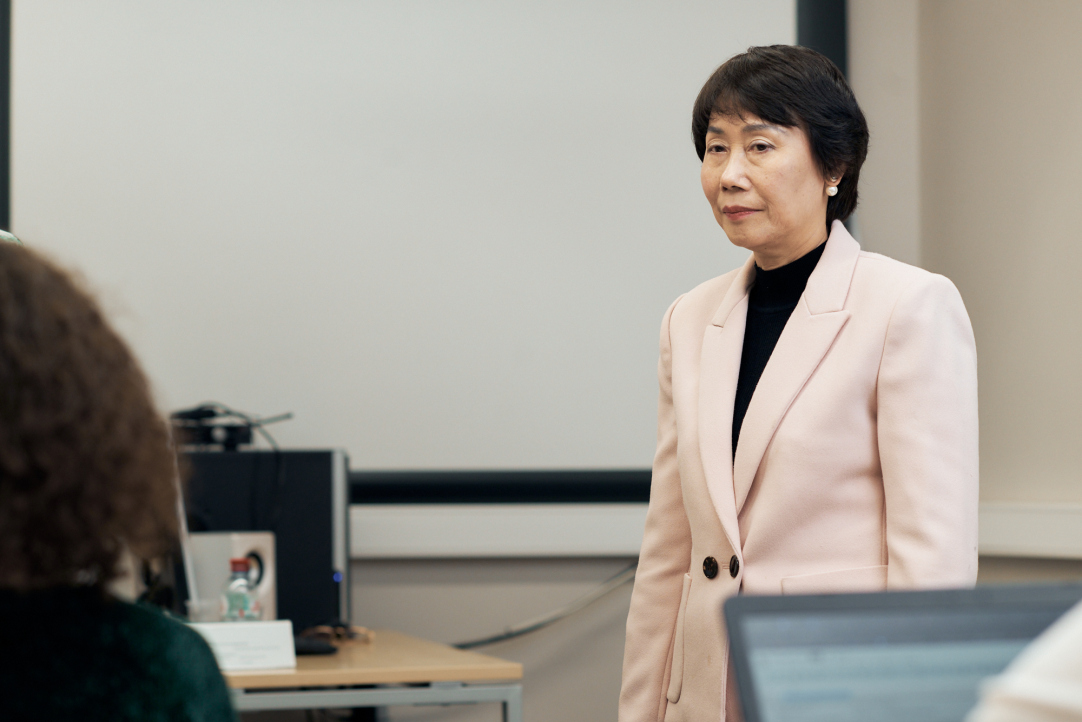 HSE University-St Petersburg hosted open lectures by Tu Thi Loan, a professor of Vietnam National Institute of Culture and Arts Studies, which were organised by the Department for Chinese, South and Southeast Asian Studies, Institute of Asian and African Studies.
17 November
Andrey Punin, the main curator of the track 'Environment and Interior', and graduate Veronica Gareeva developed a design concept for an exposition titled 'Porcelain of the Tsars', which opened in the National Museum in Belgrade as part of the Hermitage Days event in Serbia.
17 November
In 2024, HSE University-St Petersburg will open a new educational track 'Interior Design' in the Master's programme 'Design'. Its curator will be Andrey Punin, an artist and architect, the main curator of the Bachelor's track 'Environment and Interior'.
15 November
HSE University in St Petersburg and University of Technology Malaysia (UTM) have launched a mirror lab in social entrepreneurship. The agreement was signed in Kuala Lumpur on November 9 during a meeting of the Joint Russian-Malaysian Commission on Economic, Scientific, Technical and Cultural Cooperation. The document was signed by Anna Tyshetskaya, Director of HSE University-St Petersburg, and Rosli Illias, UTM Deputy Vice Chancellor for Research & Innovation.
9 November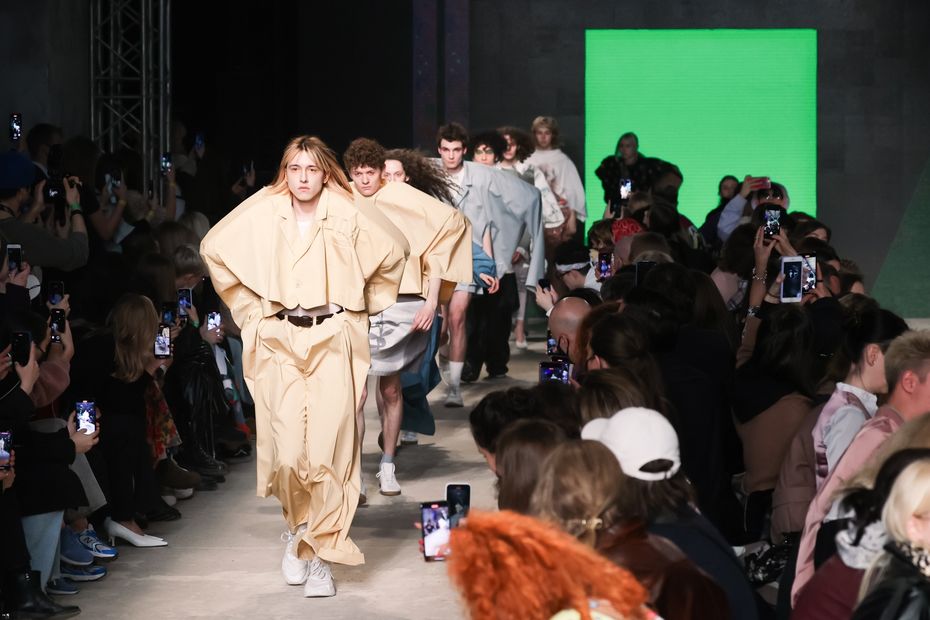 From 2024, applicants to the HSE University-St Petersburg Art and Design School will be able to choose a new educational track in Fashion Design—a unique programme in the city's fashion industry.
9 November
On November 7, a representative office of HSE University opened in Indonesia. It is a new educational hub for students from the Asia-Pacific (APAC) who are planning to study in Russia, as well as for other Russian universities looking to establish ties with Indonesia. The representative office is based at Sepuluh Nopember Institute of Technology (ITS) in the city of Surabaya. Its operations are supervised by the HSE University campus in St Petersburg.
7 November
HSE University will develop academic cooperation with Indian universities. This is what the delegation of HSE University-St Petersburg headed by Anna Tyshetskaya, Campus Director, agreed on with several leading universities in India: the University of Delhi, Indian Institute of Technology (IIT Delhi) and Indira Gandhi National Open University (IGNOU).
6 November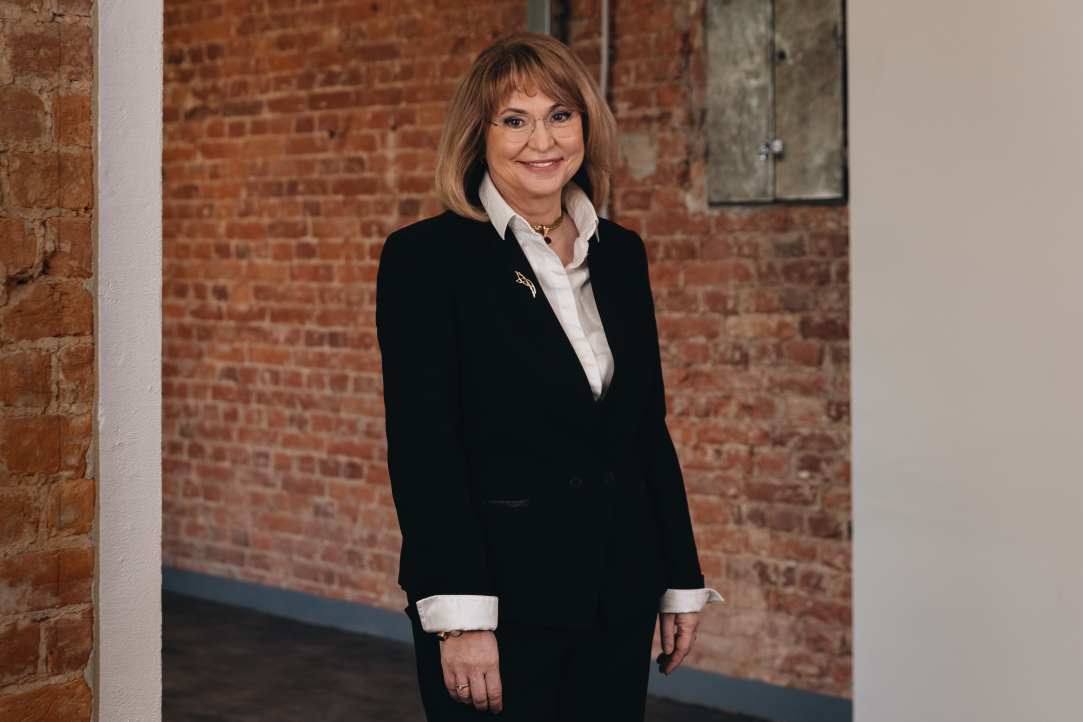 Over this year, scientists from HSE University-St Petersburg have managed to bring in more external grant funding from the Russian Science Foundation. The university launched new laboratories and projects, developed research in partnership with other universities, and some articles were published in international journals. How science at HSE University-St Petersburg lives and why involvement in the research process is important for the university education—explains Larisa Tsvetkova, Deputy Director for Research Activities at HSE University-St Petersburg.
2 November