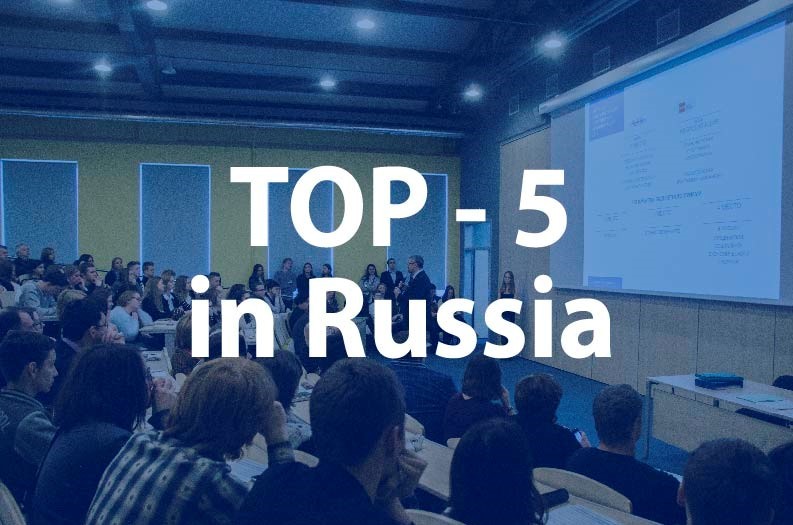 This year has been filled with new heights in rankings for HSE University – St Petersburg. The latest one relates to enrolment standards in Russian universities and covers admission to Bachelor's and Master's programmes.
27 September  2018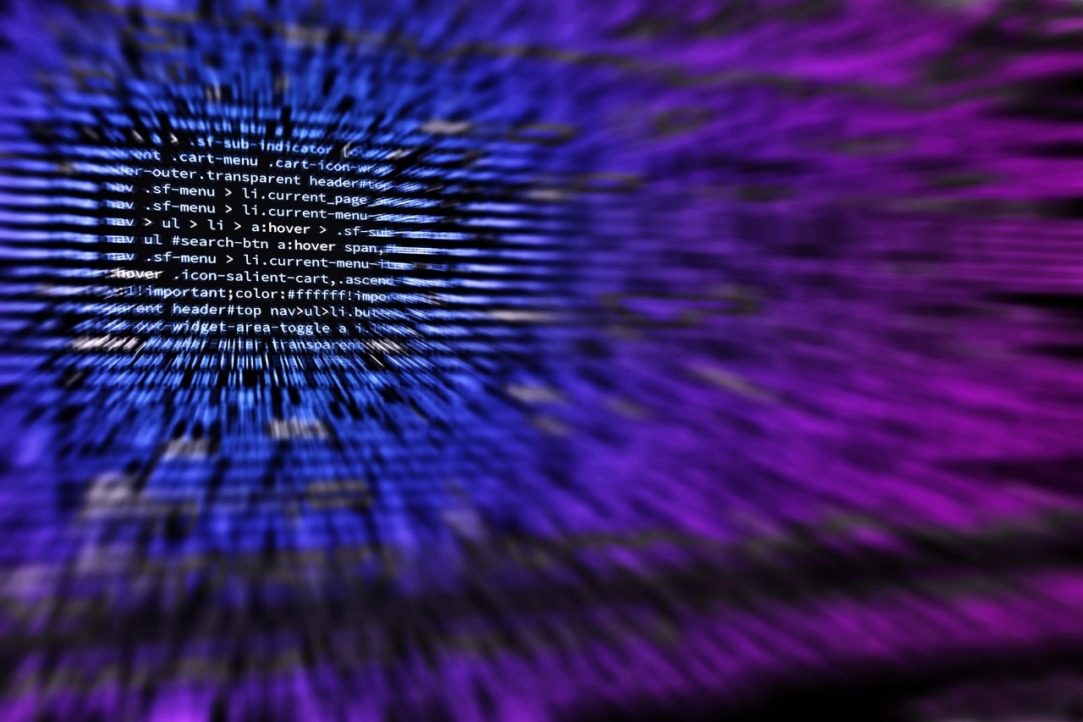 A new school of physics, mathematics and computer sciences at HSE University St. Petersburg is set to become an important centre for advanced flagship research in data analysis and machine learning.
27 June  2018
LUISS and HSE University in St. Petersburg have signed an agreement for a new Double Degree Programme. Students accepted into the MA programmes at partner universities in 2018 will be eligible for mobility as part of the Double Degree Programme.
20 June  2018
This year, 10 students from  the University of Rome Tor Vergata will arrive at HSE – St. Petersburg as part of the newly-launched Double Degree programmes.
4 June  2018
Leading representatives of business and creative industry chaired by Mikhail Oseevsky, president of Rostelecom, joined the Board of Trustees of HSE University St. Petersburg. The new institution was created in order to help the university achieve long-term goals.
3 May  2018
Recently, the third National Platform ESN Russia was held on the basis of the HSE University – St. Petersburg. Elvira Spasskih, the President of ESN HSE St. Petersburg, will tell you more about what is ESN and how this event was organized by #HSESPb.
24 April  2018
The enrollment campaign for 2018 is in full swing which means that now is the time to check out information about student life in one of the world's most beautiful cities, university admissions and accommodation possibilities at HSE University in St. Petersburg.
17 April  2018
On March 29th, an HSE Faculty of Law team was the first in Russian history to win the The Annual Willem C. Vis International Commercial Arbitration Moot (Vis Moot). It beat the University of Cambridge in the finals, and was the best among 362 university teams from around the globe. The Annual Willem C. Vis International Commercial Arbitration Moot is a model international commercial arbitration court. The competition was held in English at the University of Vienna.
2 April  2018
The first meeting of Language Lab Club took place on 22 of March. The club is organized by Alevtina Yagodova, senior lecturer at the Department of Foreign Languages at HSE University Saint Petersburg with the help of student volunteers from Erasmus Student Network.
29 March  2018
On February 9, HSE University – St. Petersburg opened its doors to students of the Higher School of Equality, an organization originally established on the Moscow campus. Ekaterina Guzieva, member of the Free Edition, who attended opening ceremony, explains what Higher School of Equality will do in St. Petersburg and why it should be attended by everyone who wants to engage in the scientific issues of gender equality and equity.
16 February  2018