Counseling services are now available to all HSE students and staff on campus at HSE University – Saint Petersburg. Students and staff can receive psychological assistance at no cost in person or via Skype. Provided below is information about the types of counseling services available at the new Psychologist's Office, how to make an appointment, and why HSE – St. Petersburg has begun providing these services.
25 December  2019
Sometimes even the most outstanding students and professionals can experience some difficulties when it comes to the questions regarding their career path.  HSE University – Saint Petersburg offers talented students to participate in the mentoring programme to determine their future career prospects, enhance professional and soft skills, and facilitate networking.
18 December  2019
Students from more than 150 countries can now receive tuition fee discounts for HSE's English-taught online Master of Data Science programme conducted entirely on Coursera international elearning platform. Admissions are open until December 6.
28 November  2019
Interview with Florence Ibuowo, a member of the Association of International students of HSE St. Petersburg, on her experience in campus, the association and upcoming Forum.
23 April  2019
The St Petersburg School of Mathematics, Physics and Computer Science welcomes international applicants to its recently developed programmes in 'Applied Mathematics and Computer Science', 'Software Development and Data Analysis' and 'Enterprise Software Development' for the 2019/2020 academic year. Read about what these brand new programmes have to offer.
21 February  2019
This year is coming to an end. 2018 means a lot to us, because it has been the anniversary year of the campus. And now, on the eve of the New Year's holidays, it is time to look back and share our dreams and plans for the future.
29 December  2018
The acquisition of new venues can improve the conditions for studies and research at these campuses.
28 December  2018
In November, HSE University – St Petersburg announced the Student Ambassadors Programme. Recently, the very first cohort of Ambassadors has been chosen.
6 December  2018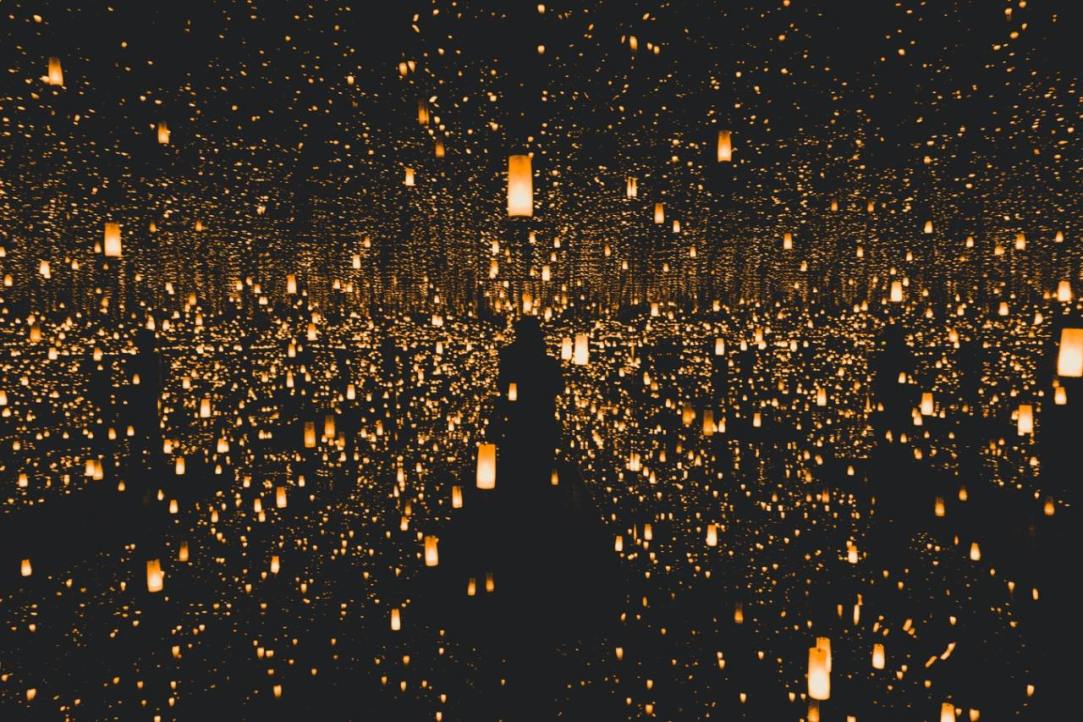 It derives from a simple but essential idea – to provide students who speak zero Russian with the opportunity to find out and share opinions and views about student life in St Petersburg.
26 November  2018
We are particularly interested in expanding our international partner's network. Signing new student exchange agreements is a basic step in this processes. Let's find out the newest one, which is signed within AMEC.
1 October  2018