The St Petersburg School of Mathematics, Physics and Computer Science welcomes international applicants to its recently developed programmes in 'Applied Mathematics and Computer Science', 'Software Development and Data Analysis' and 'Enterprise Software Development' for the 2019/2020 academic year. Read about what these brand new programmes have to offer.
21 February  2019
This year is coming to an end. 2018 means a lot to us, because it has been the anniversary year of the campus. And now, on the eve of the New Year's holidays, it is time to look back and share our dreams and plans for the future.
29 December  2018
The acquisition of new venues can improve the conditions for studies and research at these campuses.
28 December  2018
In November, HSE University – St Petersburg announced the Student Ambassadors Programme. Recently, the very first cohort of Ambassadors has been chosen.
6 December  2018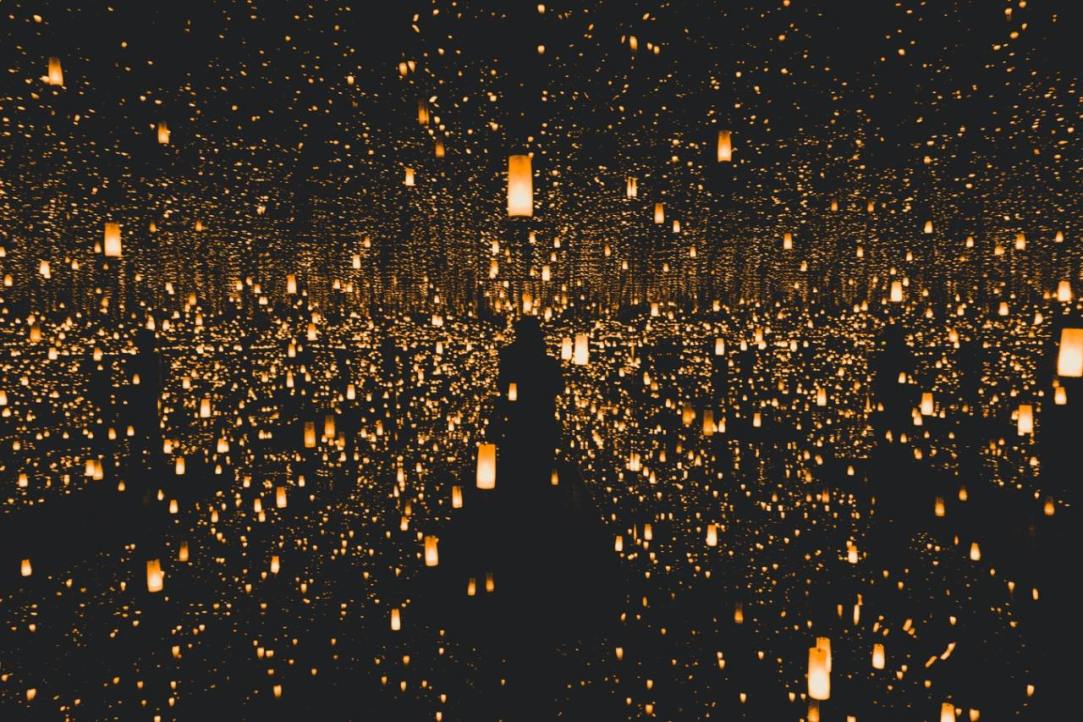 It derives from a simple but essential idea – to provide students who speak zero Russian with the opportunity to find out and share opinions and views about student life in St Petersburg.
26 November  2018
We are particularly interested in expanding our international partner's network. Signing new student exchange agreements is a basic step in this processes. Let's find out the newest one, which is signed within AMEC.
1 October  2018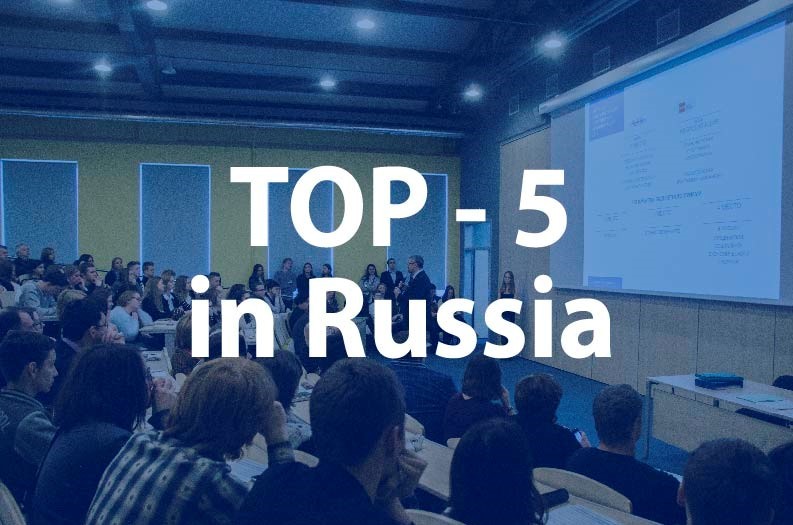 This year has been filled with new heights in rankings for HSE University – St Petersburg. The latest one relates to enrolment standards in Russian universities and covers admission to Bachelor's and Master's programmes.
27 September  2018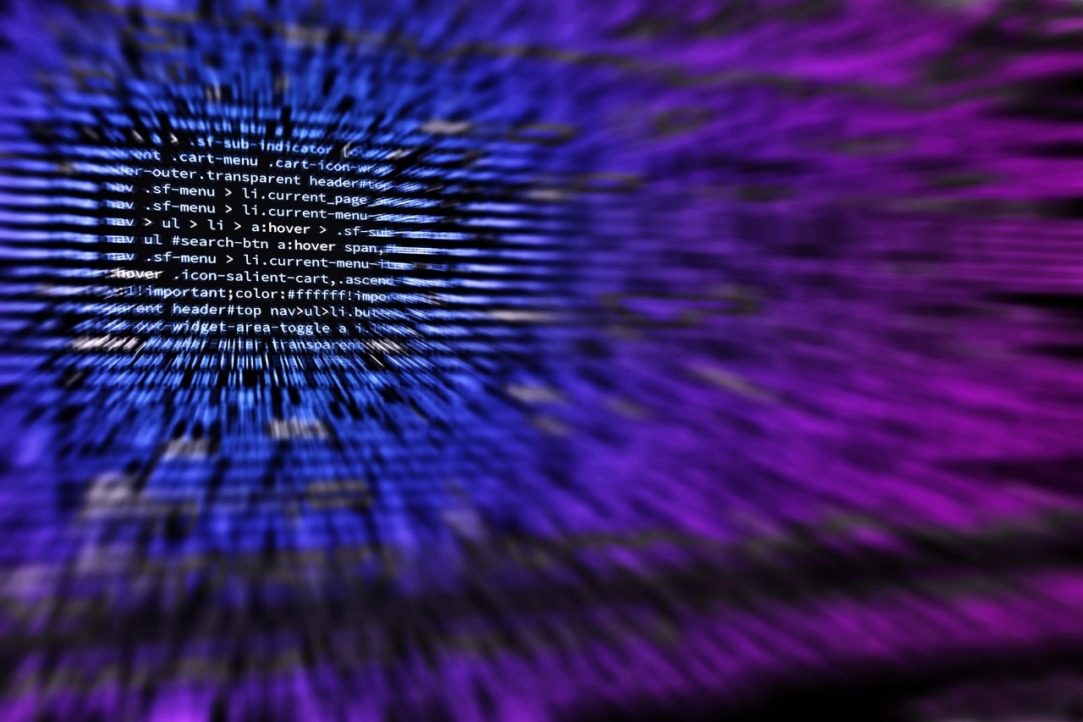 A new school of physics, mathematics and computer sciences at HSE University St. Petersburg is set to become an important centre for advanced flagship research in data analysis and machine learning.
27 June  2018
LUISS and HSE University in St. Petersburg have signed an agreement for a new Double Degree Programme. Students accepted into the MA programmes at partner universities in 2018 will be eligible for mobility as part of the Double Degree Programme.
20 June  2018
This year, 10 students from  the University of Rome Tor Vergata will arrive at HSE – St. Petersburg as part of the newly-launched Double Degree programmes.
4 June  2018