On August 14, the 'Thirty Three Characters' project, which was created by the HSE University School of Art and Design in St. Petersburg in partnerships with the ARKI Creative Workshop, will open at the Manege Central Exhibition Hall in St. Petersburg. The project combines a series of outdoor installations dedicated to the Cyrillic alphabet.
10 August  2020
The Russian Ministry of Education and Science has announced the results of a grant competition for big research projects. One of the winners is a project with HSE University participation: the creation of a next generation computational linguistic platform to digitally record the Russian language.
6 August  2020
Our prospective students ask about opportunity to learn intenrational relations in the programme "Comparative Politics of Eurasia". Professor Irina Busygina, one of the best experts in international reltions in Russia, tells about study track "Relations between Russia and European Union" in our programme.
30 July  2020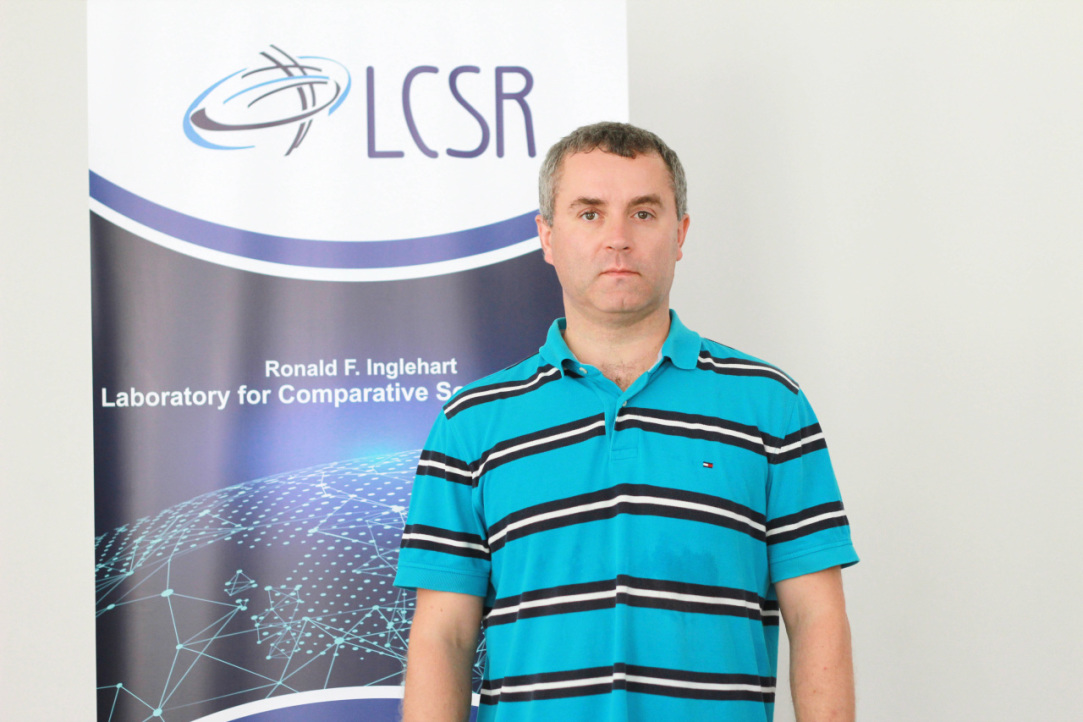 Many of them who join the master's programme want to develop their research skills. This master's programme is the important stage for them to pursue postgraduate and doctoral studies. Qualitative methodological training and an opportunity to participate in international scientific projects become the priority. The academic track "Theory and Methodology of Modern Political Science" is opened especially for those students in the comparative politics of Eurasia MA programme. We talk with the  head of department of Political Science and International Relations, Andrei Scherbak, about the particularities of this new track
29 July  2020
In late May, the HSE campus in St. Petersburg finalized negotiations with three foreign partner universities to launch three new double degree tracks at the Master's level.
18 June  2020
In the event of unfavorable conditions or border closures due to the pandemic, HSE University will be organizing online learning with mandatory support from professors for newly enrolled international students. To do this, the University has all the required infrastructure.
27 May  2020
This year our bachelor's programme 'Political Science and World Politics' is launching a new regional track, the Post-Soviet Space. We have talked to Anna Dekalchuk, the Academic Director of the programme, to learn more about the updates made for our future and current students.
13 May  2020
When choosing a study destination, trying to learn more about the university or just reminiscing on your student years, there is nothing better than visiting a campus in person. Still, sometimes it is just not possible. The good news is that we have created something very special to help you see the campus with your own eyes and feel the vibes of our university
30 April  2020
Almost all applicants would like to get a sense of their chances of being accepted to HSE University, without having to wait for the results of their entrance exams and the application process. Now you have the opportunity to do so!
14 April  2020
In 2020, HSE - St. Petersburg is launching a new master's programme in 'Global and Regional History', which will replace the 'Applied and Interdisciplinary History' Programme. The HSE University - Saint Petersburg editorial office interviewed Nikolai Ssorin-Chaikov, Programme Head and anthropologist, about the programme's a global approach to studying history and its international partnerships.
18 March  2020