HSE University – St Petersburg invites foreign citizens to apply to its undergraduate or graduate programmes for the 2020-2021 academic year. Applications can be submitted online.
6 November  2019
HSE - Saint Petersburg International Office invites you to participate in the Culture in the Spotlight photo contest, which highlights the symbiosis of multiple cultures on the streets of Saint Petersburg. Winners will receive HSE souvenirs. The HSE website and associated social media pages will publish the winning photos, as well as the interviews with the winners.
14 October  2019
The beginning of the new school year brings new opportunities, new projects, and new faces. This is especially the case for HSE - St Petersburg, which increased its international enrollment numbers. Below is a roundup of the highlights and key figures of the 2019 international admission campaign.
8 October  2019
Next year HSE University – St. Petersburg will launch 10 new academic programmes. The university will offer new areas of study as well as update already existing programmes.
8 October  2019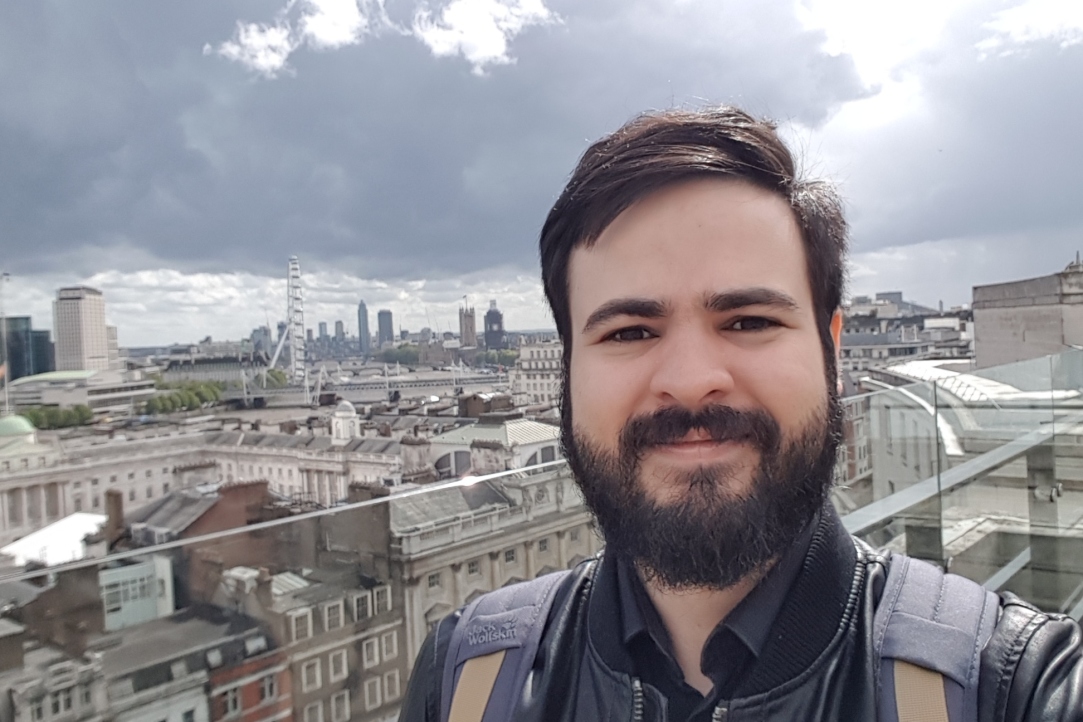 'This academic exchange programme is much more than a King's College London,' writes Guilherme Costa Gomes, a first-year student of the Master's Programme 'Comparative Politics of Eurasia' sharing his impressions about the three-month stay in London. What else did he discover and how did he like it there? Here's his essay about the trip.
5 June  2019
Liya Xie, a student of the Master's Programme 'Applied and Interdisciplinary History "Usable Pasts"', has been admitted to Princeton University, a prestigious American university located in the state of New Jersey. The admissions process is rigorous—only 1 of 16 applicants is admitted each year. Liya told the HSE News Service about what the application process was like.
10 April  2019
The St Petersburg School of Mathematics, Physics and Computer Science welcomes international applicants to its recently developed programmes in 'Applied Mathematics and Computer Science', 'Software Development and Data Analysis' and 'Enterprise Software Development' for the 2019/2020 academic year. Read about what these brand new programmes have to offer.
21 February  2019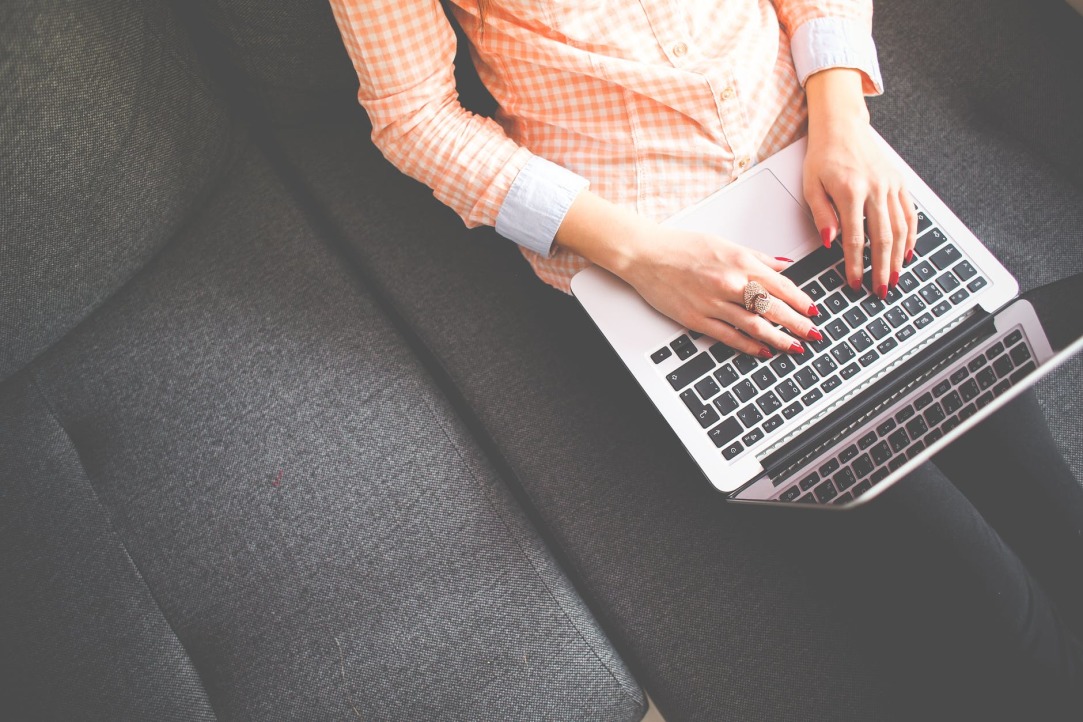 From now on, prospective undergraduate students are allowed to submit certificates in the English language or/and Mathematics and have them considered under international admissions. This opportunity is available for applicants pursuing fee-paying seats.
11 February  2019
From January 3 to 20, 23 students from three American universities took part in a special winter programme held for the third time at HSE University – St Petersburg. We asked them many questions, including what they thought about Russia before coming here, what they would take back home, and one of the eternal questions – Moscow or St Petersburg?


30 January  2019
This year is coming to an end. 2018 means a lot to us, because it has been the anniversary year of the campus. And now, on the eve of the New Year's holidays, it is time to look back and share our dreams and plans for the future.
29 December  2018