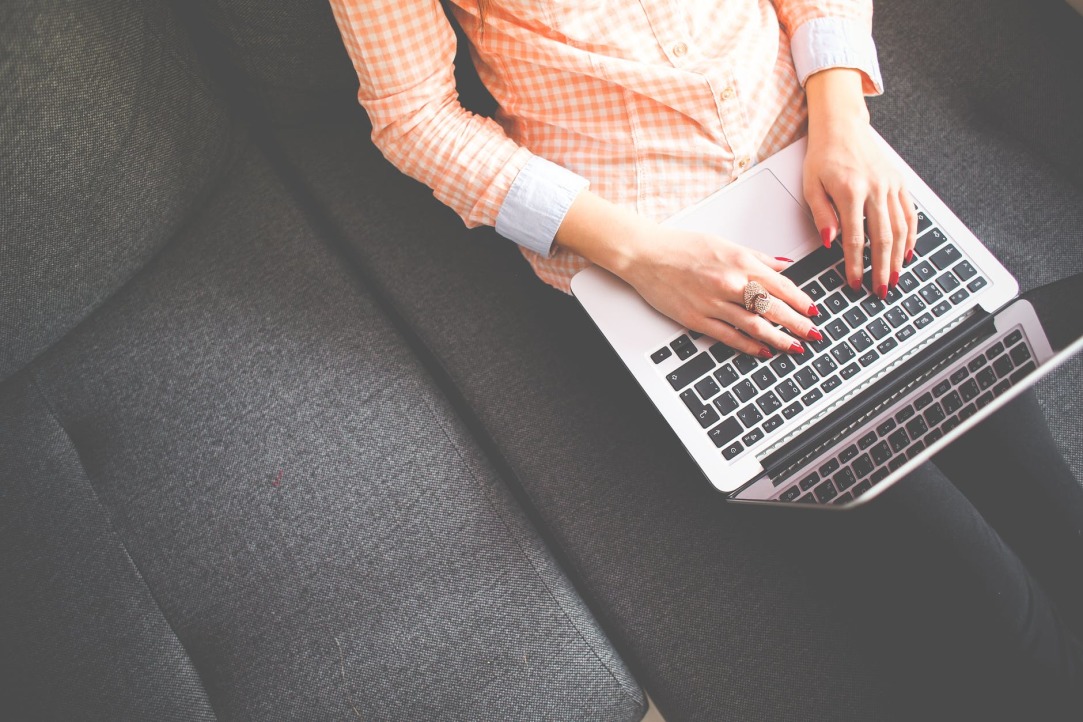 From now on, prospective undergraduate students are allowed to submit certificates in the English language or/and Mathematics and have them considered under international admissions. This opportunity is available for applicants pursuing fee-paying seats.
11 February  2019
From January 3 to 20, 23 students from three American universities took part in a special winter programme held for the third time at HSE University – St Petersburg. We asked them many questions, including what they thought about Russia before coming here, what they would take back home, and one of the eternal questions – Moscow or St Petersburg?


30 January  2019
HSE University – St Petersburg undertakes admissions to 12 undergraduate programmes and 17 graduate programmes. The annual tuition fees start from 270,000 rubles ($4,040) and 230,000 rubles ($3,440), respectively.
5 December  2018
We are particularly interested in expanding our international partner's network. Signing new student exchange agreements is a basic step in this processes. Let's find out the newest one, which is signed within AMEC.
1 October  2018
On June 15, HSE University in St. Petersburg hosted the Russian-Chinese Forum on International Academic Cooperation and Entrepreneurship. The forum was dedicated to the development of bilateral cooperation in education, talent exchange and business development.
19 June  2018
On May 30, a group of students from Lingnan university (Hong Kong) visited HSE University – Saint-Petersburg. The trip was organized as a part of their educational tour within the Lingnan High-Flyers programme, which is aimed at encouraging outstanding students with entrepreneurial mindset and leadership.
6 June  2018
Recently, the third National Platform ESN Russia was held on the basis of the HSE University – St. Petersburg. Elvira Spasskih, the President of ESN HSE St. Petersburg, will tell you more about what is ESN and how this event was organized by #HSESPb.
24 April  2018
In the first part of his story Charlie Song shared how he had decided to study in St. Petersburg. The second part of Charlie's story is dedicated to his everyday life in this city and includes some useful tips for future international students


18 April  2018
The enrollment campaign for 2018 is in full swing which means that now is the time to check out information about student life in one of the world's most beautiful cities, university admissions and accommodation possibilities at HSE University in St. Petersburg.
17 April  2018
What happens to our university campus when summer arrives and lectures are over? Does the cafeteria close, and are the tumbleweeds rolling all over the place? This is not the case! Saint Petersburg HSE Summer School 2018 begins, bringing our beloved red brick walls to life.
11 April  2018