In January, Saint Petersburg HSE Winter School hosted a group of students from Smith College, the United States. Besides courses on Russian culture and history, they had an intense programme: weekends in Moscow, going to a theatre and numerous museums, watching a hockey game, and much more. We asked some Winter School participants about their experience in Saint Petersburg and how it affected them.
6 March
State Duma passed a bill that simplifies the procedure for employment of international students in Russia. The bill will take effect in August 2020.
14 February
On December 13th, the First Internationalization for International Students Conference brought together international students and representatives of the HSE Saint Petersburg administration in order to discuss recent developments and new challenges in HSE's internationalization campaign.
25 December  2019
This autumn students from the United States came to study at HSE University - Saint Petersburg via CIEE to learn more about Russian culture, history, and people. 
19 December  2019
International senior students can apply to HSE International Ambassadors programme. Participants will get financial support for projects aiming to attract new students, free professional training and cool HSE merch.
8 November  2019
HSE University – St Petersburg invites foreign citizens to apply to its undergraduate or graduate programmes for the 2020-2021 academic year. Applications can be submitted online.
6 November  2019
HSE - Saint Petersburg International Office invites you to participate in the Culture in the Spotlight photo contest, which highlights the symbiosis of multiple cultures on the streets of Saint Petersburg. Winners will receive HSE souvenirs. The HSE website and associated social media pages will publish the winning photos, as well as the interviews with the winners.
14 October  2019
The beginning of the new school year brings new opportunities, new projects, and new faces. This is especially the case for HSE - St Petersburg, which increased its international enrollment numbers. Below is a roundup of the highlights and key figures of the 2019 international admission campaign.
8 October  2019
Next year HSE University – St. Petersburg will launch 10 new academic programmes. The university will offer new areas of study as well as update already existing programmes.
8 October  2019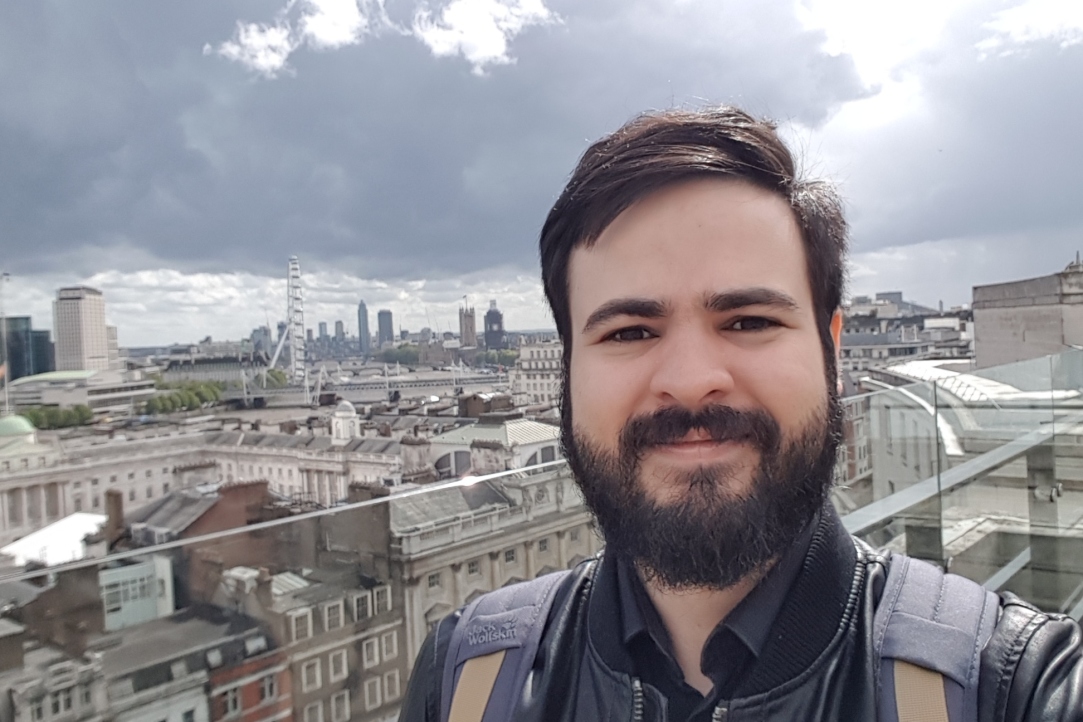 'This academic exchange programme is much more than a King's College London,' writes Guilherme Costa Gomes, a first-year student of the Master's Programme 'Comparative Politics of Eurasia' sharing his impressions about the three-month stay in London. What else did he discover and how did he like it there? Here's his essay about the trip.
5 June  2019