The first part of the seminar 'Culture of Historical Memory: World War II and Political Regimes of the 20th Century', dedicated to the politics of history and memory of World War II in Germany, controversies and intersections between public, family and private memories of the war was held at Humboldt University in Berlin on July 6-12.
7 August  2015
Professor Boris Gasparov, Head of the Academic Council of the undergraduate programme in Philology, talks about the new programme and what the course is about.   
7 August  2015
'The ability to work as a team and the communication skills acquired at HSE undoubtedly helped me in my studies'. Nadezhda Antonova, HSE graduate in Management, spent a semester in the Netherlands as part of an exchange programme. She shared her impressions and told us about her everyday study life.
7 August  2015
Centre for Youth Studies of the National Research University "Higher School of Economics" (St. Petersburg, Russia) organizes the international conference "Youth and Society: in the Search for New Solidarities" that will take place in St. Petersburg, October 16th to October 17th 2015, in Higher School of Economics.
6 August  2015
A one-month-long exchange for students from the Centre for Russian, European, and Eurasian Studies at Birmingham University (UK) in HSE has come to a close. They share their impressions.
29 July  2015
On June 15 the new international laboratory, Centre for Health Economics, Management and Policy, was opened at HSE in St. Petersburg. The head of the laboratory Christopher Gerry tells us about the laboratory, its plans and prospects.
16 July  2015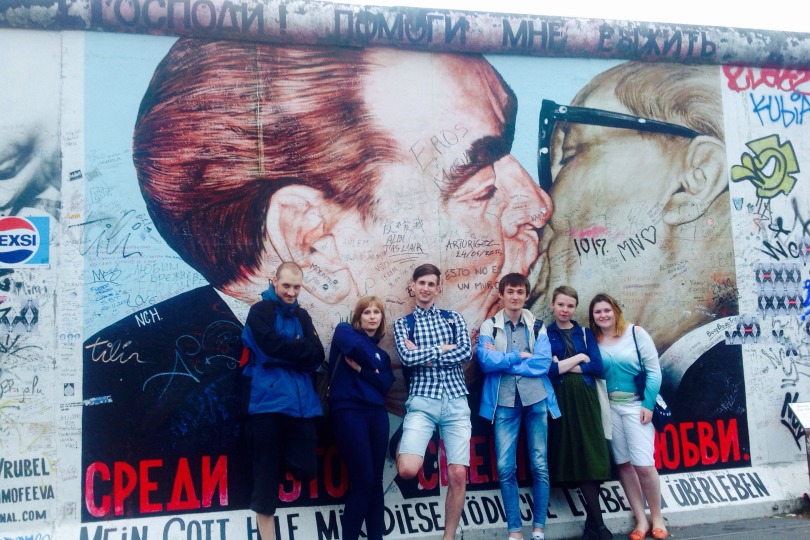 A group of 14 undergraduate and postgraduate students from the Department of History at HSE St. Petersburg took part in a joint research and educational seminar with Humboldt University in Berlin and Bielefeld. The seminar, which was devoted to the culture of historical memory of World War II and Political Regimes of the 20th century, was led by Alexander Semyonov, Head of the Department of History, Dietmar Wulff, Associate Professor at the Department and the German Academic Exchange Service (DAAD) and Kerstin Bischl of the Humboldt University Chair for the History of Eastern Europe. The trip was made possible thanks to a grant from the German Academic Exchange Service.
15 July  2015
In late June an official delegation from HSE St. Petersburg comprising Sergey Kadochnikov, Alexander Semyonov, Tatyana Alexeeva, Elena Rogova and Christopher Gerry visited Turin university, where they signed an agreement on cooperation.
10 July  2015
Albina Manikeeva, HSE graduate in economics, is vice president for finance at AIESEC, an international student organization. She spoke to us about the opportunities to participate in international study exchange programmes, and professional and social internships.
8 July  2015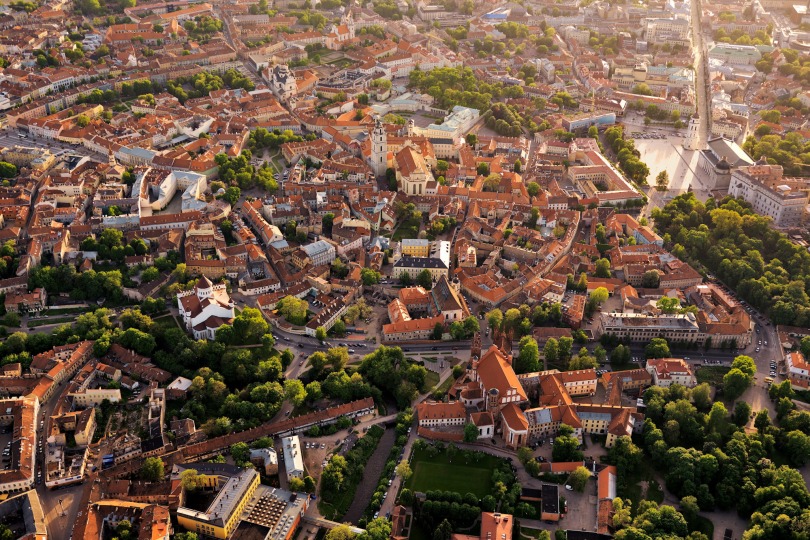 On June 24-26, Vilnius Gediminas Technical University hosted the conference 'Creative Industries and Sustainable Development: Bridging Theory and Practice' in Vilnius, Lithuania. The main focus of the conference's papers and discussions was the end of the year-long KAVA project 'A Complex Research on the Impact of Environmental Factors on a Creator,' in which more than 10 international universities, including HSE St. Petersburg, took part.
2 July  2015