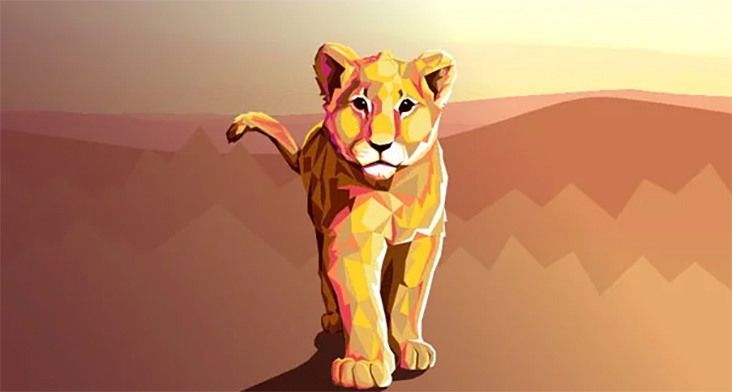 The Higher School of Economics has climbed to 38th place in the QS Young University ranking rising 10 places compared to the last year.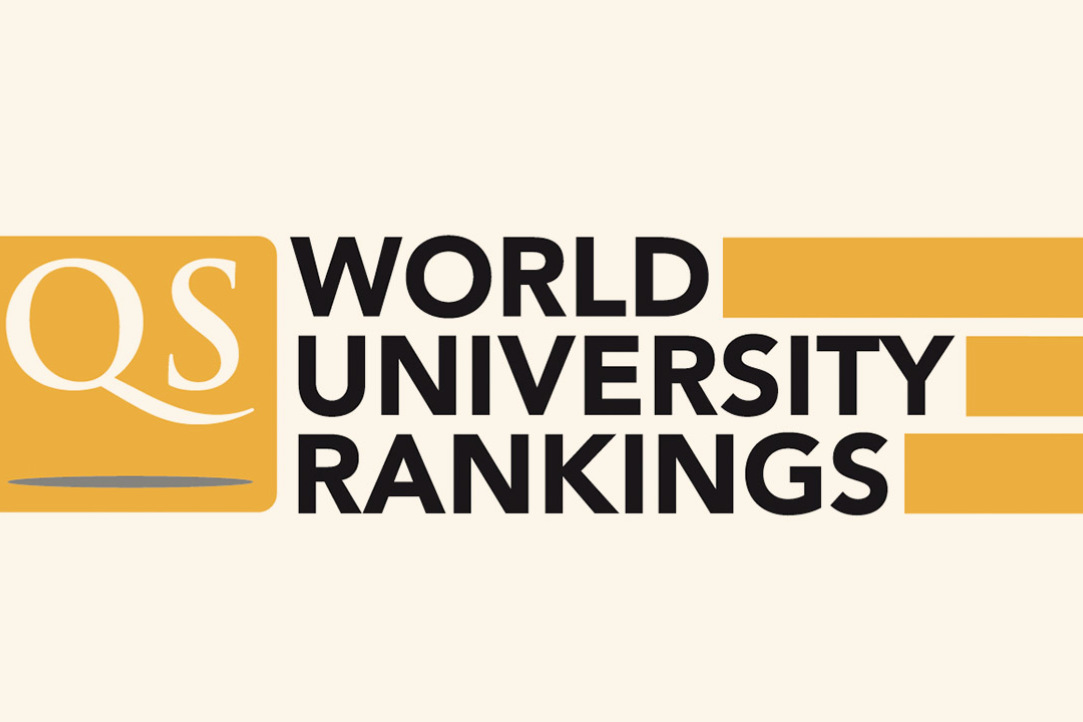 HSE has climbed almost 40 places in the QS World University Rankings and now occupies 343rd place among the world's best universities. This is thanks to a significant improvement in its academic reputation and the employers' assessment of university graduates.
The Higher School of Economics has been ranked 162nd in a new ranking of the world's most international universities compiled by Times Higher Education.
HSE's progress in the global rankings in 2017 can also be seen in the QS BRICS regional ranking, where HSE is now 39th among all universities, moving up 23 positions as compared to last year.
Higher School of Economics (HSE) has improved its position in the U.S. News Best Global Universities Ranking for Mathematics, joining the Top-150 universities in this area. In addition, HSE joined the U.S. News Best Global Universities and the Social Sciences and Public Health rankings for the first time ever.
The Higher School of Economics has entered the Times Higher Education rankings by subject in two categories, Business & Economics (101-125 group), and Social sciences (176-200 group), showing the best result among schools that participate in Project 5-100 in these areas.
In the latest Times Higher Education university rankings, the Higher School of Economics rose to the 351-400 category among 1,102 schools worldwide. This is an improvement on last year, when HSE was in the 401-500 group, with the university ranking fourth among the 27 Russian universities that made it to the ranking.
The Higher School of Economics has made it onto 13 subject and two broader subject rankings in the QS World University Ranking thanks to the university's achievements as part of the 5-100 Project. In addition, HSE was in the top 100 ranking for three areas – Economics and Econometrics, Politics and International Studies, and Sociology – and it was the only Russian school in the Accounting & Finance 101-150 ranking. As for total number of subject area rankings, HSE was third in Russia after only Moscow State University and St. Petersburg State University.
The new QS Graduate Employability Rankings reflects the relation between a university's activities and graduate employment. HSE placed in 201+ group.
Higher School of Economics (HSE) is the sole Russian academic institution to appear on the ranking's Top-100 for 'Business and Economics', holding the 83rd spot.