Russian Museum of Ethnography to Hold Exhibition of Student Works
The Russian Museum of Ethnography and the HSE Art and Design School St. Petersburg will present an exhibition of works by the school's students. The HSE OPEN DAYS: Poster, Sign, Book exhibition will run at the museum from September 15–26.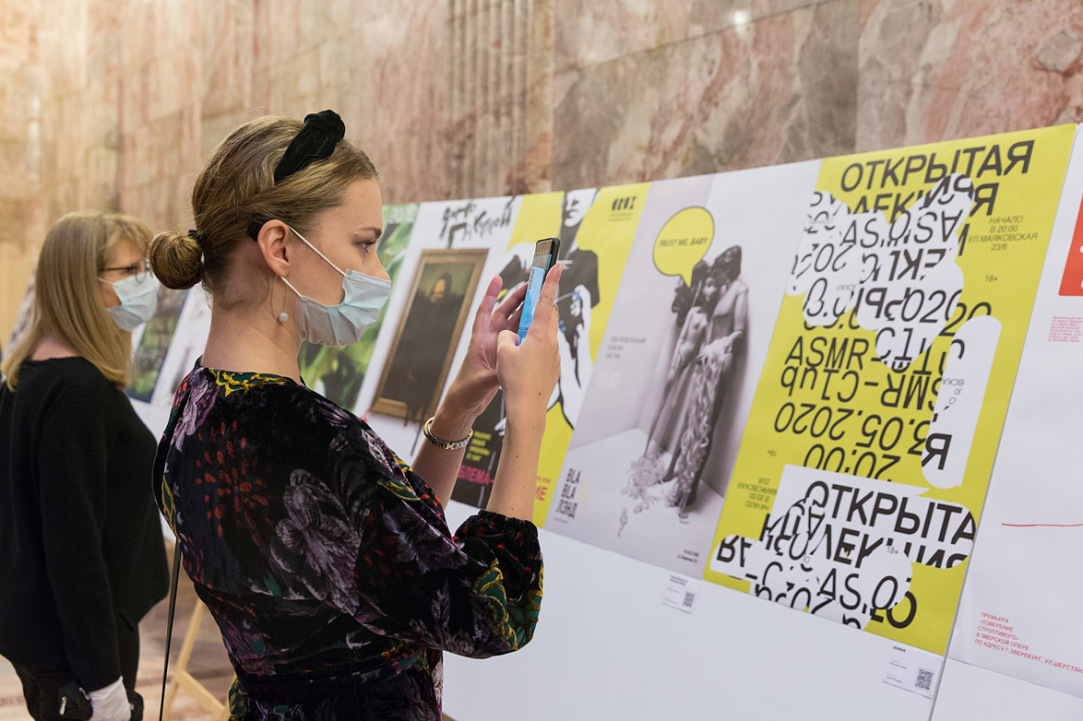 From September 15 to 26, the Russian Museum of Ethnography will host an exhibition of student works in three major graphical genres: posters, signs, and books. For two weeks, the museum's exhibition hall will be transformed into a space for dialogue between visitors and young designers through the medium of contemporary visual language. The exhibit will feature almost three hundred works representing a wide range of creative and design approaches to modern design education. The exhibition will be accompanied by an eventful lecture programme featuring leading designers and teachers from the HSE Art and Design School.
According to Dmitry Kharshak, Academic Supervisor of the Bachelor's Programme in Design, participation in exhibitions and competitions and showcasing artworks in public spaces are integral and significant aspects of education. 'Students enter the profession not only through the project-based system of their educational programme, but by gaining exhibition experience and having the opportunity to view and asses their projects not just as part of their student portfolio, but in conditions of open professional competition. The ability to distance yourself, set aside your distorted author's perspective and soberly assess your project alongside those of your peers and competitors is a very important ability to have—and it's one that must be learned. Each genre in the project demonstrates students' ability with certain design tools. "Poster" showcases metaphorical visual language, "Sign" demonstrates the ability to express ideas succinctly, and "Book" presents graphical narratives and rhythms based on multi-page publications. And despite the fact that the creators of most of the projects are still in the earlier stages of their studies, their works are marked by mature professionalism and high achievements in design,' he noted.
There is a long and fruitful history of collaboration between the Russian Museum of Ethnography and HSE University in St. Petersburg. The museum has served as a laboratory and incubator of ideas for students and teachers of the Art and Design School for several years. In autumn 2020, the museum hosted the 'Design Triathlon: Graphics, Posters, Objects' exhibition, and several assignments included in the curriculum utilize materials from the museum's collection.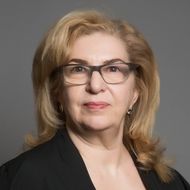 Yulia Kupina, Director of the Russian Museum of Ethnography
We are happy to continue the partnership between the Russian Museum of Ethnography and HSE University in St. Petersburg. It is a very valuable experience for us—particularly now, when the museum is developing its own signature style and changing the visual language we use to communicate with visitors. By inviting bold and talented young people to our traditional museum, we are moving into the modern information space, turning the museum into a meeting place and a centre of learning for different generations of visitors.