HSE University has placed in the top 250 universities worldwide in the QS Graduate Employability Rankings despite increased competition. A total of 786 universities were assessed for this year's rankings—an increase over last year. The published list of 550 universities is also 10% larger than last year's.
23 September
HSE University has progressed on the QS World University Rankings in terms of academic reputation, having improved its position by over 340 points in six years. In the general ranking, HSE University places 305th and ranks among the Q1 of global universities.
10 June
HSE University now ranks 16th and places among the top 5% of universities in emerging Europe and Central Asia in the QS EECA University Rankings released by the British ranking agency QS.
21 December  2020
HSE University took 31st place in the QS Top 50 Under 50 Ranking, climbing seven places, even in the face of the growing competition in the higher tier of this ranking.
24 June  2020
HSE University took 298th place in the 2021 QS World University Rankings, improving its ranking by 24 positions compared to last year and entering the first quartile of the world's leading universities. HSE University now ranks among the world's top 300 universities in two international rankings: the Quacquarelli Symonds World University Rankings and the Times Higher Education World University Rankings.
10 June  2020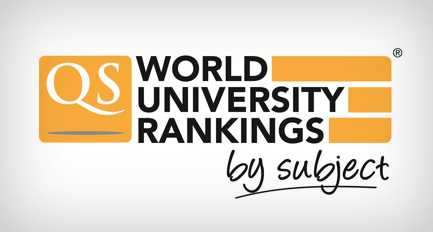 HSE University has made the 2020 QS World University Rankings by Subject in 23 broad and specific subject areas, which is four more than last year. HSE now ranks in 19 of the 38 subject rankings in which Russian universities are represented; as well as in four out of five broad subject areas. HSE has entered the list of the world's top 100 universities in five subjects, including History and Social Policy & Administration, where it has ranked for the first time.
4 March  2020
HSE improved last year result which went up by 6 positions and took t 17th place in the ranking of the top universities from emerging European and Central Asian countries.
15 October  2019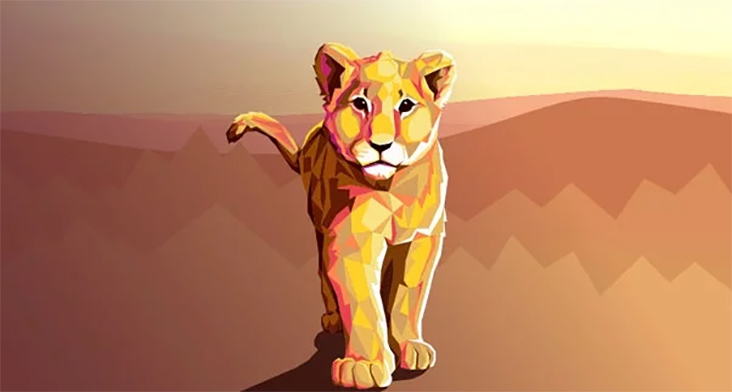 HSE recently placed 39th in the QS Top-50 'Under 50' ranking, thus maintaining its position in the Top-40 despite increasing competition in this special academic category.
2 July  2019
HSE University has improved its position in the QS institutional ranking by 21 places this year, thanks to a significant improvement in academic reputation and assessment of university graduates by employers.
19 June  2019
The latest results of the QS World University Rankings by Subject demonstrate that Russian universities are continuing to make great strides in international rankings. Among the Russian universities that made the rankings, HSE tops the list with 16 specific subjects and 3 broad subject areas entering the rankings. Compared to last year, HSE has improved its performance in almost all subjects.
27 February  2019