HSE Still in Top-40 of QS Top- 50 'Under 50' Ranking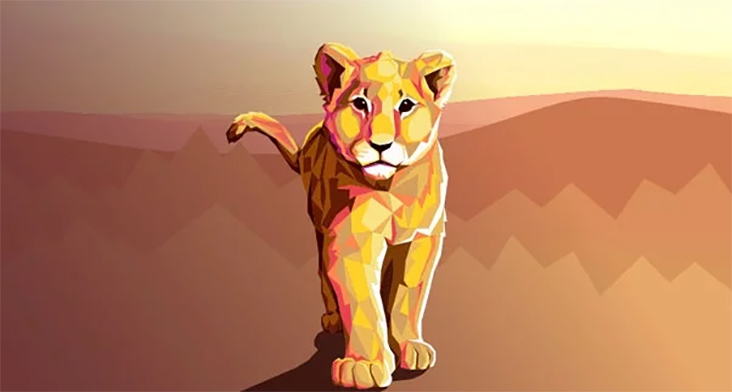 HSE recently placed 39th in the QS Top-50 'Under 50' ranking, thus maintaining its position in the Top-40 despite increasing competition in this special academic category.
HSE has steadily held its place in the Top-40, not losing to any other universities that held a lower position in the previous year. Furthermore, we are still the only Russian university to appear in this ranking.
This ranking covers the best universities in the world under the age of 50, and relies on the same indicators at the QS World Universities Ranking: academic reputation, employer reputation, research citations per faculty member, faculty/student ratio, proportion of international students, and proportion of international faculty.
A distinctive feature of this year's QS young universities ranking is that it now includes about 20% of academic institutions, whose year of foundation actually represents the year when previously long-standing universities either merged or were reorganized.