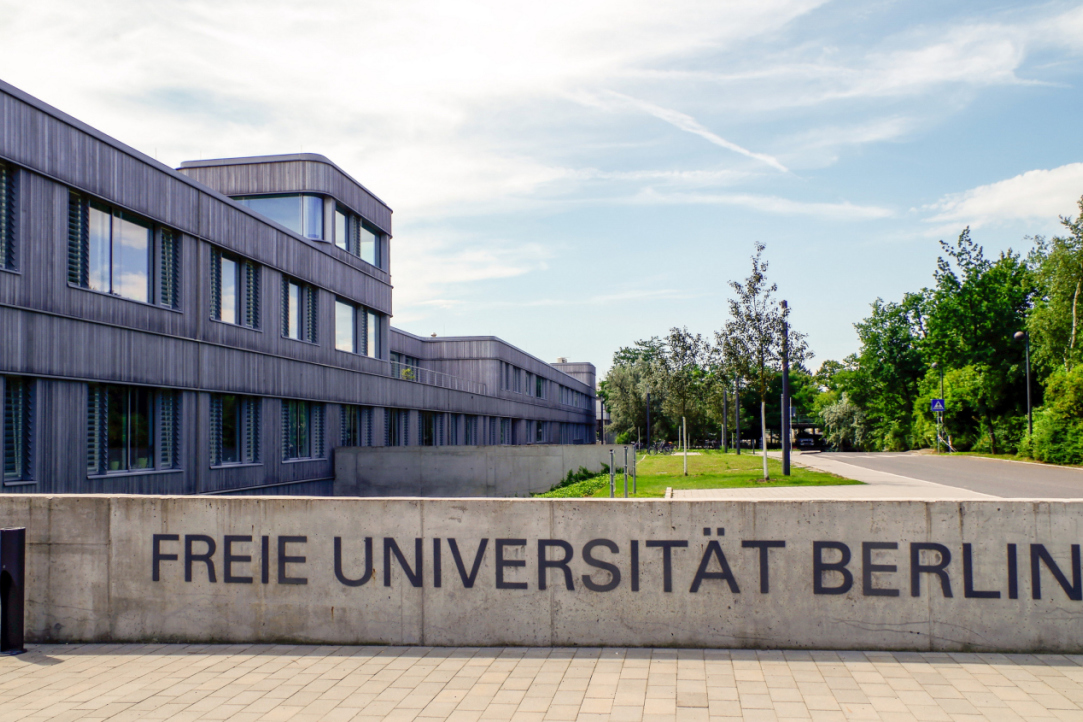 HSE University — Saint Petersburg and the Free University of Berlin have signed an agreement on a new double degree track for the Master's programme 'Russian Literature in Cross-cultural and Intermedial Perspective'. The agreement will enable advanced students have to spend the second year of their studies in Germany and earn diplomas from both partner universities.
9 December  2020
On July 31, the II International Economics Olympiad (IEO) for high school students came to a close in Saint Petersburg. In the team competition, the Brazilian team won the gold medal, while teams from China won silver and bronze. A team from Russia placed fifth.
2 August  2019
International Partner Week at HSE has brought together representatives of 25 universities from 15 countries of Europe, South-East Asia and the U.S., with which HSE has various cooperation agreements. During the event, the participants exchange information about their universities and their internationalization initiatives.
17 October  2018
Director of HSE University Saint Petersburg, Sergey Kadochnikov, spoke to us about the value of study abroad experiences and how students can benefit from participating in international exchange programmes.
5 February  2018
We continue talking about universities that are alongside HSE in the 51–100 group in various subject areas in the QS ranking. Today we have economists speaking about their 'neighbours in the ranking'.
21 December  2017
On March 6, 2017 HSE St.Petersburg delegation participated in the Global Economics Consortium meeting hosted by School of Economics Fudan University (SOE Fudan).
16 March  2017
The meeting between the Fudan University delegation and Russian colleagues from HSE St.Petersburg was entitled 'Student Governance at University: Experience in Russia and China' and provided a valuable opportunity for both parties with different backgrounds and experience to present their visions, exchange and share their experiences and ideas, as well as discussing the practical challenges encountered and the solutions adopted.
10 March  2017
Since the beginning of this academic year, Marika Sharashenidze has been a research intern at theLaboratory of Sociology in Education and Science (LSES) in St. Petersburg.
8 November  2016
In October, the international seminar 'Creative Labour Revisited: Cultural Production in Distinct Institutional Environments' took place at the Experimental Sound Museum in St. Petersburg. The event was supported by the HSE campus in St. Petersburg and the Centre for German and European Studies. The seminar was initiated by Margarita Kuleva, lecturer at HSE's Department of Sociology in St. Petersburg, and attracted Russian scholars, including HSE researchers and international academics.
2 November  2016
On October 4, a lecture and business game were organized by the Institute of Chartered Accountants in England and Wales (ICAEW) and held at HSE Saint Petersburg.
11 October  2016