Scholars at HSE St. Petersburg have published their research in a new monograph for international tourism professionals.
HSE St. Petersburg students have learnt about the story of the United States Holocaust Memorial Museum (USHMM) from one of its founders. On 14 December 2015, Ms. Raye Farr, former Director of the Steven Spielberg Film & Video Archive and of the museum's permanent exhibition, gave a lecture "Creating Public History: World War II and the Holocaust". The event was organized by the History Department and the Centre for Historical Research of HSE St. Petersburg, together with the U.S. Consulate General.
Richard Stites' memorial library contains more than 1500 books in the following fields such as history, social Sciences and Humanities, works of Russian philosophers, publicists and historians in English. A third of the collection is devoted to history and culture of the United States of America and European countries.
Staff and students of the Laboratory of Sociology in Education and Science presented their papers at the GESIS Computational Social Science Winter Symposium, which took place at the beginning of December in Cologne.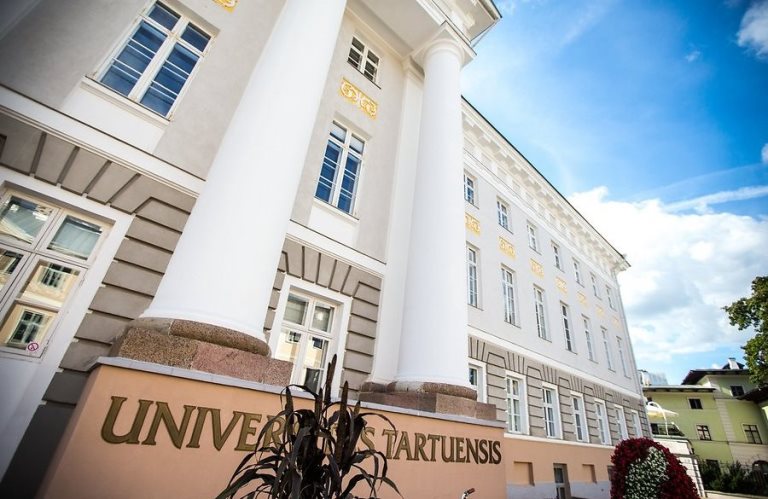 On 25 November Deputy Director of HSE St Petersburg Daniil Alexandrov acted as an opponent for a PhD dissertation defence at Tartu University. In many European countries dissertation defence opponents are often colleagues from abroad. To be invited is a sign of respect for an academic and boosts the credit his or her university as a whole. 
Professor Wagner delivers a lecture at HSE Saint Petersburg on 'Progress: A Reconstruction'
Professor Paul Kind, University of Leeds, led the International Centre for Health Economics, Management and Policy seminar at the HSE St Petersburg.
HSE St Petersburg initiated and organised an international conference on Minorities and Conflicts: Asian and African States in the Modern World.  Academics from Russia, South Korea, South Africa, Turkey and Armenia gathered for the event on 9th and 10th October.
Anton Kotenko, a Junior Research Fellow of the Centre for Historical Research, has received the Eugene and Daymel Shklar Postdoctoral Research Fellowship in Ukrainian Studies at Harvard Ukrainian Research Institute for the fall term of 2015/16.
The International Laboratory for Comparative Social Research (LCSR) was established in 2010 in the first wave of a competition for government mega-grants to attract major academics from abroad to Russian universities. The famous American sociologist and political scientist Ronald Inglehart, Founding President of the World Values Survey and professor at the University of Michigan, became the laboratory's first Academic Supervisor.