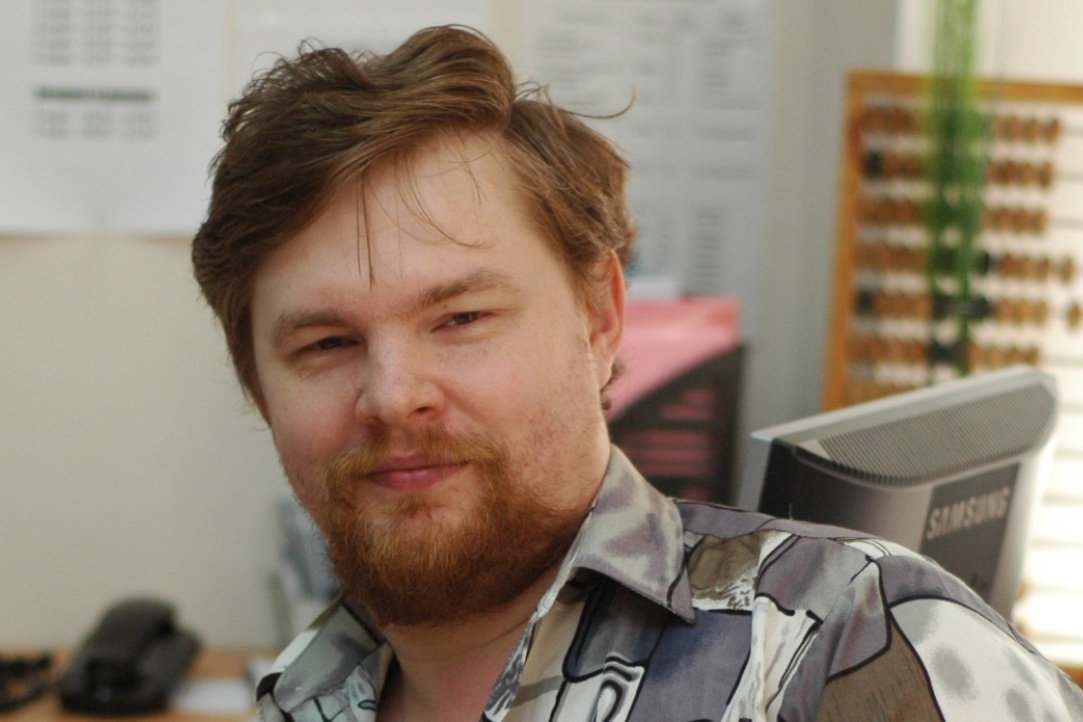 Ivan D. Kotliarov, Associate Professor of the Department of Finance at HSE - Saint Peterburg, discusses the economic potential of countries in Asia and the Middle East, the impact of the coronavirus pandemic on the world economy, and what makes HSE - St. Petersburg so appealing to its many international students.
Director of HSE University – Saint Petersburg Sergey Kadochnikov won the 'Top 100' award at the XVI annual ceremony of rewarding the best Saint Petersburg and Leningrad region top managers. The event took place at the 'Beggrov house' on November 28.
HSE University has once again placed in two subject rankings of the Times Higher Education (THE) World University Rankings: Computer Science (in the top 400) and Engineering and Technology (in the 601-800 range).
On September 28, as part of the International Conference Analytics for Management and Economics, the International Advisory Board of the St Petersburg School of Economics and Management convened to discuss the School's current and future plans for development.
From September 27-29, HSE University St. Petersburg hosted the Analytics for Management and Economics Conference (AMEC). In anticipation of the conference, HSE News Service sat down with Christofer Gerry, Dean of St Antony's College, Oxford University, and an associated member of the International Centre for Health Economics, Management, and Policy at HSE Universty - St Petersburg, about why he has devoted his life to studying Russia, and what skills Russian students lack.
HSE accepts applications for the annual student research competition. Students of other Russian universities, as well as foreign universities, can participate in it. The papers are accepted in Russian and English, applications can be submitted until October 15.
On June 24-28, HSE University – St Petersburg hosted the International University Startups & Spin-Offs Festival (HSE Fest). Young entrepreneurs from Tallinn University of Technology received the first prize of 10,000 USD for further development of their startup project, Timey. The startup company produces small-scale chemical indicators showing whether food products are stored and transported at the right temperature.
The closing lectures at HSE Fest dealt with education, medicine and neurotechnology—the spheres in which students launched startups.
The third day of the International University Startups & Spin-Offs Festival focused on investments: participants learned how to raise capital for their startups and engage in dialogue with investors. They also discussed crowdfunding.
On the second day of the HSE Fest, experts and participants discussed the main stages of interaction with customers and what companies should do to increase sales. Here's what else the speakers shed light on.