The Faculty of Humanities is switching to project-based research and teaching, which includes many new collaborative research endeavours. Professor Evgeny Kazartsev, who recently became the head of the HSE School of Philological Studies, told the HSE News Service about Computer Methods for Literary Textual Analysis project.
The Russian Ministry of Education and Science has announced the results of a grant competition for big research projects. One of the winners is a project with HSE University participation: the creation of a next generation computational linguistic platform to digitally record the Russian language.
Approximately six months before the introduction of restrictive measures, the Laboratory of Cultural Economics at the St. Petersburg campus of HSE began a study of how Russian and foreign museums conduct their online educational activities. The researchers released their initial findings in late January 2020, having managed to "take the temperature" of this market before the pandemic hit. Professor Valery Gordin and Research Associate Irina Sizova explain what it was like before the coronavirus crisis and how it will look afterwards.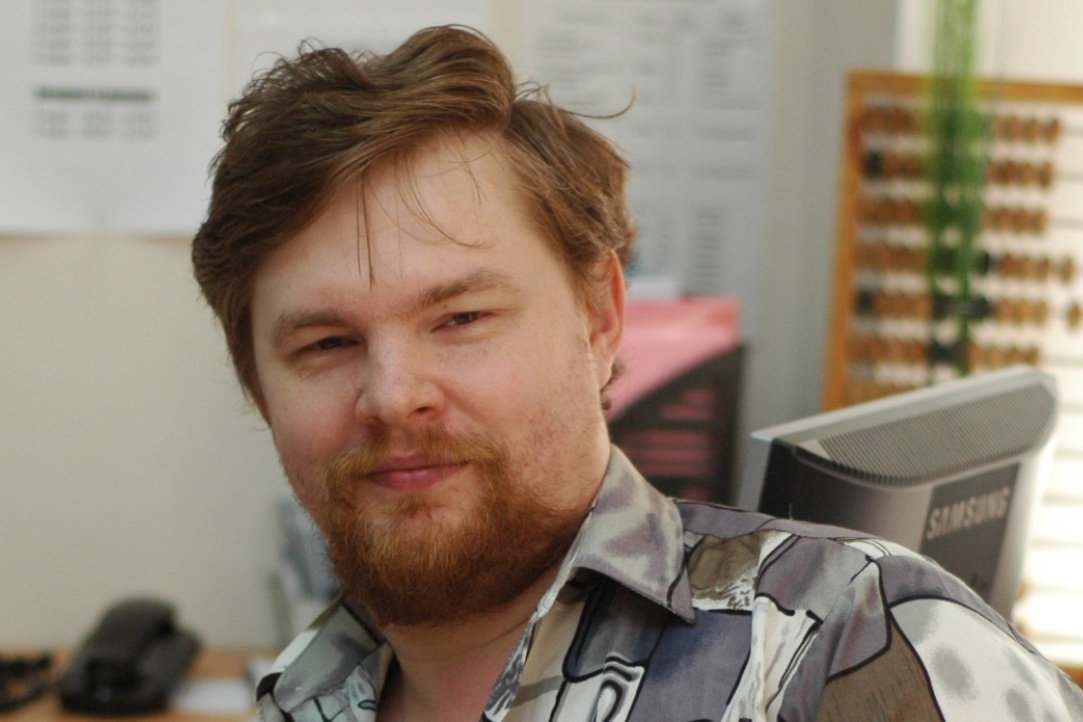 Ivan D. Kotliarov, Associate Professor of the Department of Finance at HSE - Saint Peterburg, discusses the economic potential of countries in Asia and the Middle East, the impact of the coronavirus pandemic on the world economy, and what makes HSE - St. Petersburg so appealing to its many international students.
Ronald Inglehart, Chief Research Fellow at the Laboratory for Comparative Social Research (LCSR), topped the The Political Science 400 and became the most cited political scientist in the United States.
In July, an international network project involving the Centre for Historical Research Laboratory for Environmental and Technological History was granted the support of two international research funds. Julia Lajus, Head of the Laboratory, told HSE News Service what environmental and technology history is all about, and what role HSE researchers play in the Tensions of Europe international research network.
HSE St. Petersburg students have learnt about the story of the United States Holocaust Memorial Museum (USHMM) from one of its founders. On 14 December 2015, Ms. Raye Farr, former Director of the Steven Spielberg Film & Video Archive and of the museum's permanent exhibition, gave a lecture "Creating Public History: World War II and the Holocaust". The event was organized by the History Department and the Centre for Historical Research of HSE St. Petersburg, together with the U.S. Consulate General.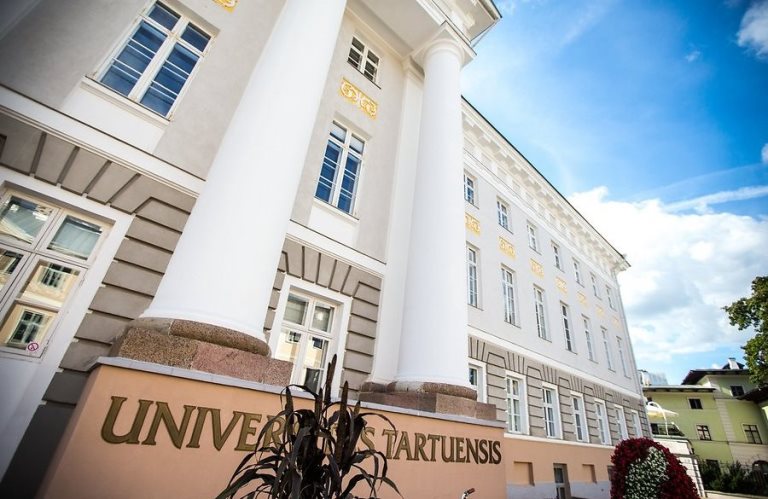 On 25 November Deputy Director of HSE St Petersburg Daniil Alexandrov acted as an opponent for a PhD dissertation defence at Tartu University. In many European countries dissertation defence opponents are often colleagues from abroad. To be invited is a sign of respect for an academic and boosts the credit his or her university as a whole. 
Professor Wagner delivers a lecture at HSE Saint Petersburg on 'Progress: A Reconstruction'
On June 15 the new international laboratory, Centre for Health Economics, Management and Policy, was opened at HSE in St. Petersburg. The head of the laboratory Christopher Gerry tells us about the laboratory, its plans and prospects.