On Campus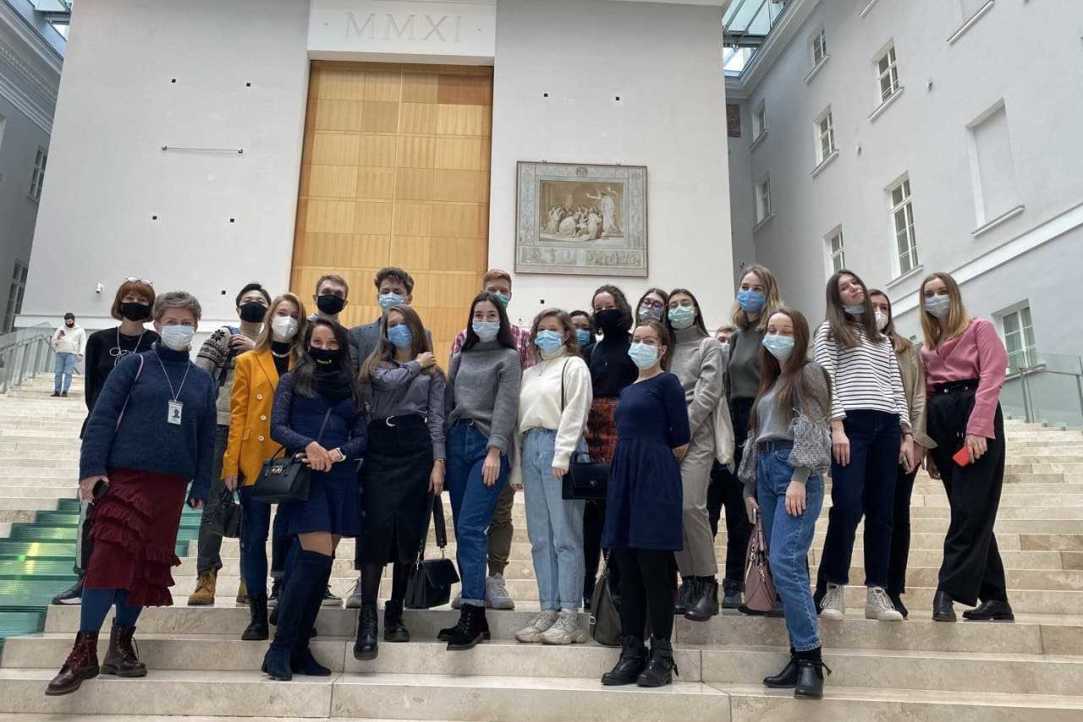 Under the agreement between HSE University and the State Hermitage, a separate agreement on a strategic partnership between the Master's Programme in Arts and Culture Management and the museum has been established. As part of the partnership, Hermitage staff led two courses in the first semester of 2020: 'Art History and Contemporary Cultural Practices' and 'Art Management'.
25 December  2020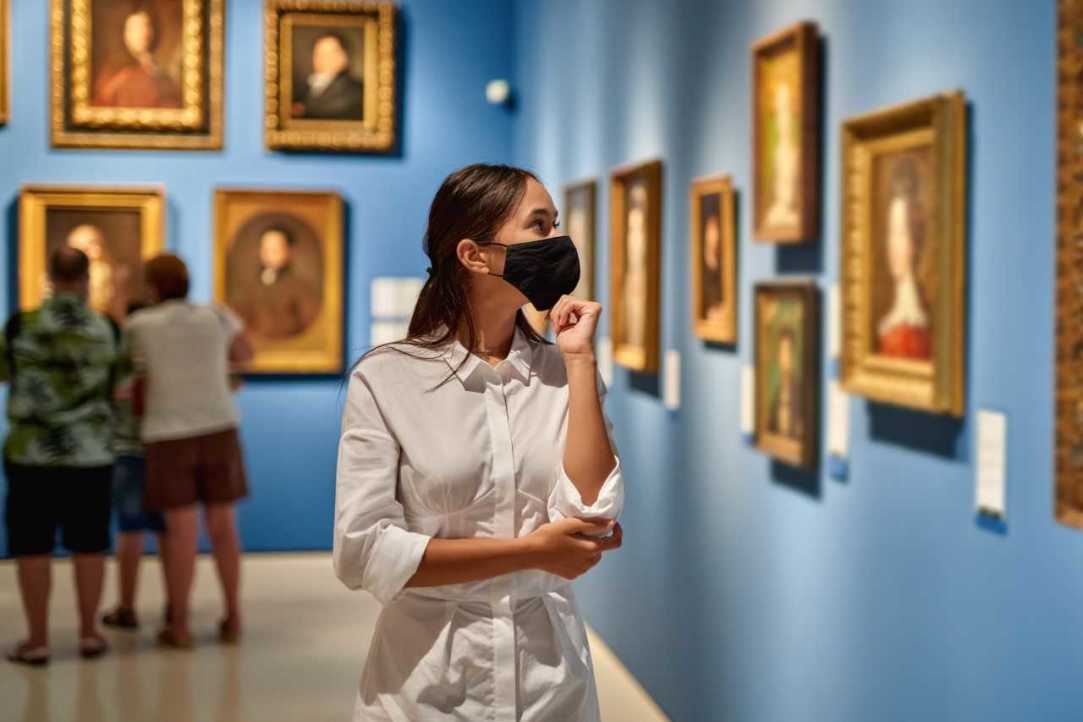 Master's Programme 'Arts and Culture Management', HSE University — St. Petersburg and Master's Programme 'Arts Management', Università Cattolica del Sacro Cuore, Milan, held the first conference 'Transformation of Business Models in Art and Culture during a Crisis' aiming at bringing together practitioners and students to debate the current trends in the arts and culture sectors. Practitioners from St. Petersburg and Milan shared their experience.
22 December  2020
November 18 a metaprogramme Skills4Future came to a close at HSE University  - St Petersburg. During a month participants were working on problematic tasks and projects devoted to the involvement of the youth in the life of the city, developing the concept of the festival for the Russian Museum of Ethnography, studying the cultural scenes of Saint Petersburg and the influence of coronavirus on the society. Let's see what results the students managed to achieve.
26 November  2020