Tag "students"
Congratulations to the professors of the St. Petersburg School of Economics and Management, whose courses were highly evaluated by students in the 1st module of the 2022-2023 academic year!
13 December  2022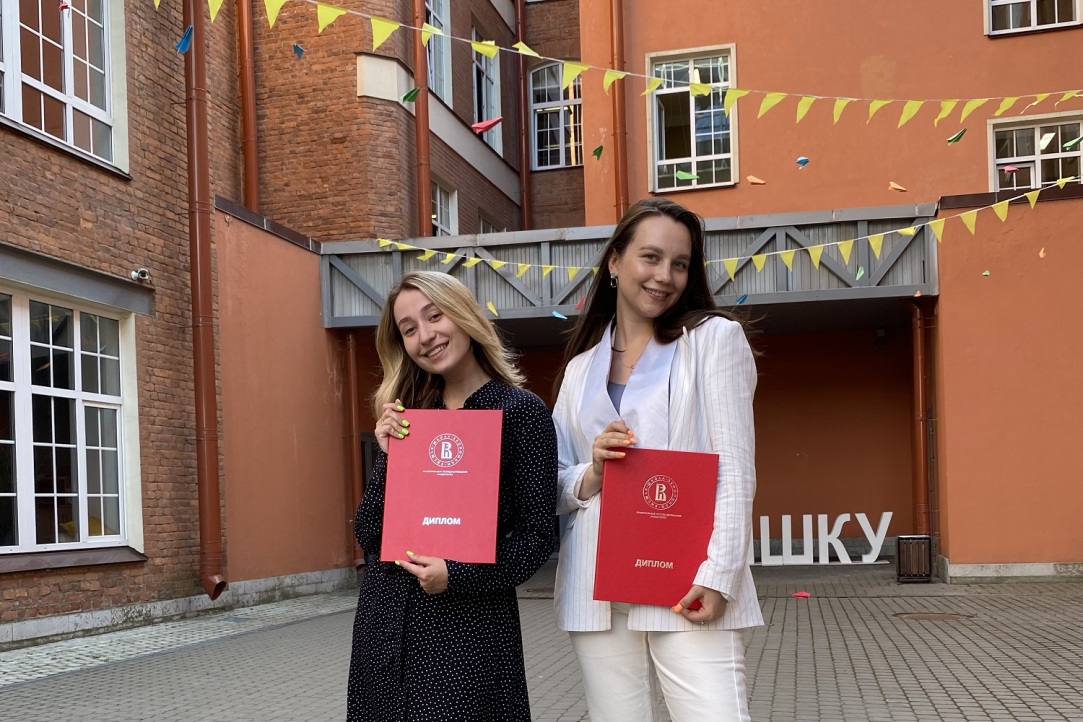 The journal Creativity and Innovation Management has published an article on how collaborations between art institutions, artists and commercial brands influence the consumer experience. The co-authors of the article—Alexandra Berezina, Evgeniya Druzhinina (graduates of the Master's programme 'Arts and Culture Management' at HSE University-St Petersburg), and Elena Zelenskaya (Associate Professor of the Department of Management)—share their impressions of working on the paper.
18 October  2022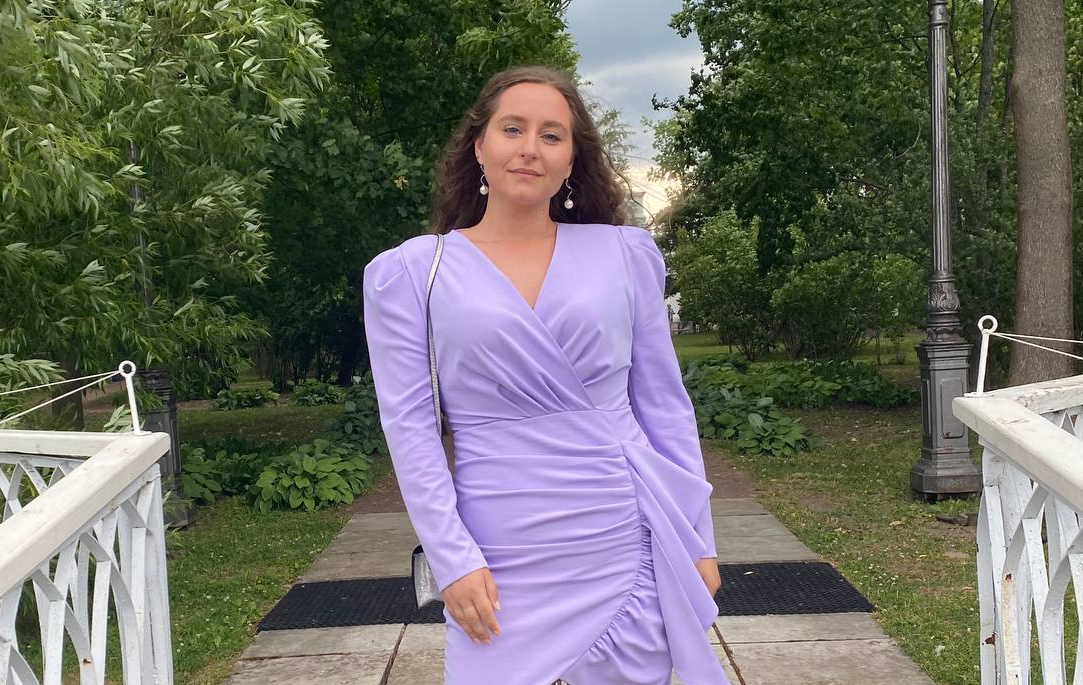 'Heartwarming and home-Like' is how Jelizaveta Poglid, student of the Master's programme 'Arts and Culture Management', describes HSE University. By the time she graduated from the Bachelor's programme 'Asian and African Studies', the university had become so dear to her heart that Jelizaveta decided to continue her education in Russia.
13 October  2022
Ekaterina Khozyainova, Aleksandra Zaplatina and Yuliya Shumilova, the second-year master's students of HSE University-St Petersburg, undertook a summer internship at the Moscow office of the Jewellery House Cartier. In the framework of the internship, they prepared and presented to the programme partners a context map which will be used to shape a strategic plan for developing and promoting the company in the luxury industry market in Russia.
13 September  2022
This year, HSE University-St Petersburg's traditional HSE SPB Day event returned in an offline format. It was held on September 11 in the Sevkabel Port creative space. Students, lecturers, the administration and partners of the campus met by the Gulf of Finland to celebrate the brightest holiday of the autumn, which symbolised the beginning of the academic year and an initiation ceremony for first-year students.
13 September  2022
Due to the situation in Ukraine, students and staff have a lot of questions regarding studies and academic mobility. Here are answers to the most frequent questions. This list will continue to be updated.
2 March  2022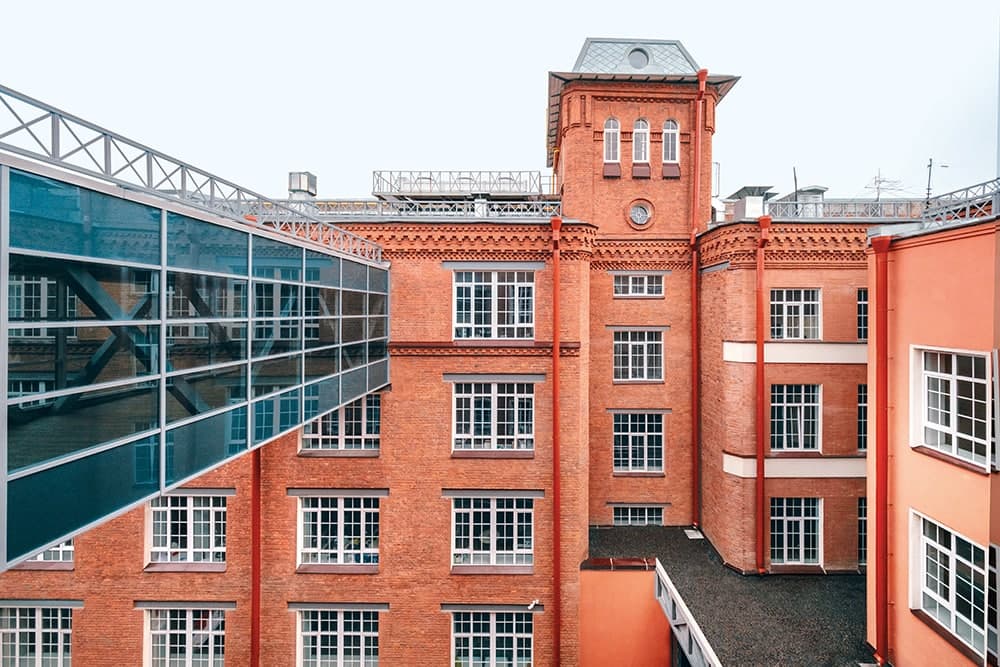 On February 25, at the initiative of the Student Council, a Situation Centre was created at HSE University. HSE University – St. Petersburg administration and the Student Council will take part in the joint organisation of the work of the Situation Centre. Psychologists, lawyers, employees of educational offices and other HSE departments will be involved in the work at the Centre.
28 February  2022
Ruslan Gofurov, a 2nd year student of the Arts and Culture Management program, told his story about admission to the master's program, and shared his impressions of the academic disciplines.
28 March  2021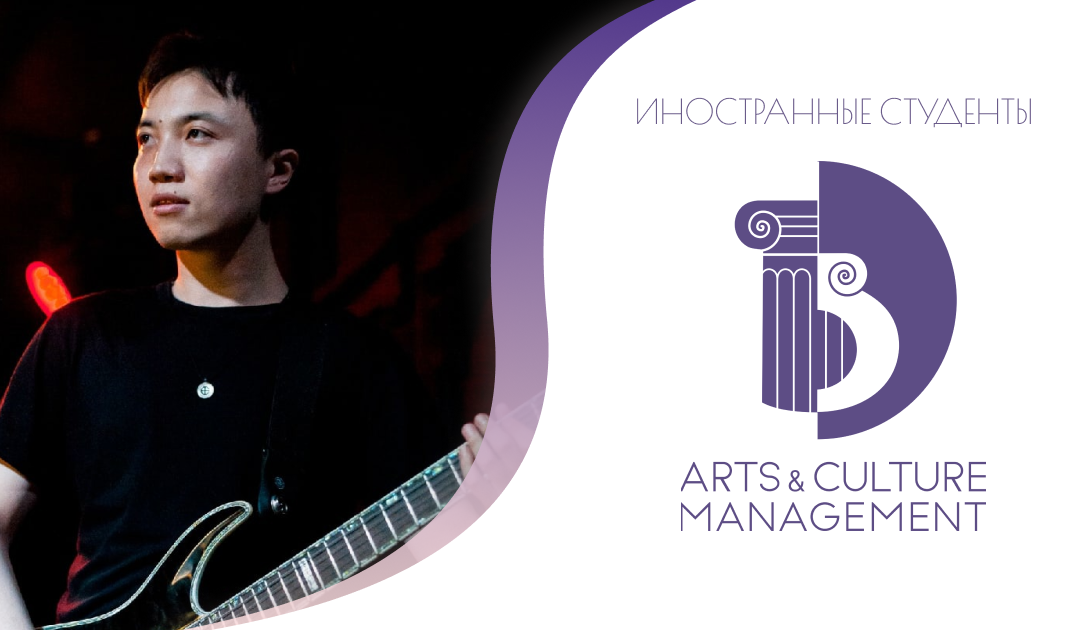 Mediar Hailati, a 1st-year student of the program "Arts and Culture Management", shared his history of admission to the master's program and impressions of the educational process.
17 March  2021