Our foreign student Mediar Hailati - about moving from China to St. Petersburg, studying in the program, favorite business and plans for the future
Mediar Hailati, a 1st-year student of the program "Arts and Culture Management", shared his history of admission to the master's program and impressions of the educational process.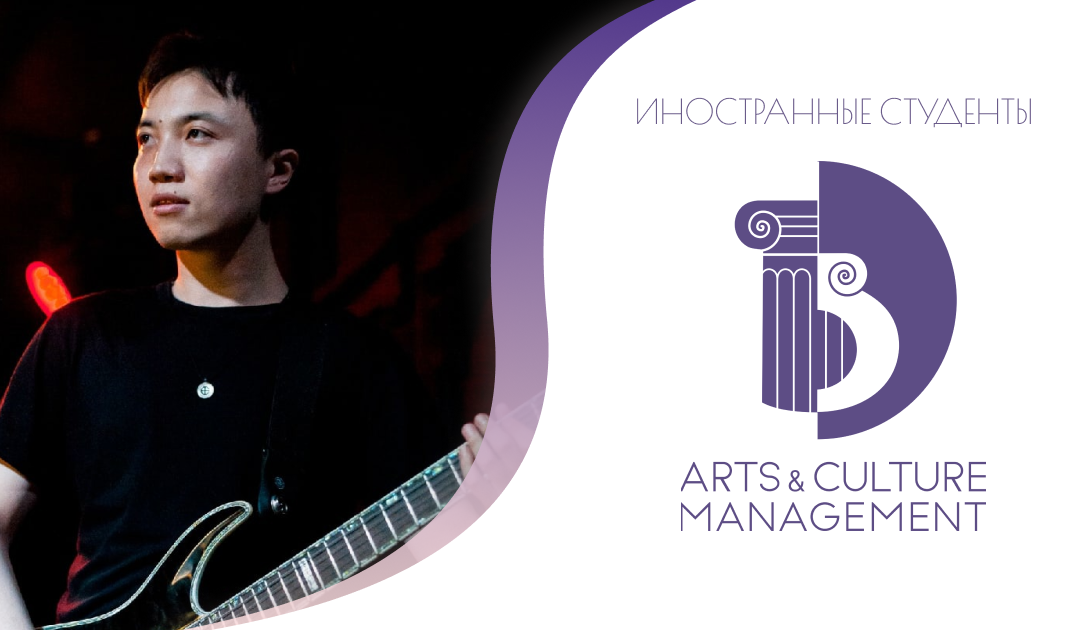 I was born and raised in Urumqi, China, where I graduated from High school and attended Southwest University for Nationalities.
I learned from a friend that the Higher School of Economics has a program that is closely related to the management of culture and the arts. This aroused my great interest because since childhood I dreamed of working in this field.
In our master's program, I like effective and intensive training aimed at gaining practical skills. This promotes immersion in the work process from the first days of study. I especially like the project work that is organized in collaboration with the program partners. I am convinced that our program does everything for the comprehensive development of students: courses in economics, finance, legal aspects in art and culture, marketing, analytics, and many others. In addition, I like the opportunity to visit art and cultural organizations within the academic disciplines. All this makes student life interesting and diverse.
The learning process takes up most of the time, but the harvest is quite rich. Only during my first year of study, I managed to take part in a marketing project at the State Academic Chapel, the projects of the State Hermitage Museum and the Faberge Museum in St. Petersburg.
In my spare time, I study music: when I arrived in Russia, I learned to play the guitar and a year later joined a group of local musicians, with whom I perform at concerts in St. Petersburg and other Russian cities.
After graduating from "Arts and Culture management", I plan to make a career in the field of culture and art.
I am sure that activity, responsibility and hard work are the keys to a solid foundation for a future career.