Tag "master's programmes "
Ruslan Gofurov, a 2nd year student of the Arts and Culture Management program, told his story about admission to the master's program, and shared his impressions of the academic disciplines.
28 March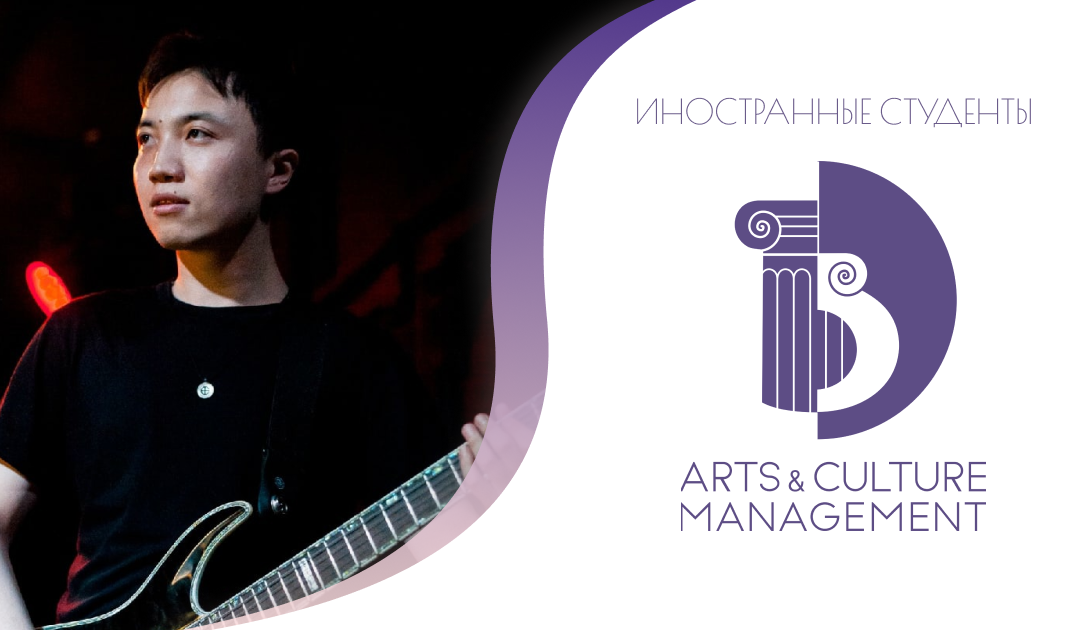 Mediar Hailati, a 1st-year student of the program "Arts and Culture Management", shared his history of admission to the master's program and impressions of the educational process.
17 March
HSEUniversity — St. Petersburg resumes offline classes and switches over to blended format from March 29, 2021. Sergey M. Kadochnikov, the Director of HSE University — St. Petersburg, has signed the directive.
10 February
Professor Irina came to us from Tomsk, where she received a Ph.D. in history and became an irreplaceable part of our program. She studies various practices of global and Russian museums, explores their online environment and formats of connection between museums and the target market. In her classes, she conducts many interactive and entertaining activities. Professor Irina also has many invaluable experiences in working with museums and museum structures.
29 January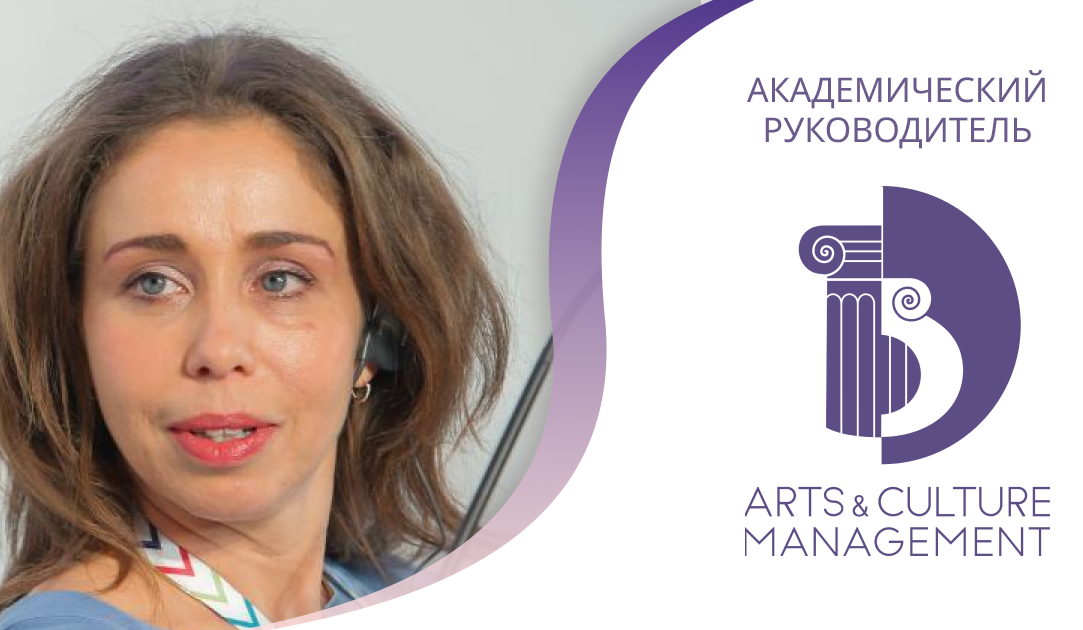 Professor Julia T. is one of the most important and at the same time the most beloved person in our faculty. She helps all the students through all the difficulties during the education process, protects their interests, shares the joys of learning and victories in good results, and also opens the curtain of management in the experience industry for students.
13 January
Polina came to us from a seemingly distant Belarus, but she became close and dear to our HSE Arts and Culture Management family. She came with a great background in arts and culture and a great desire to learn something new, as well as to grow professionally in the cultural capital of Russia (not only in the traditional sense of the word but also from the side of modern urban art). Polina shares how her life turned upside down when she arrived in St. Petersburg, what she discovered for herself, what step she took to achieve her professional goals, and what role HSE played in her life and plans.
30 December  2020
The Master Programme of Arts and Culture Management, HSE University, St. Petersburg and Master Programme of Arts Management, Università Cattolica del Sacro Cuore, held the «Transformation of Business Models in Art and Culture during a Crisis» conference on 19 November 2020.

The conference is designed to bring together practitioners and students to debate the current trends in the arts and culture sectors. Practitioners from St.Petersburg (Faberge museum, Capella, Alexandinskiy Theatre New Stage, Street Art Museum will participate) and Milan (Milano Musica association, Negri-Clemente law firm (TBC), Cape Town Art Fair, Giò Pomodoro archive) shared their experience dealing with the situation during the pandemic.
The Track is designed to bring together researchers and PhD students to debate the current trends in the Arts and Culture sectors.
17 July  2020
HSE University – St Petersburg invites foreign citizens to apply to its undergraduate or graduate programmes for the 2020-2021 academic year. Applications can be submitted online.
6 November  2019
Elizaveta Redkokasha, a second-year student of the Master's Programme 'Cultural and Event Tourism Management' ('Art and Culture Management'), talks about studying abroad at a leading university, her favourite subjects, and why everyone should spend a semester in a different country.
29 October  2019