Tag "ideas & experience"
Classes at the Hermitage, internships at the New Stage of the Alexandrinsky Theatre, cooperation with Sevkabel Port—all these things are part of student life on the Master's programme 'Arts and Culture Management'. Over the last year, Alisa Chernova, second-year student of the programme, has managed to study Dutch art in St Petersburg's main museum, attend the New Stage of the Alexandrinsky Theatre, and help organise the CIBA-2023 cultural event. Find out about these and Alisa's dream project in this interview.
28 August
At HSE University-St Petersburg, students of some programmes have the opportunity to get two diplomas after graduation: one from HSE and one from a foreign partner university. Find out which programmes offer double-degree tracks and which foreign universities are involved.
19 July
The English-taught Master's programme 'Arts and Culture Management' was designed for those who want to become successful in creative industries and are ready to create new projects, combining art and business. The programme partners are the State Hermitage Museum, the Alexandrinsky Theatre, the Fabergé Museum, 'Sevkabel Port' and others. Read the interview with Elena Zelenskaya, Academic Supervisor of the programme.
7 June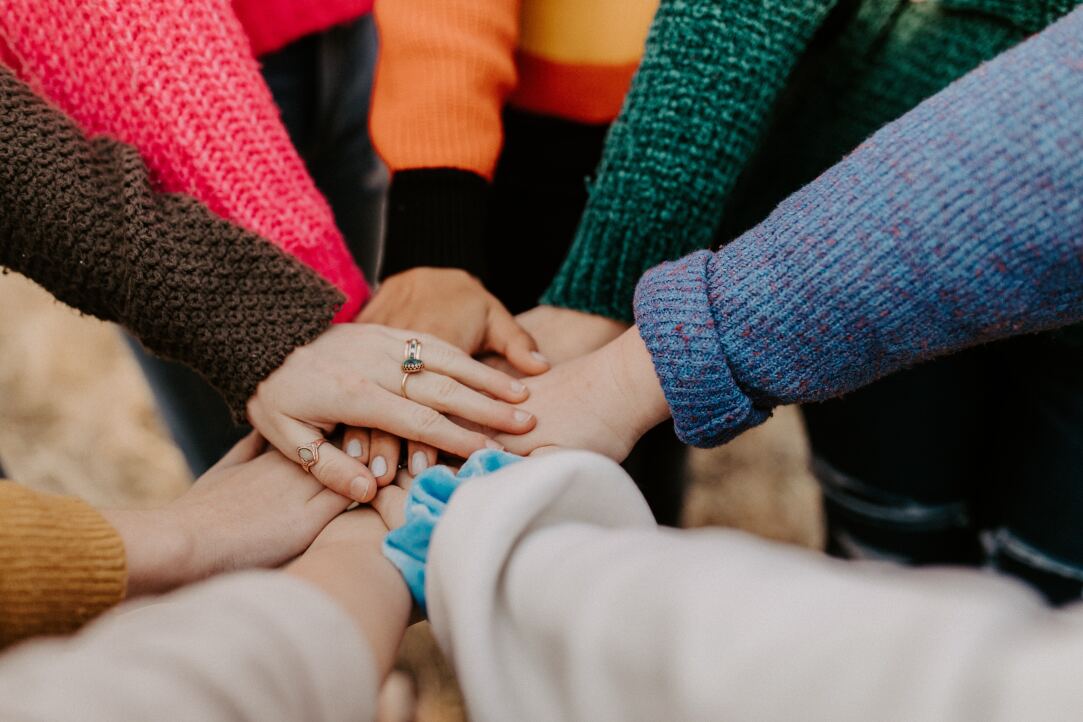 Students who come to a new country often do not know where to start, what to do first, who to turn to, and so on. In such situations, HSE University-St Petersburg and the Erasmus Student Network (ESN) help international students adapt by providing buddies. ESN is the biggest student organisation in Europe that helps students integrate into the local society better. Buddies are local student volunteers who help international students and make their life at the university easier.
5 April
China and Russia have numerous opportunities for future mutual development while respecting each other's traditions and cultural backgrounds. These possibilities are enhanced by the Master's programme 'Arts and Culture Management', which has already welcomed students from China. They shared their impressions of their studies and how they see 'a heaven in a wild flower' (William Blake, 1803) in St Petersburg's everyday life.
22 March
The diverse HSE University community includes people from different countries and continents who can share their cultural experiences and generate novel ideas with their never-ending creativity and love for art. The Master's programme 'Arts and Culture Management' welcomed several students from Nigeria last year. Today, they are happy to share their sources of inspiration and their expectations of the programme and their future life.
14 March
HSE University St-Petersburg announces a new recruitment of students to the team participating in the CFA Institute Research Challenge 2023 to assess the fair value of a public company.
21 February
Why public speaking is so important in our lives and how to prepare for it.
4 February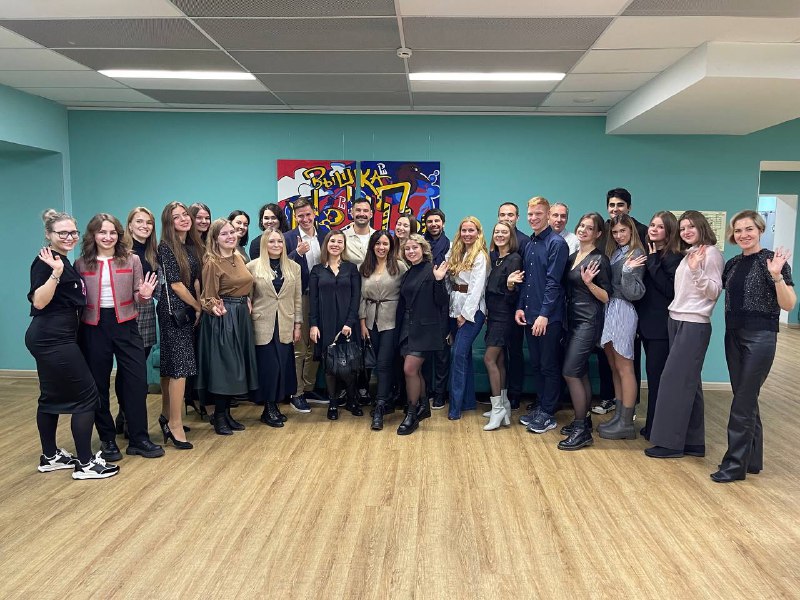 For more than six months, HSE University-St Petersburg students have been studying the attitude of young people aged from 18 to 24 toward luxury brands. Guided by the lecturers of the Master's programme 'Arts and Culture Management', eight Master's students and three Bachelor's students conducted three large stages of research on the young audience: in-depth interview, survey and experiment. The research resulted in the portrait of the potential luxury brands consumer among the youth. Read more about the research results.
1 February
Lecturers from HSE University-St Petersburg and the University of Oregon (US) have designed a course aimed at developing creativity in business activities. Galina Shirokova, Professor at the Department of Management, talks about the course and shares her plans to develop imagination and creative thinking within the St Petersburg School of Economics and Management.
16 November  2022