Tag "ideas & experience"
Olga Makarova is a lecturer at the School of Economics and Management, HSE University-St Petersburg. In the 90s, she was one of the lucky people who were good at Economics and foreign languages. Thanks to that, for a long time, she was working as a financial executive for such large companies as AT&T, Gillette CIS, Tele2, Pratt & Whitney. Then she transferred to the education and consulting spheres. Read about how prof Makarova started her career and what the students should make a note of in the article.
8 December  2022
Lecturers from HSE University-St Petersburg and the University of Oregon (US) have designed a course aimed at developing creativity in business activities. Galina Shirokova, Professor at the Department of Management, talks about the course and shares her plans to develop imagination and creative thinking within the St Petersburg School of Economics and Management.
16 November  2022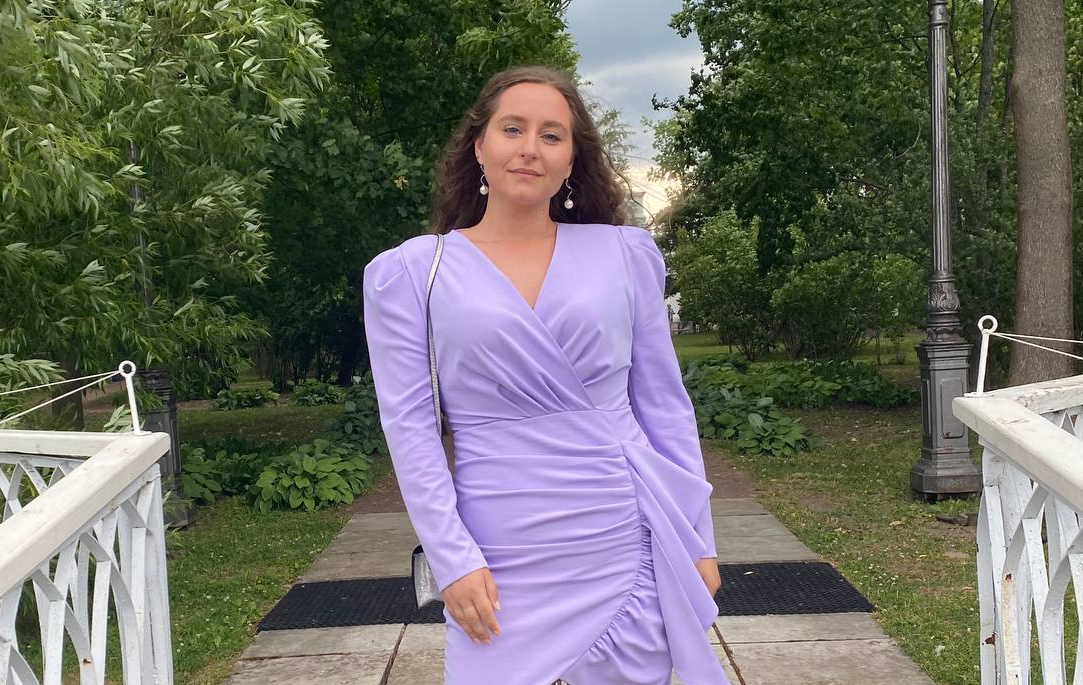 'Heartwarming and home-Like' is how Jelizaveta Poglid, student of the Master's programme 'Arts and Culture Management', describes HSE University. By the time she graduated from the Bachelor's programme 'Asian and African Studies', the university had become so dear to her heart that Jelizaveta decided to continue her education in Russia.
13 October  2022
This is what Dr Manoj Sharma believes. At the beginning of this academic year, he became Vice President of HSE University-St Petersburg and has started to supervise the international activities of the campus, from the academic mobility programmes to partnerships with world universities. We spoke to him about language barriers, key tasks, and Russian peculiarities.
6 October  2022
Ekaterina Khozyainova, Aleksandra Zaplatina and Yuliya Shumilova, the second-year master's students of HSE University-St Petersburg, undertook a summer internship at the Moscow office of the Jewellery House Cartier. In the framework of the internship, they prepared and presented to the programme partners a context map which will be used to shape a strategic plan for developing and promoting the company in the luxury industry market in Russia.
13 September  2022
Pursuing a career as an arts manager requires a degree in fine arts or other related sphere. Here at HSE – St. Petersburg, we have a unique Master's programme in Arts and Culture Management which was specially designed to prepare students for work in the creative arts industry. During the programme students learn and hone competencies of an art manager, get an Italian master's degree, take a chance to work on real-life projects with iconic art institutions, get involved in a Research and Study group or project laboratories organised jointly with a world-famous luxury jewellery house – the Maison Cartier. In this interview, the academic director of the programme, Yulia Trabskaya, told us about the main features of the programme, its partnership with well-known art institutions, foreign campaigns, current projects, as well as revealed how to study in Italy for a year and shared the latest news for the 2022 intake.
7 February  2022
Ruslan Gofurov, a 2nd year student of the Arts and Culture Management program, told his story about admission to the master's program, and shared his impressions of the academic disciplines.
28 March  2021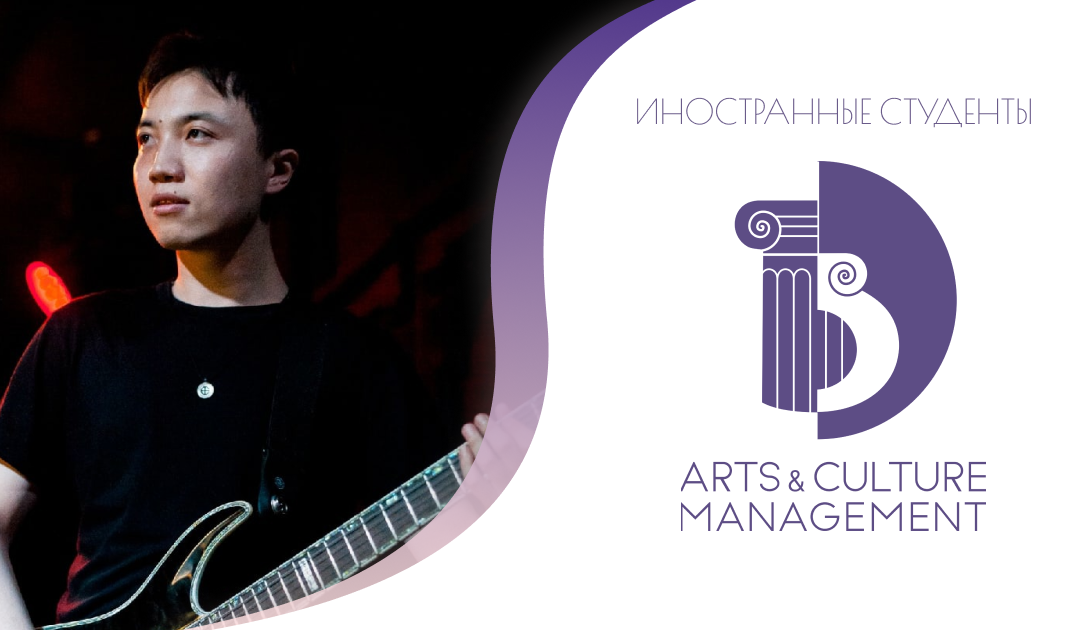 Mediar Hailati, a 1st-year student of the program "Arts and Culture Management", shared his history of admission to the master's program and impressions of the educational process.
17 March  2021
Polina came to us from a seemingly distant Belarus, but she became close and dear to our HSE Arts and Culture Management family. She came with a great background in arts and culture and a great desire to learn something new, as well as to grow professionally in the cultural capital of Russia (not only in the traditional sense of the word but also from the side of modern urban art). Polina shares how her life turned upside down when she arrived in St. Petersburg, what she discovered for herself, what step she took to achieve her professional goals, and what role HSE played in her life and plans.
30 December  2020