Tag "new at HSE"
In January 2023, the School of Economics and Management opened a new research laboratory: the Centre for Strategic Entrepreneurship, where researchers will examine entrepreneurial activities and strategic management. The new laboratory is headed by Galina Shirokova, Professor at the Department of Management.
30 January
Within the framework of the 'Cartier & HSE: the Future is Youth' meeting, a presentation dedicated to the partnership between the HSE campus in Saint Petersburg and a world-famous luxury jewellery house took place with the participation of Yanina Novitskaya, Managing Director of Cartier in Russia, Ukraine, and the CIS, and Sergey Kadochnikov, Director of the HSE Campus in St Petersburg.
1 October  2021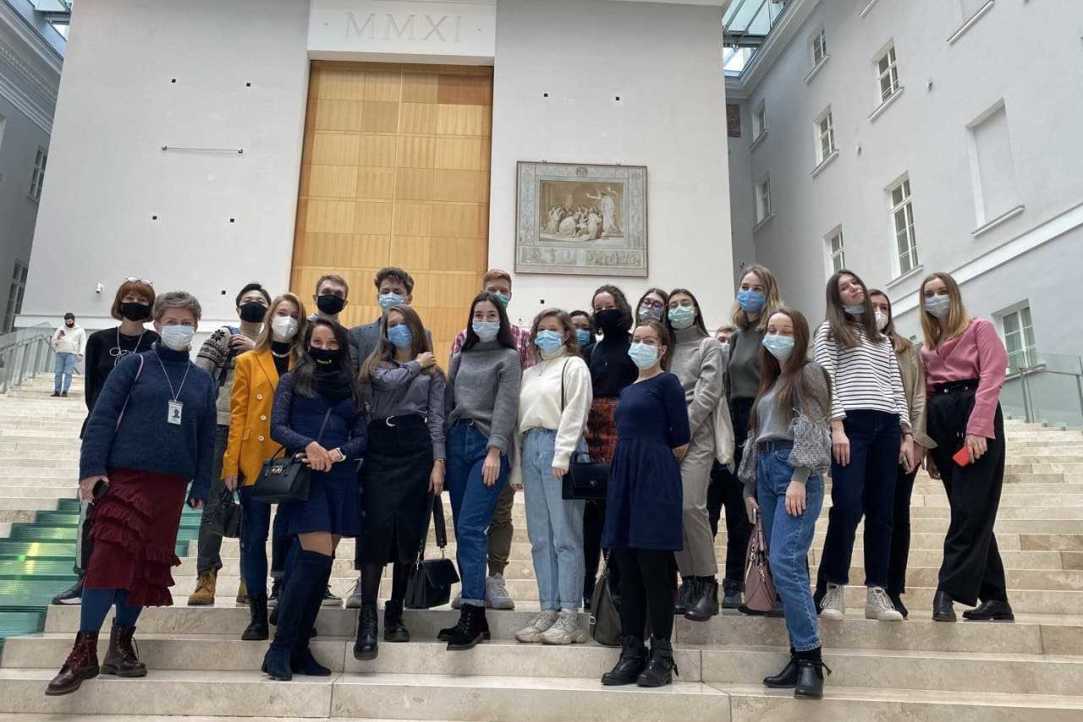 Under the agreement between HSE University and the State Hermitage, a separate agreement on a strategic partnership between the Master's Programme in Arts and Culture Management and the museum has been established. As part of the partnership, Hermitage staff led two courses in the first semester of 2020: 'Art History and Contemporary Cultural Practices' and 'Art Management'.
25 December  2020