The HSE University Administration has signed an amendment to the academic calendar for the 2019/2020 academic year.
23 April
HSE University – St Petersburg is currently operating remotely. Still, the university team is dedicated to preserving the quality of all academic and administrative processes, and international student admissions is not an exception. Both full-time and exchange programme applications will continue to accepted in the usual manner.
6 April
Central Evaluation and Accreditation Agency (ZEvA) recognized undergraduate programme 'Political Science and World Politics' and master's programme 'Comparative Politics of Eurasia' as meeting international quality standards of education. Both programs are accredited for six years without additional conditions.
2 April
All HSE students and graduate students will have the week from March 28 to April 5, 2020, off. HSE Rector Yaroslav Kuzminov has signed the relevant order.
27 March
On April 6, the 4th module started at HSE University - Saint Petersburg. Study process switches to distant form. How will it be organized? What do I do with the Physical Education classes? How will I defend my thesis? Natalia Chicherina, Professor and Deputy Director, answers the questions about distance learning.
25 March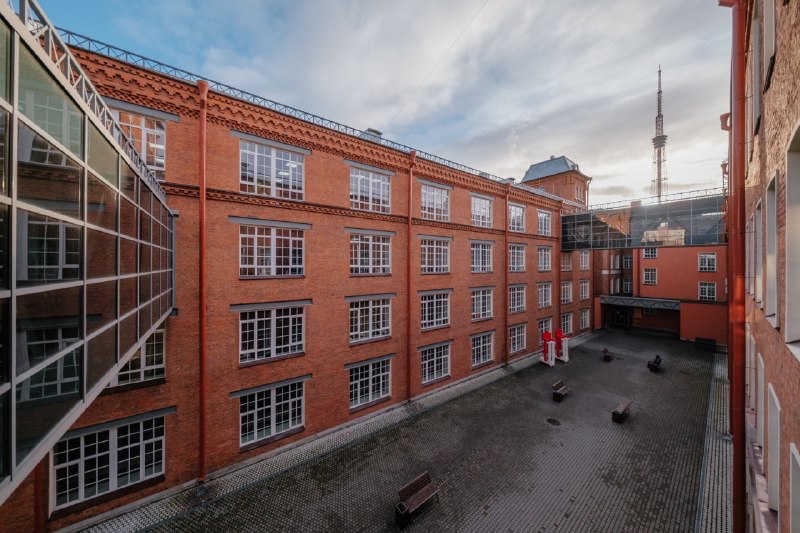 Everything Students and Employees Need to Know about HSE's Precautionary Measures against the Spread of Coronavirus
14 March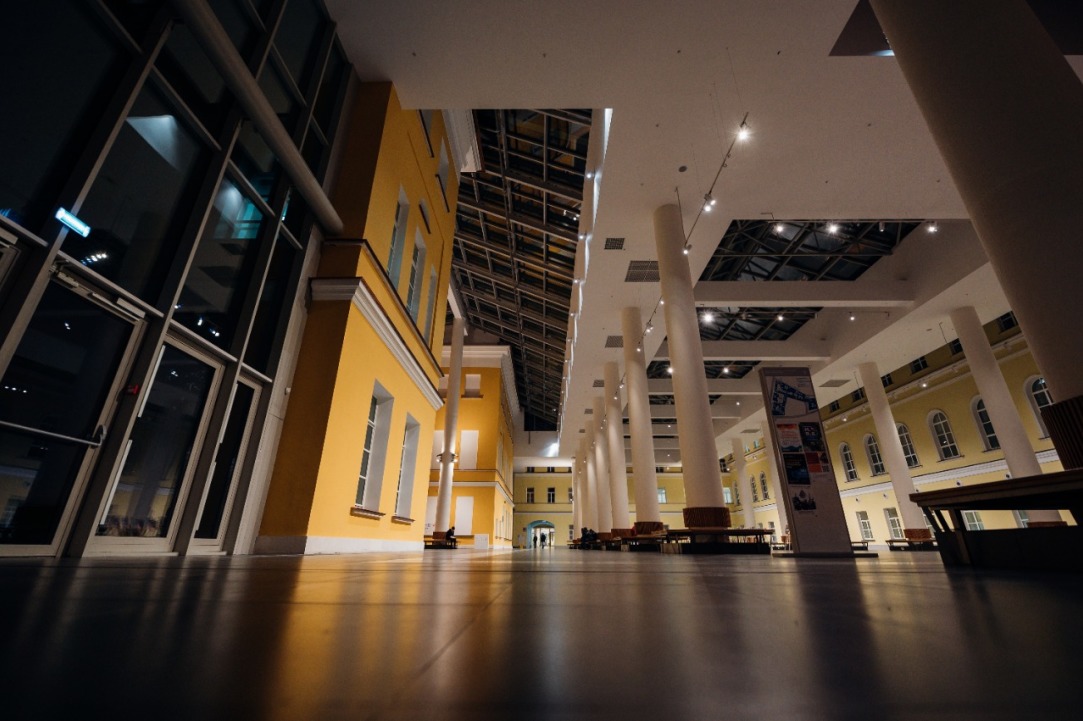 On March 7, Yaroslav Kuzminov, the HSE rector, signed an order introducing some restrictions and measures to prevent the spread of coronavirus infection.
7 March
The agreement between HSE University – Saint Petersburg and Russian-Chinese Business Park was signed on December 4. Under the agreement, the parties will organize joint events including conferences, forums, exhibitions, round table discussions, on the business-park platforms. HSE students will have the opportunity to do their internships at Russian-Chinese Business-Park (RCBP).
5 December  2019
Students from more than 150 countries can now receive tuition fee discounts for HSE's English-taught online Master of Data Science programme conducted entirely on Coursera international elearning platform. Admissions are open until December 6.
28 November  2019
In a recent survey considering the average Russian Unified State Examination scores of first-year enrolees at Russian universities in 2019, HSE - St Petersburg ranked 7th and 5th for the highest exam score averages among students entering state-funded positions and fee-paying positions, respectively. The average exam scores of new HSE enrolees were 92.0 (for those receiving merit-based state funding) and 80.6 (for those paying full tuition). These averages increased by 1.5 and 1.8 points from last year.
31 October  2019