The Admissions Committee has published the rules of admission for bachelor's/specialist's and master's programmes at HSE University for next year. Read on to learn more about the ways to apply, the number of state-funded places, the new programmes and the specifics of the admissions campaign in 2023.
3 November  2022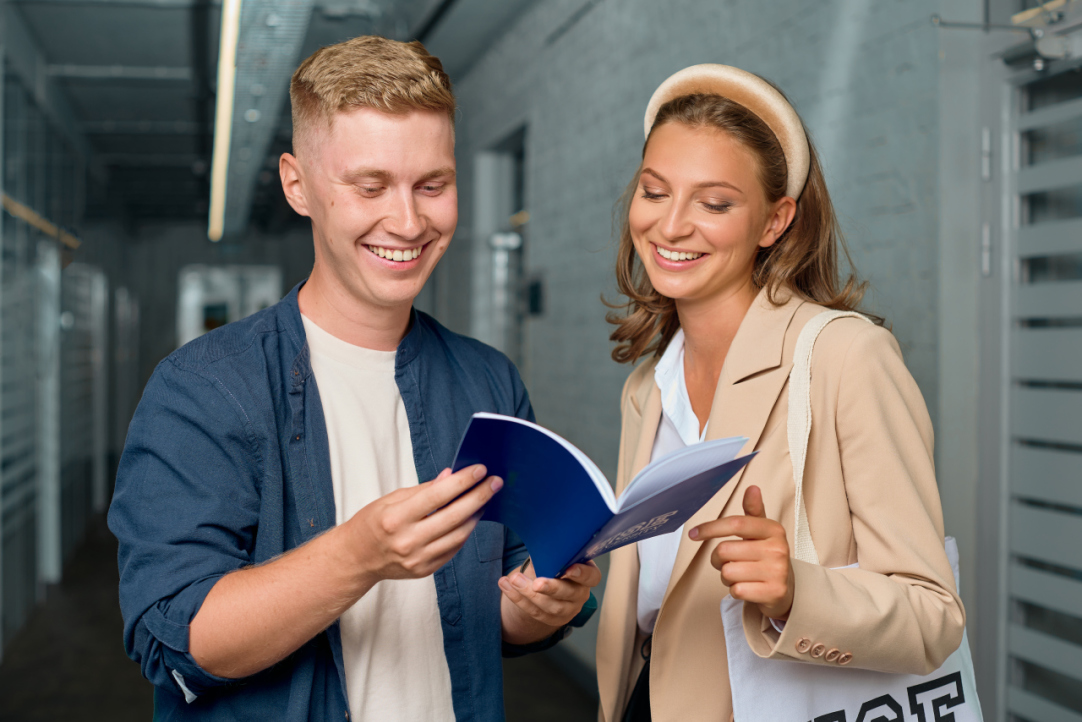 With the new academic year starting, first-year students of HSE University-St Petersburg have lots of questions about different aspects of student life. They can find answers to all these questions in the Student Handbook.
31 August  2022
In 2022 Kseniia Nicheuhina graduated from the Master's programme 'International Business'. While studying, she and her course mates often managed the projects for major companies. Currently, the graduate works for HSE Centre for International Education and uses all the knowledge gained. We have talked to Kseniia about the admission to the university, Asian and African studies background and studying on the programme.
20 July  2022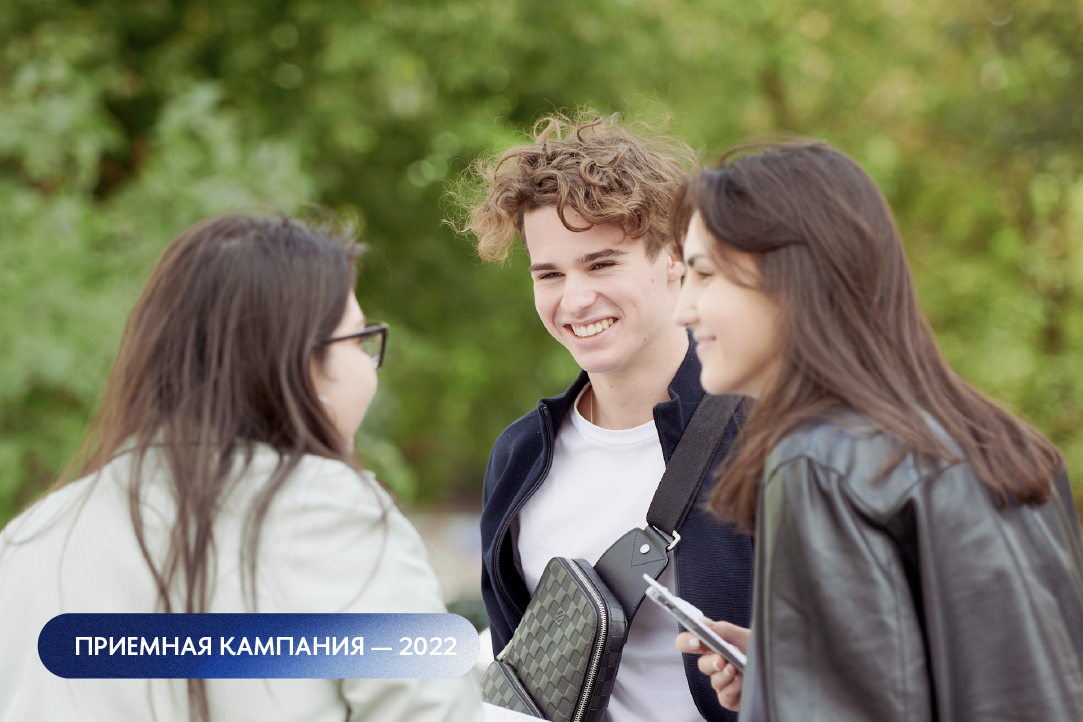 The International Bachelor's in Business and Economics is a new cross-campus programme run by HSE University in St Petersburg, Nizhny Novgorod, and Perm. The first enrolment opens this year. The HSE News Service talked to the programme's academic managers and campus administrators about the course content and students' career opportunities after graduation.
14 July  2022
The admission campaign for 2022 has officially started. Anna Tyshetskaya, Director of HSE-St Petersburg, tells us what's new on the campus and what it offers to students today.
20 June  2022
Do you want to know what master's education gives, how to enter the SEM master's programme and plan the next 2 years?

Come to the Open Doors Day of Master's Programs of the School of Economics and Management which will be held offline on June 23 at 18:30 at Kantemirovskaya st.3a!

There you can:

- learn about our master's programmes and prospects for master's education;

- meet and communicate with academic supervisors and professors;

- ask your questions to students and graduates of the master's programme.
23 June  2022
With the admission campaign for international students in full swing, Elena Shakina, Dean of the St Petersburg School of Economics and Management, revealed some details about the new International Bachelor's in Business and Economics—including how professional tracks and two qualifications in Economics and Management will allow students to remain in demand in the labour market for a long time.
3 June  2022
The Master's programme in Finance has been held at HSE University–St. Petersburg since 2009. The programme actively cooperates with small and medium-sized enterprises, and its graduates get jobs in large companies—Severstal, a well-known Russian steel company, among others. In this interview, we asked Professor Elena Rogova, Academic Supervisor of this Master's programme, what skills are required to become a successful financier and how this programme can help to acquire them.
4 April  2022
Next weekend, February 19 and 20, HSE – St. Petersburg will host an annual event for those who plan to enrol in the campus master's programmes – the Winter School. Participants will be able to get acquainted with educational opportunities and attend open lectures by famous speakers – Pavel Barakaev, Sergey Mardanov, Vladimir Knyaginin, and others. In this article, we will tell you what has been included in the Winter School 2022.
11 February  2022
Pursuing a career as an arts manager requires a degree in fine arts or other related sphere. Here at HSE – St. Petersburg, we have a unique Master's programme in Arts and Culture Management which was specially designed to prepare students for work in the creative arts industry. During the programme students learn and hone competencies of an art manager, get an Italian master's degree, take a chance to work on real-life projects with iconic art institutions, get involved in a Research and Study group or project laboratories organised jointly with a world-famous luxury jewellery house – the Maison Cartier. In this interview, the academic director of the programme, Yulia Trabskaya, told us about the main features of the programme, its partnership with well-known art institutions, foreign campaigns, current projects, as well as revealed how to study in Italy for a year and shared the latest news for the 2022 intake.
7 February  2022