Ksenia Tenisheva, Academic Supervisor of the Programme, tells our editorial board about the programme's 'big start', its talented students and reveals ambitious plans for the future.
21 January  2022
In 2021, a new unique bachelor's programme called 'International Bachelor's in Business and Economics' was launched at HSE – Saint Petersburg. This programme is the result of a merging of the previous bachelor's programmes in Economics and International Business and Management. In this interview, Elena Shakina, Dean of the St.Petersburg School of Economics and Management, revealed to us how the modified undergraduate programme will help students to acquire the most competitive and actual skills, as well as mentioned the benefits of its partnership with VK, a famous Russian internet company.
14 January  2022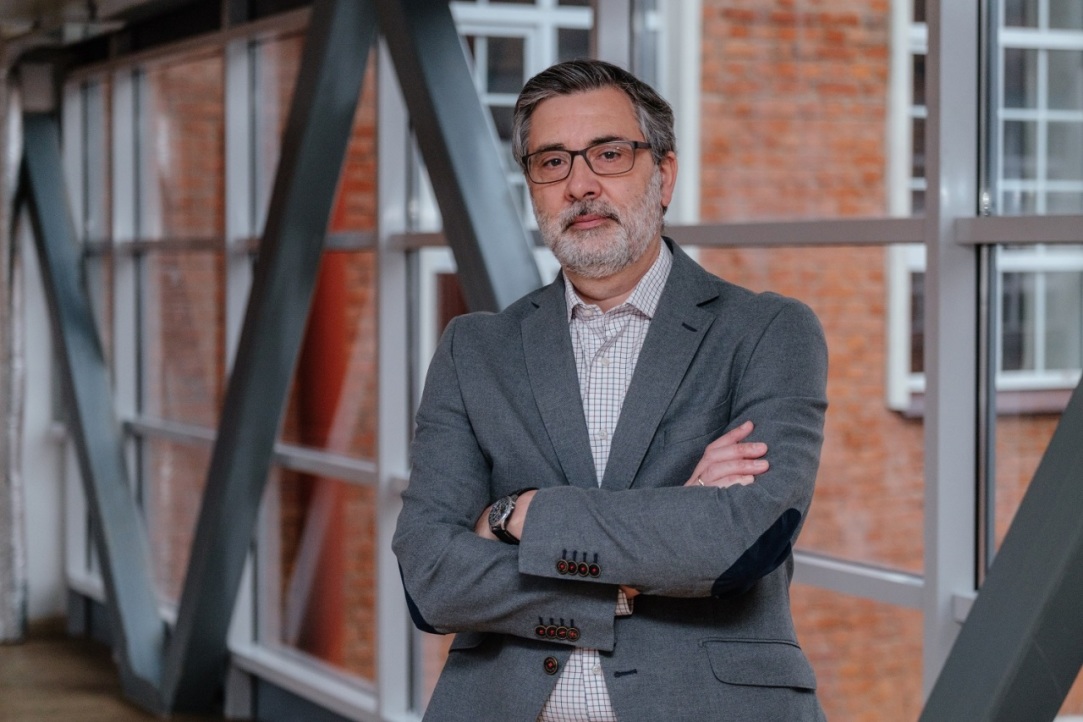 The Master's programme 'Management and Analytics for Business' is designed to instruct students on how to make independent managerial decisions on the basis and with the aid of analytical tools. Its academic director, professor at the St. Petersburg School of Economics and Management, Angel Barajas, revealed to our editorial board what tools and methods are used to train in-demand specialists and why there is no Bill Gates among the programme's professors.
14 December  2021
If you are an international applicant, you still have time to apply for scholarships from HSE University. The full-tuition scholarships are awarded annually in May. This year, the Scholarship Committee will meet for the last time on May 27, 2021 to determine who receives full and partial scholarships.
19 May  2021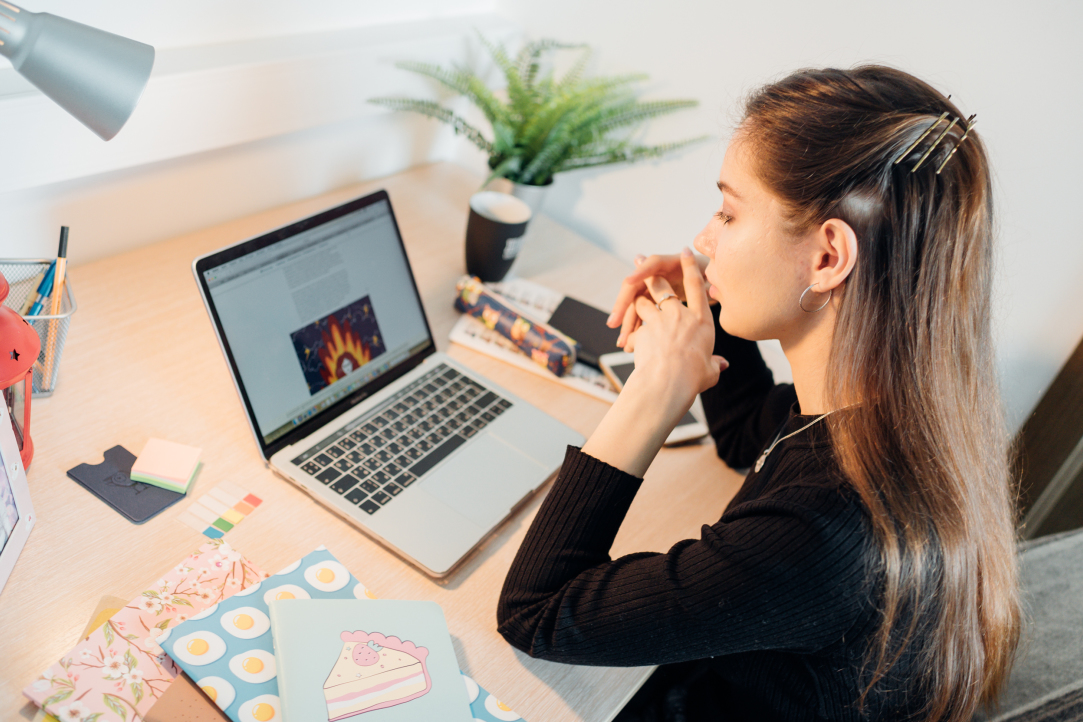 All competitions will be held completely online.
Participants will be able to test the online platform for competitions on January 16 from 9 am to 9 pm (Moscow time)
11 January  2021
The year 2020 has been very challenging for international education, but new challenges have brought new opportunities. Despite the pandemic, HSE – St Petersburg managed to increase its international enrollment numbers. Below is a roundup of the highlights and key figures of the 2020 international admissions campaign.
5 October  2020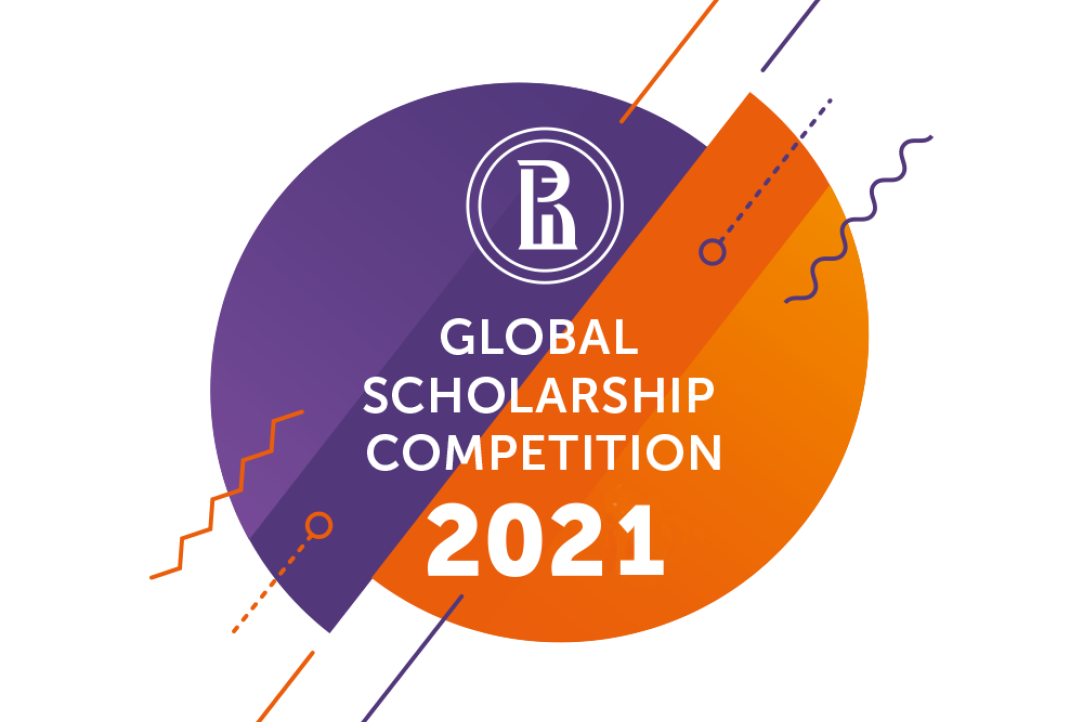 The HSE Global Scholarship Competition – 2021 will be held January 21-26, 2021
7 September  2020
This fall HSE University – Saint Petersburg resumes most classes in person. The state borders of the Russian Federation remain closed for entry of most foreign citizens except for five countries (Abkhazia, United Kingdom, Tanzania, Turkey, and Switzerland). For those students who are unable to enter Russia the university will arrange online instruction.
27 August  2020
HSE University has advanced to the 801-900 group in the Academic Ranking of World Universities (ARWU), also known as the Shanghai Ranking and now ranks in the 7th-8th place among Russian universities. Moreover, HSE University is the only Russian university to improve its standing in the ranking this year.
15 August  2020
Tatiana Tarasenko graduated from the programme 'International Business and Management' in 2020. While getting her degree, she had three academic mobility trips to universities in the UK — in Lancaster, London, and Hertfordshire. All three times Tatiana had Erasmus+ scholarship. In this interview, Tatiana tells how international mobility has affected her, what is interesting about studying in the UK, and what students should pay attention to when applying for a scholarship.
13 August  2020