The admission campaign is in full swing—and HSE News Service decided to talk to Anna Dekalchuk, the academic supervisor of the bachelor's programme 'Political Science and World Politics', to find out what awaits prospective first-year students.
16 July  2019
The St Petersburg School of Mathematics, Physics and Computer Science welcomes international applicants to its recently developed programmes in 'Applied Mathematics and Computer Science', 'Software Development and Data Analysis' and 'Enterprise Software Development' for the 2019/2020 academic year. Read about what these brand new programmes have to offer.
21 February  2019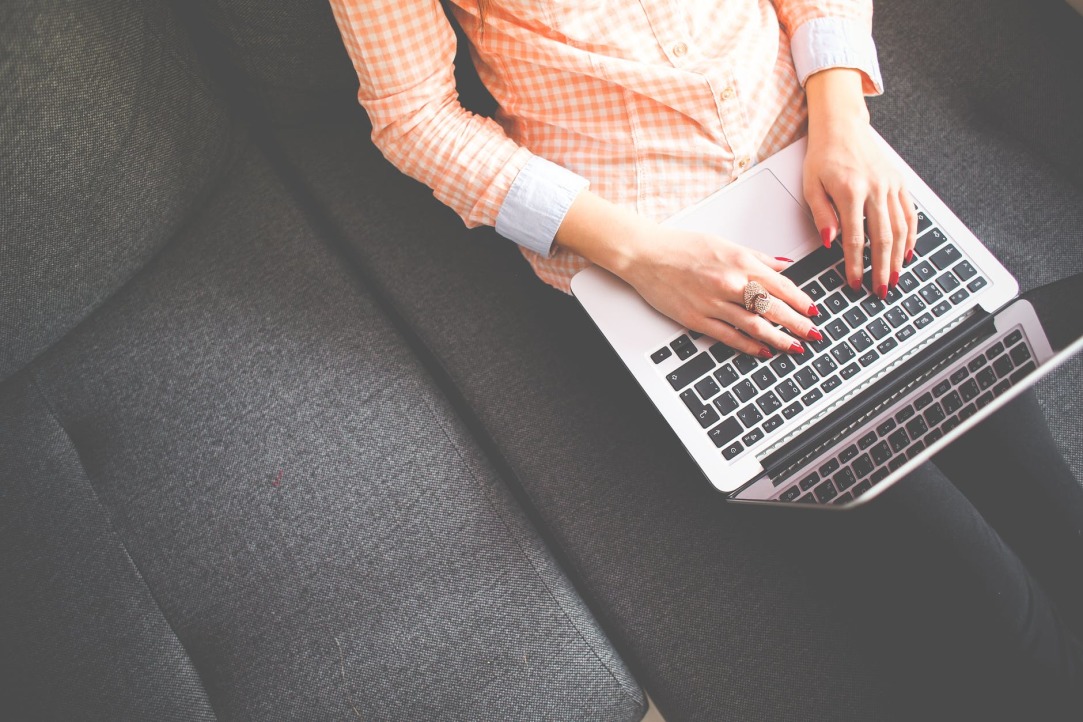 From now on, prospective undergraduate students are allowed to submit certificates in the English language or/and Mathematics and have them considered under international admissions. This opportunity is available for applicants pursuing fee-paying seats.
11 February  2019
Since the enrollment campaign for 2019/2020 academic year began, we have been getting various questions regarding international admissions. We have summed up the most frequent ones to clear things up.
12 November  2018
International admissions for  Master's programmes at HSE University – St Petersburg are now open! We are inviting applications for our programme.

29 October  2018
Born on the border between Estonia and Russia, Anželika Varblane had never visited Russia before deciding to apply for a master's programme in Economics at HSE St. Petersburg. Here is Anželika's story: how she came to choose Russia, how she adapted to life in St. Petersburg, her future plans, and her study and research in Experience Economy at HSE.
25 December  2017
December is one of the two months during the year when students can transfer to HSE from other academic institutions. To facilitate this process, HSE University has introduced an online service for those seeking a transfer.
12 December  2017
Excited by her studies at HSE St Petersburg, Aikaterini (Katerina) Kandylidou, a native of Thessaloniki, Greece, shares her experience of enrolling at HSE in the popular Master's programme in Experience Economy: Hospitality and Tourism, and gives some insights into daily life in Russia.
7 December  2017
The scope of academic programmes of HSE St. Petersburg in 2018-2019 includes brand new Bachelor's and Master's degrees open for international students, who are welcome to apply from mid-November 2017.
6 December  2017
Higher School of Economic – Saint Petersburg took the 6th position in quality of budget-funded admission in the country in 2017 according to the data gathered in the 8th annual monitoring regarding quality students enrolled into Russian higher educational institutions based on the results of  Unified State Exam (USE) and Olympiads in 2017 – informs  International Information Agency 'Rossiya Segodnya'.
25 October  2017