Education
At HSE University-St Petersburg, students of some programmes have the opportunity to get two diplomas after graduation: one from HSE and one from a foreign partner university. Find out which programmes offer double-degree tracks and which foreign universities are involved.
19 July
Why public speaking is so important in our lives and how to prepare for it.
4 February
HSE University-St Petersburg is planning to continue its development in the international market. The opening of a representative office in India was an important step, but the university is sizing up other countries as well. In her interview with the periodical Kommersant, HSE University-St Petersburg Director Anna Tyshetskaya highlighted the major advantages of the campus and talked about the plans for further development in the international market.
16 January
Lecturers from HSE University-St Petersburg and the University of Oregon (US) have designed a course aimed at developing creativity in business activities. Galina Shirokova, Professor at the Department of Management, talks about the course and shares her plans to develop imagination and creative thinking within the St Petersburg School of Economics and Management.
16 November  2022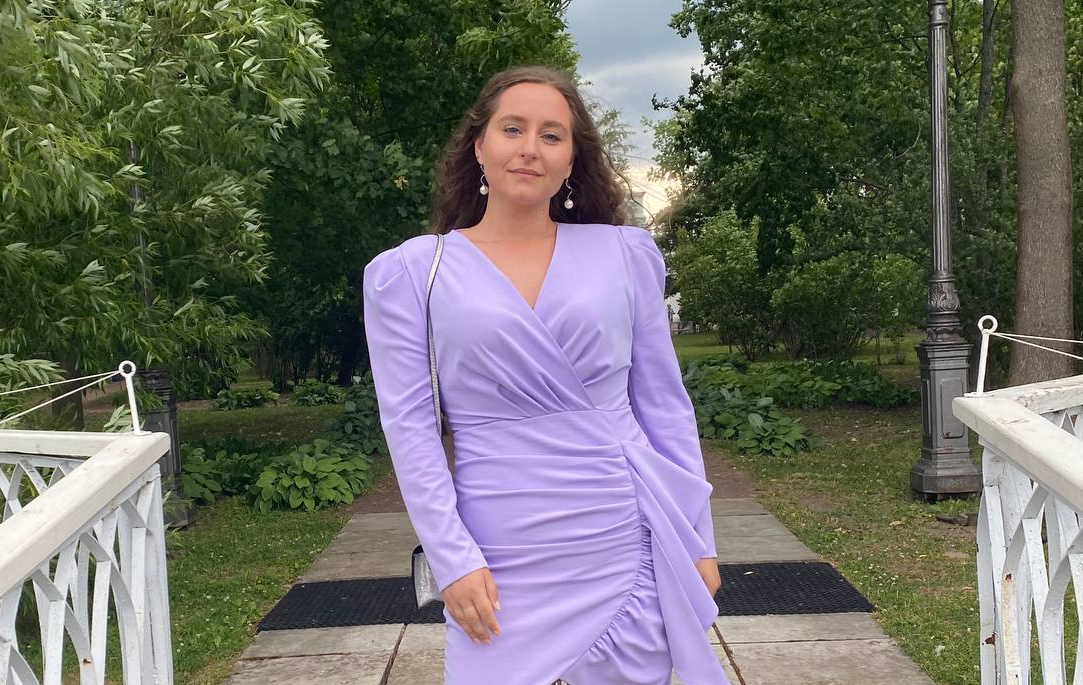 'Heartwarming and home-Like' is how Jelizaveta Poglid, student of the Master's programme 'Arts and Culture Management', describes HSE University. By the time she graduated from the Bachelor's programme 'Asian and African Studies', the university had become so dear to her heart that Jelizaveta decided to continue her education in Russia.
13 October  2022
Ekaterina Khozyainova, Aleksandra Zaplatina and Yuliya Shumilova, the second-year master's students of HSE University-St Petersburg, undertook a summer internship at the Moscow office of the Jewellery House Cartier. In the framework of the internship, they prepared and presented to the programme partners a context map which will be used to shape a strategic plan for developing and promoting the company in the luxury industry market in Russia.
13 September  2022
Within the framework of the 'Cartier & HSE: the Future is Youth' meeting, a presentation dedicated to the partnership between the HSE campus in Saint Petersburg and a world-famous luxury jewellery house took place with the participation of Yanina Novitskaya, Managing Director of Cartier in Russia, Ukraine, and the CIS, and Sergey Kadochnikov, Director of the HSE Campus in St Petersburg.
1 October  2021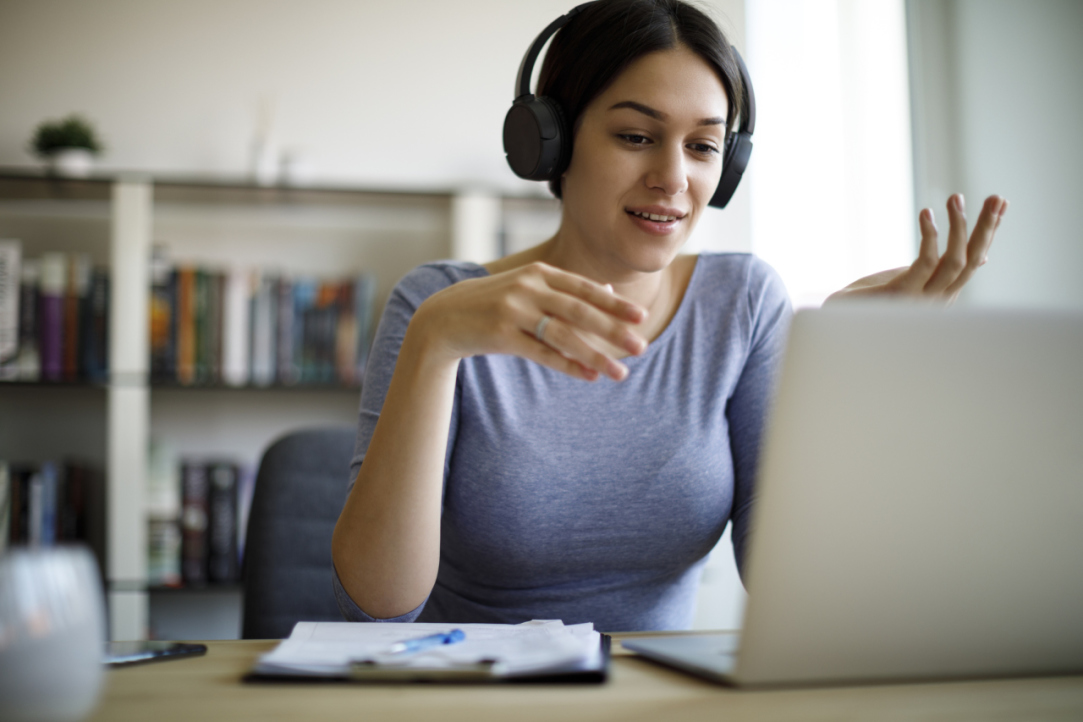 Call for Applications for the development and delivery of joint online courses with international partner universities completed at HSE University — St. Petersburg at the end of December. Now students of five educational programmes can take courses developed by lecturers from HSE and partner universities. Students of partner universities will take the courses along with students of HSE University — St. Petersburg.
22 January  2021
Polina came to us from a seemingly distant Belarus, but she became close and dear to our HSE Arts and Culture Management family. She came with a great background in arts and culture and a great desire to learn something new, as well as to grow professionally in the cultural capital of Russia (not only in the traditional sense of the word but also from the side of modern urban art). Polina shares how her life turned upside down when she arrived in St. Petersburg, what she discovered for herself, what step she took to achieve her professional goals, and what role HSE played in her life and plans.
30 December  2020