In February, Natalia Ribberink, Professor of International Business at Hamburg University of Applied Sciences, an expert on business and investment in Southeast Asia and global trade, gave a course on 'Business and Politics in Modern Asia' master's programme. A first-year student of the programme talked to the Professor about modern geopolitical processes and interdisciplinary education.
13 April  2020
In 2020, HSE University - St. Petersburg will introduce a new English-taught master's programme in International Business. Students will carry out consulting projects at companies and complete internships and mobility programmes abroad. We discuss how the new programme is going to create managers of a new kind.
9 April  2020
In 2020, HSE - St. Petersburg is launching a new master's programme in 'Global and Regional History', which will replace the 'Applied and Interdisciplinary History' Programme. The HSE University - Saint Petersburg editorial office interviewed Nikolai Ssorin-Chaikov, Programme Head and anthropologist, about the programme's a global approach to studying history and its international partnerships.
18 March  2020
Anna Poberezhnaya, the first-year student of the Master's Programme 'Business and Politics in Modern Asia', took part in a voluntary workcamp project in Japan. Anna and her volunteer mates were helping the people affected by an earthquake and tsunami in 2011, to become a part of the community of the cite they were moved to. Anna gave a little interview to Programme students and told which skills are required for volunteers in an East Asian country and what of experience did she get there.
6 March  2020
State Duma passed a bill that simplifies the procedure for employment of international students in Russia. The bill will take effect in August 2020.
14 February  2020
Associate Professor Svetlana Krivokhizh, one of the founders of the Master's Programme 'Business and Politics in Modern Asia', discusses the reasons for launching the Programme, the success of the programme's first graduating class, and the requirements for programme applicants.
27 January  2020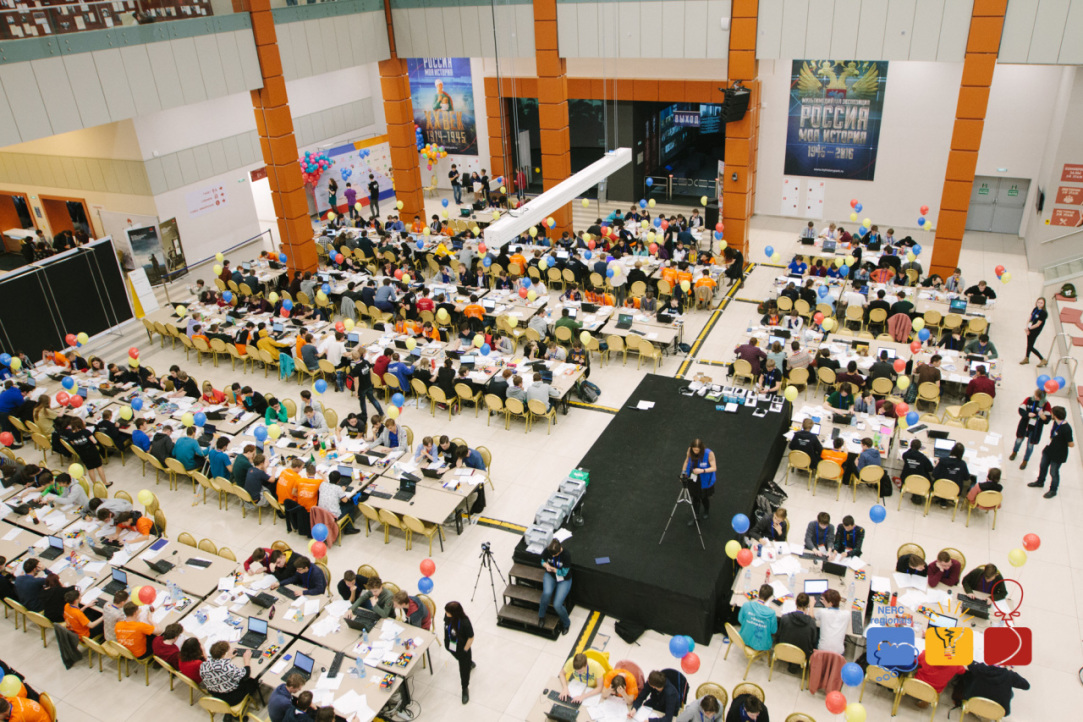 On December 1, Northern Eurasia sports programming championship took place in Saint Petersburg. HSE University – St. Petersburg team was among the best, therefore, it will compete in the ICPC global finals, which will be held in Moscow in June 2020.
2 December  2019
Students from more than 150 countries can now receive tuition fee discounts for HSE's English-taught online Master of Data Science programme conducted entirely on Coursera international elearning platform. Admissions are open until December 6.
28 November  2019
HSE University – St Petersburg invites foreign citizens to apply to its undergraduate or graduate programmes for the 2020-2021 academic year. Applications can be submitted online.
6 November  2019
Elizaveta Redkokasha, a second-year student of the Master's Programme 'Cultural and Event Tourism Management' ('Art and Culture Management'), talks about studying abroad at a leading university, her favourite subjects, and why everyone should spend a semester in a different country.
29 October  2019