HSE improved last year result which went up by 6 positions and took t 17th place in the ranking of the top universities from emerging European and Central Asian countries.
15 October  2019
HSE University improved its performance from last year, entering the Top-200 of the Times Higher Education (THE) subject ranking in Arts and Humanities. We now place second among Russian universities and have the best results of the participants of the Russian Academic Excellence Project 5-100.
2 October  2019
HSE University has firmly entered the Academic Ranking of World Universities (ARWU), which is known for its rigorous selection criteria. After placing in the ranking for the first time last year, HSE University maintained its position despite increased competition — more than 50 new universities entered the ranking for the first time this year.
15 August  2019
place is the ranking held by the HSE University's English-language website according to a study of university websites conducted by the Russian International Affairs Council (RIAC). The rating assessed the websites of 67 universities in Russia.
11 July  2019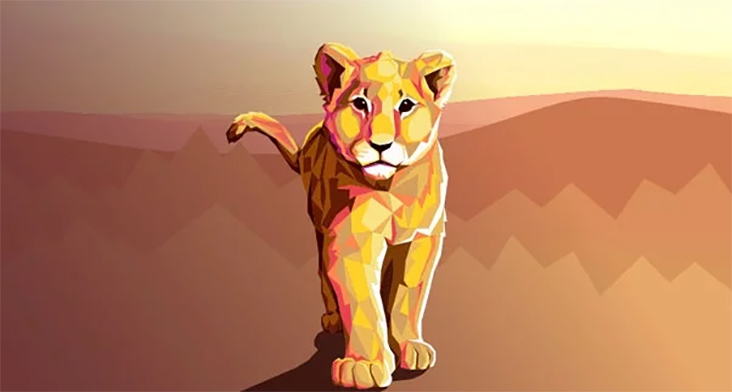 HSE recently placed 39th in the QS Top-50 'Under 50' ranking, thus maintaining its position in the Top-40 despite increasing competition in this special academic category.
2 July  2019
In 2019 the Higher School of Economics has climbed from 84th to 60th place in the Time Higher Education (THE) world ranking of young universities. HSE University is the only Russian university to place in the top 100 of this ranking.
27 June  2019
HSE University has improved its position in the QS institutional ranking by 21 places this year, thanks to a significant improvement in academic reputation and assessment of university graduates by employers.
19 June  2019
HSE University has placed 5th in the annual ranking of the best Russian universities compiled by the RAEX agency (RAEX Analytics). The university also came in third in terms of demand for graduates.
3 June  2019
HSE has placed third among Russian universities in the new Webometrics Ranking.
1 February  2019
HSE University has taken 22nd place in THE Emerging Economies Rankings, improving its position from last year. This ranking includes a total of 35 Russian universities, with 18 of them participating in the 5-100 Project.
15 January  2019