News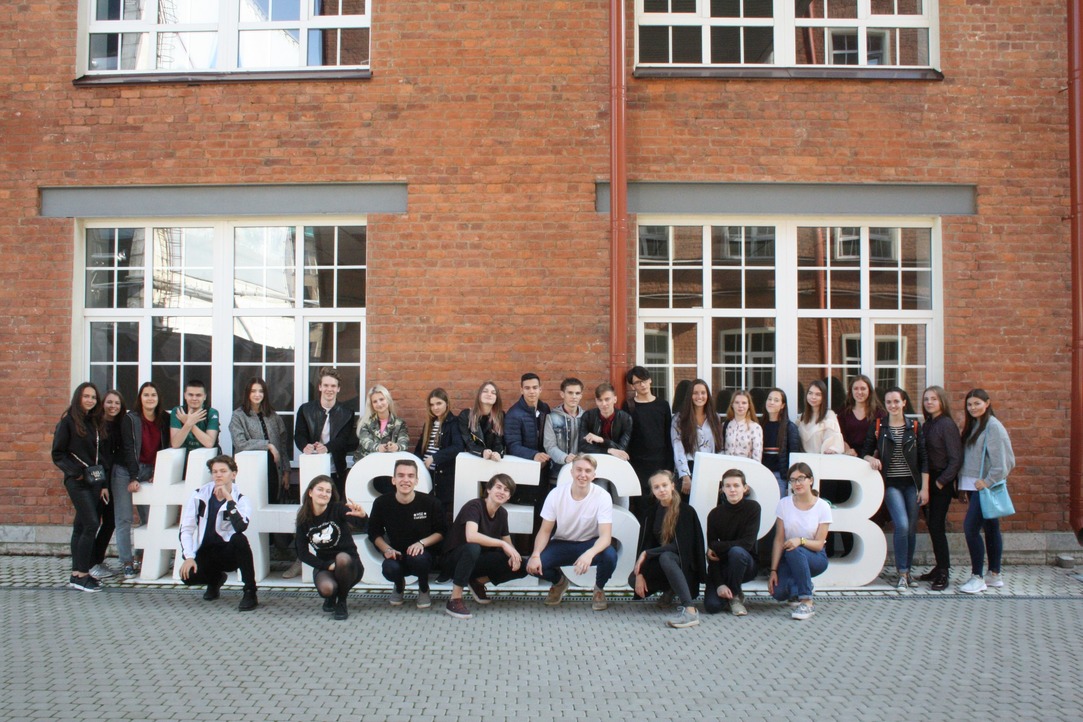 Vasily Ivanov, who was a curator during 2018-2019 study year, speaks about curators, their role and duties.
4 July  2019
I can say that the past one year since transferred to the Sociology and Social Informatics Program at HSE is probably the most dynamic and vibrant time in my life.
3 July  2019
Ha Young Chung, a transfer student from Korea, speaks of the first year of study at the Bachelor Program "Sociology and Social Informatics" in HSE St.Petersburg.
20 June  2019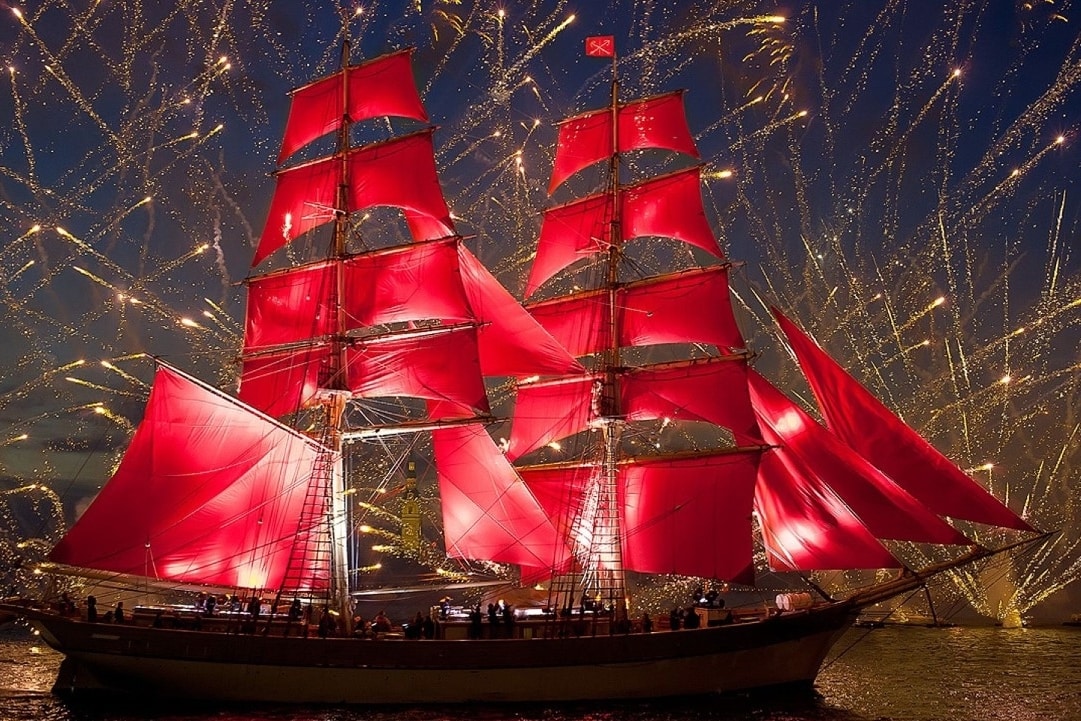 The best way to spend white night of June 23.
13 June  2019
Top 5 amazing and unforgettable things to do in Saint Petersburg during summer vacation by Natalia Bessilina
3 June  2019
Section of Athletics and Wellness Jogging has opened in the framework of the Department of Physical Education in the National Research University Higher School of Economics St. Petersburg.
31 May  2019
A game to make students think about ecological problems.
27 May  2019
On April 9, 2019, the annual Miss and Mister HSE St. Petersburg competition was held at the "Colosseum" concert hall.
21 May  2019
On May 20-22, the HSE – St Petersburg welcomes representatives of its academic partners and specialised organisations in higher education. Participants of the International Partners Week 2019 will share their experiences with implementing strategic projects as part of the Global Citizens concept at their universities.
16 May  2019
Where to watch a movie in a pleasant atmosphere without going to the cinema? We talked to the organizers of the «35 mm» film club.
13 May  2019