News
At HSE University-St Petersburg, except for the main learning trajectory, over two years, the students master an additional one—a minor. It can help to find new optics for research, choose a profession or simply broaden the horizons. A minor helped Tatyana Novotolskaya, a graduate of the Bachelor's programme 'Sociology and Social Informatics', not only find a new area for research but also get enrolled in the Master's programme at Oxford University. Find out more about all these things and some pieces of advice for prospective students in our interview.
27 July
The Bachelor's programme 'Sociology and Social Informatics' is well suited to those interested in public processes, people's lives and data analysis. The programme offers state-funded places and fee-paying places for foreign students. We talked about the specifics and advantages of the programme with its academic supervisor Anna Nemirovskaya.
7 April
In 2022, Yadviga Sinyavskaya from the Laboratory for Social and Cognitive Informatics published an article about privacy on social media. It is a part of the laboratory's project on how people build connections and what helps them. We talked to the sociologist about how people try to protect personal information and what makes these measures more effective.
2 November  2022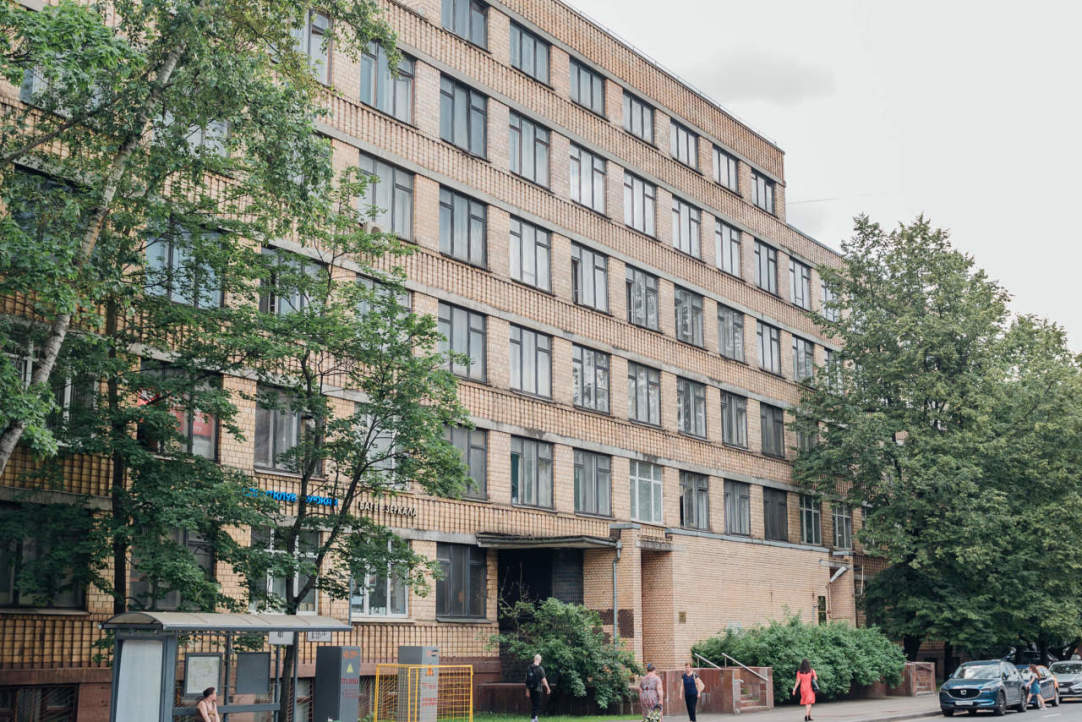 On September 21, partial mobilisation was ordered in Russia. Vladimir Krotov, Head of the Military Registration Unit at HSE University, gave some explanations on this topic.
22 September  2022
The start of a new academic year is an excellent time to plan the next steps in your academic career. On September 1, HSE University announced the start of its annual Student Research Paper Competition (SRPC-2022). Participation is open to students of Russian and international universities and to 2022 graduates. Last year, a total of 2,196 papers were submitted to the SRPC, of which 435 were from external participants.
21 September  2022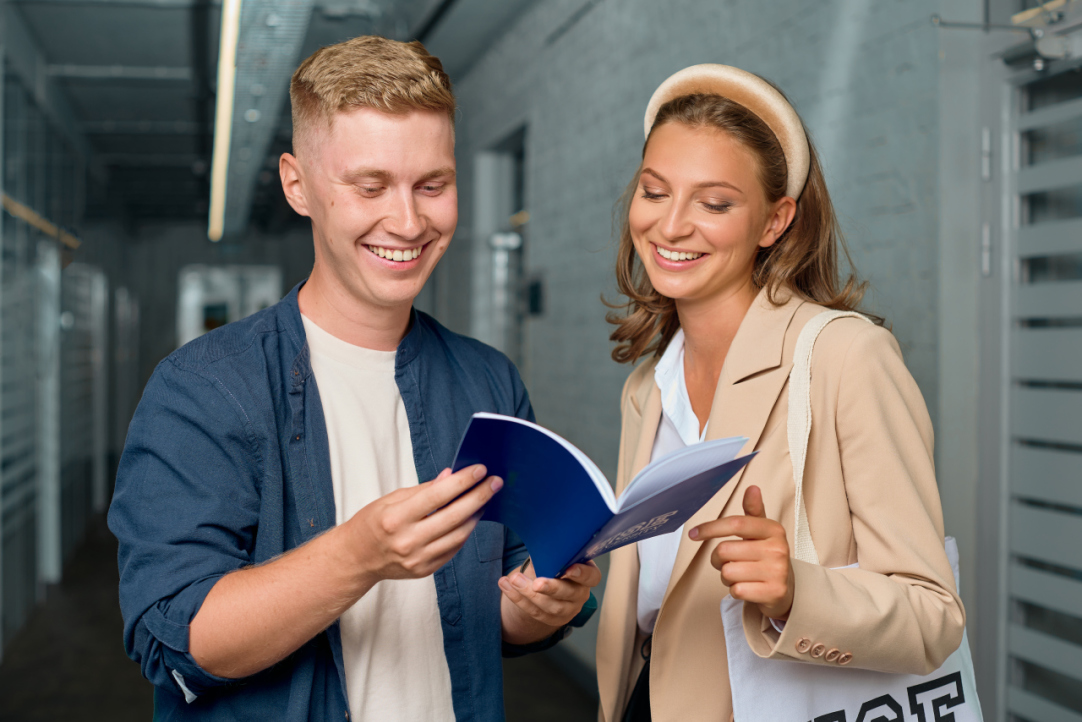 With the new academic year starting, first-year students of HSE University-St Petersburg have lots of questions about different aspects of student life. They can find answers to all these questions in the Student Handbook.
31 August  2022
With the new academic year approaching, it is high time to make plans, wishes, and set new goals. We talked to students and lecturers of HSE University-St Petersburg about what they expect from the 2022–2023 academic year.
29 August  2022
Alina Kamanina is a graduate of the Bachelor's Programme 'Sociology and Social Informatics' at HSE University – Saint Petersburg. She has been working as a game analyst in 'G5 Entertainment AB' company for two years. We talked to the graduate about how she entered the game industry, what criteria she used to choose a university and why critical thinking is the main university skill, in her opinion.
16 August  2022
HSE University students have taken part in the 'Uzbekistan—Land of Tolerance' International Summer School. The event was held in July in Tashkent at the Mirzo Ulugbek National University of Uzbekistan, a partner of HSE University. The HSE University students shared their impressions of the local sights and hospitality.
15 August  2022
Students discuss HSE reaction to COVID-19 pandemic and pros and cons of online education from student's perspective.
30 May  2022