Tag "students"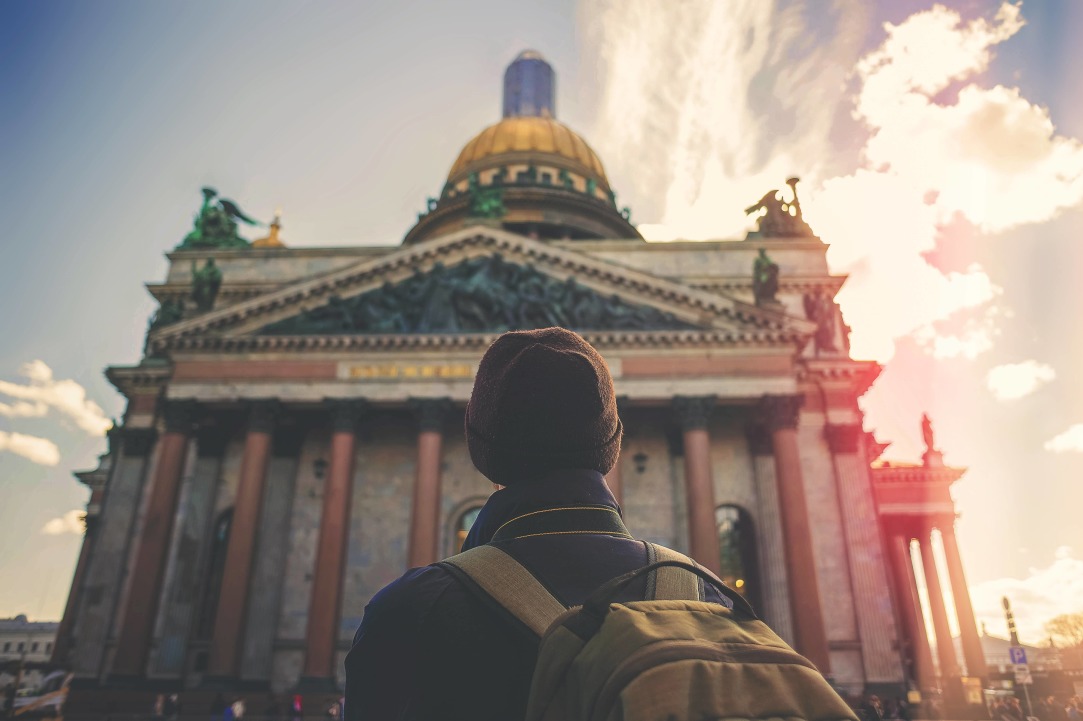 Tips to Safety Living in the City and HSE
29 August  2019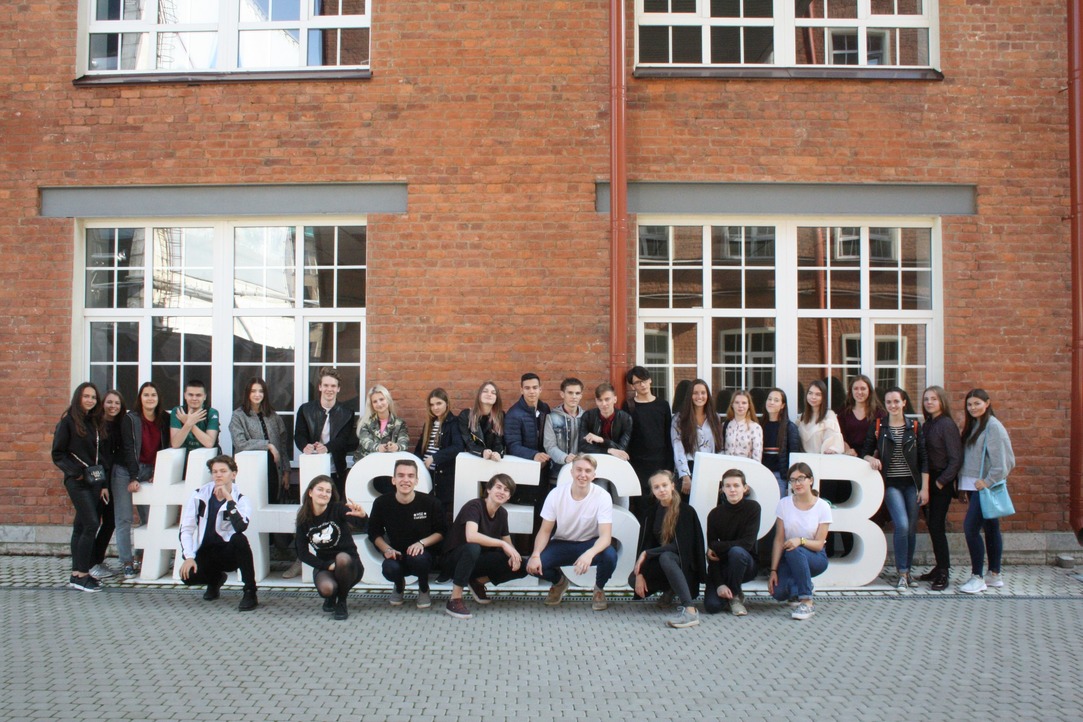 Vasily Ivanov, who was a curator during 2018-2019 study year, speaks about curators, their role and duties.
4 July  2019
A game to make students think about ecological problems.
27 May  2019
On April 9, 2019, the annual Miss and Mister HSE St. Petersburg competition was held at the "Colosseum" concert hall.
21 May  2019
Where to watch a movie in a pleasant atmosphere without going to the cinema? We talked to the organizers of the «35 mm» film club.
13 May  2019
Interview with Florence Ibuowo, a member of the Association of International students of HSE St. Petersburg, on her experience in campus, the association and upcoming Forum.
23 April  2019
Sports and leisure without language barrier.
25 March  2019
What is the right time to explore a foreign country, immerse yourself in a new culture and gain new experience? 'Always. It is always the right time,' says Daria Zima, Coordinator of Academic Mobility Programmes at HSE University – St Petersburg. As the next call for application for student exchange programmes is approaching, she answers the most burning questions students often have.
16 January  2019
All the students who have been awarded a state academic scholarship can apply for the Advanced State Academic Scholarship. Find out how.
30 November  2018