Tag "students"
When HSE University — Saint Petersburg switched to distance learning, our international students had to make a difficult decision: stay in Russia or return home. The HSE St. Petersburg Editorial Office found out how the students deal with self-isolation in the dormitory and at home, what has changed in their educational process and what they do in their spare time.
6 May
On April 6, the 4th module started at HSE University - Saint Petersburg. Study process switches to distant form. How will it be organized? What do I do with the Physical Education classes? How will I defend my thesis? Natalia Chicherina, Professor and Deputy Director, answers the questions about distance learning.
25 March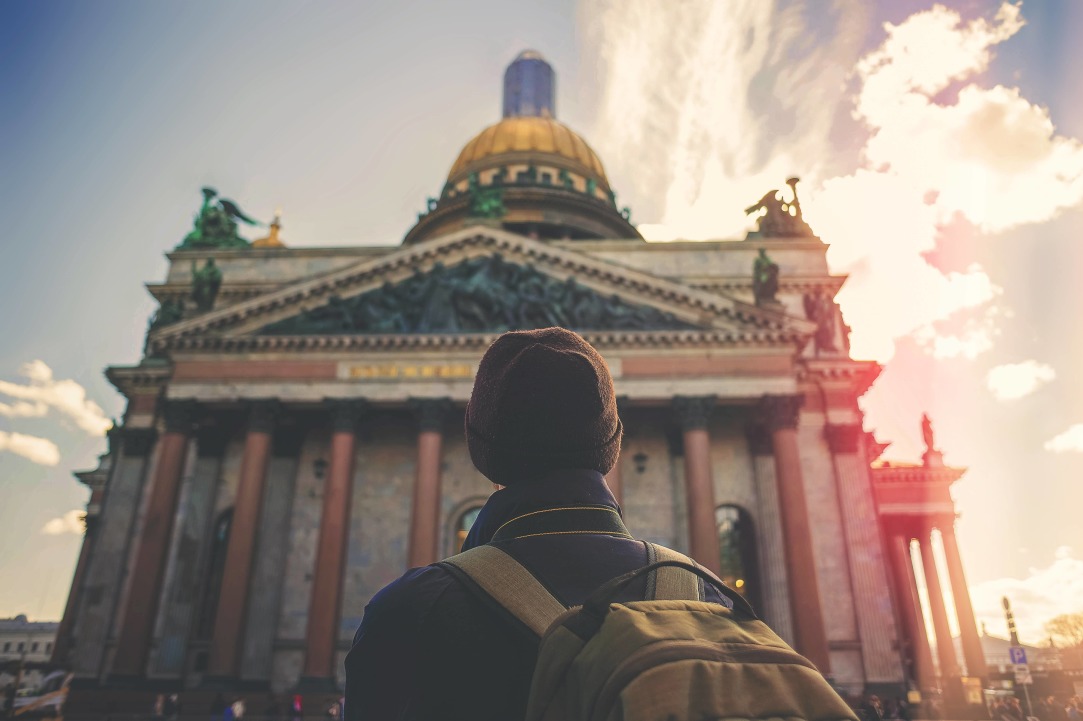 Tips to Safety Living in the City and HSE
29 August  2019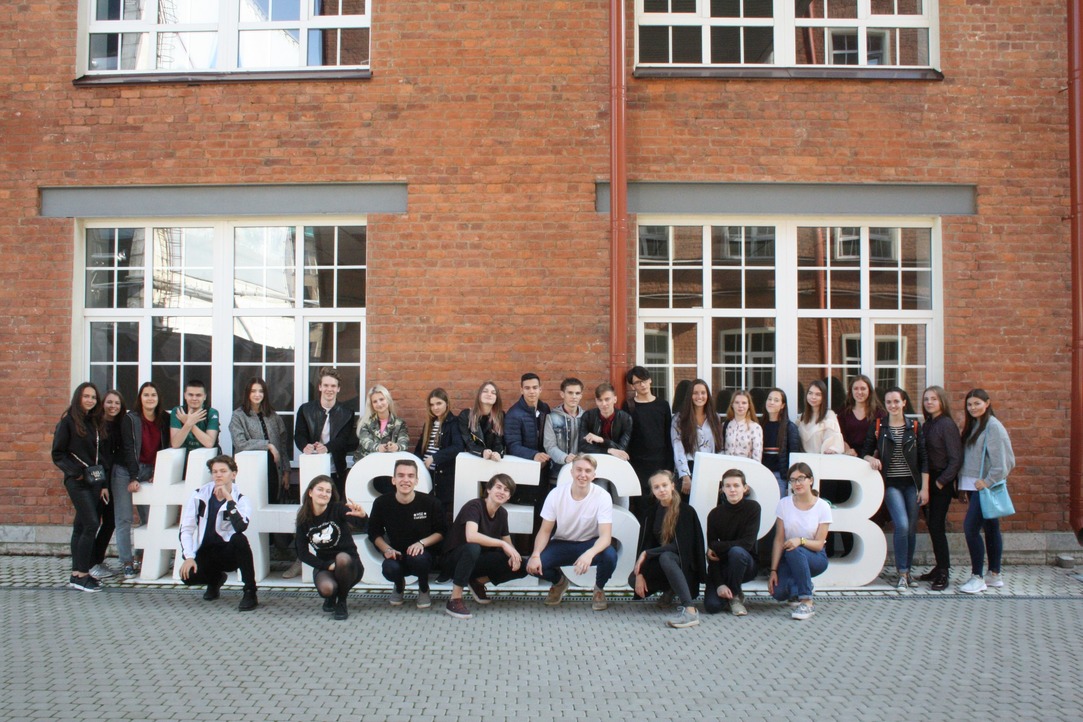 Vasily Ivanov, who was a curator during 2018-2019 study year, speaks about curators, their role and duties.
4 July  2019
A game to make students think about ecological problems.
27 May  2019
On April 9, 2019, the annual Miss and Mister HSE St. Petersburg competition was held at the "Colosseum" concert hall.
21 May  2019
Where to watch a movie in a pleasant atmosphere without going to the cinema? We talked to the organizers of the «35 mm» film club.
13 May  2019
Interview with Florence Ibuowo, a member of the Association of International students of HSE St. Petersburg, on her experience in campus, the association and upcoming Forum.
23 April  2019
Sports and leisure without language barrier.
25 March  2019