Research&Expertise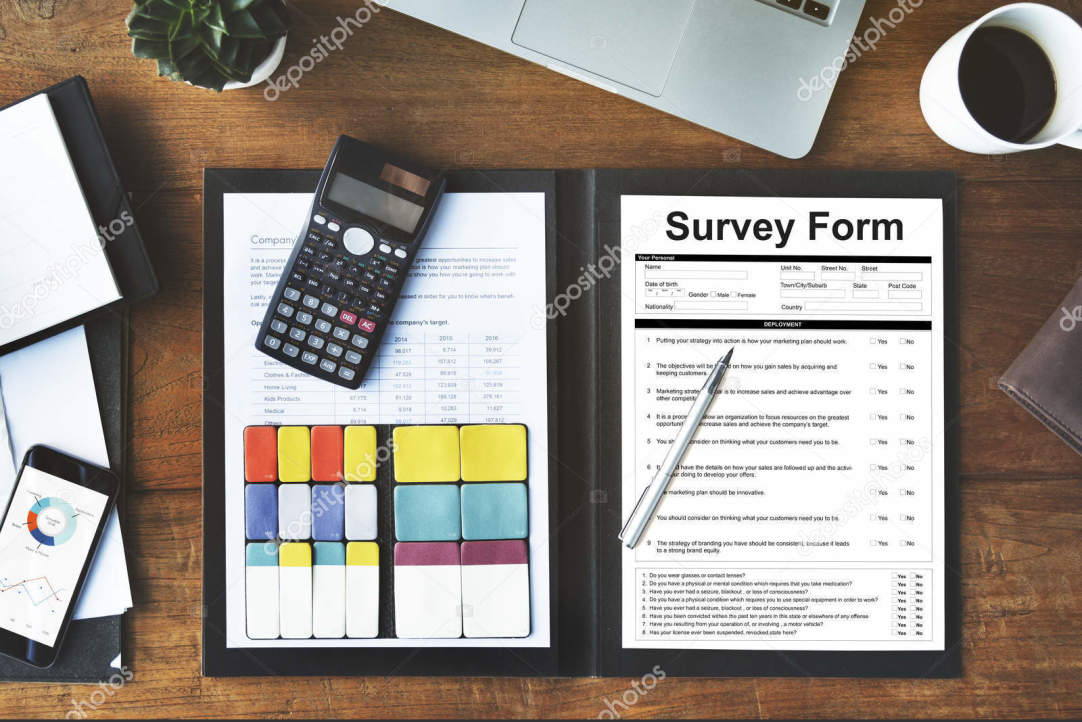 From March 6 to March 25 sociological students passed the way of educational practice at HSE and outside it - in outside organizations with which the HSE has contractual relations.
15 July  2019
What does it mean to be distinctive? Standing out, being different, being noticed, being first, being the best? In his article, Alan Ferns, Associate Vice-President for External Relations and Reputation, University of Manchester, talks about how universities can find out their own distinctiveness and build a successful reputation strategy.
7 May  2019
On May 22, international and Russian experts will gather at HSE – St Petersburg to discuss new approaches to the development of universities' partnerships. The growing role of educational associations, consortia and networks in the development of international education will be the key topic of the discussion.
9 April  2019
On 22-23 May, HSE University – St Petersburg will host the sixth annual international conference, 'Education and World Cities 2019: New Horizons in University Reputation'. This year, the conference will focus on the issue of universities' reputations and brands beyond the world's university ranking systems.
2 April  2019
Marica Sharashenidze is a young researcher from the USA. She was an associate at HSE Laboratory of Sociology in Education and Science in 2016/2017 academic year.  In the spring of 2016, she graduated from Rice University in Houston (Texas) with a bachelor's degree. While still a student of the last year, she wrote to professor Alexandrov, Director of Laboratory of Sociology in Education and Science, that she would like to come and do her research project in the Laboratory. From September 2016 to July 2017 Marika lived in St. Petersburg and studied migrant children in St. Petersburg schools. We talked to Marika about her research and how she spent this year in Russia.
8 February  2018
The Higher School of Economics (HSE) has taken 48th place in the QS Top 50 Under 50 ranking. Furthermore, it is the sole Russian academic institution in this ranking.
13 July  2017
The Second International Conference "Digital Transformation & Global Society" (DTGS'17) was held between 21 and 23 June, 2017, to address various issues of information society development. The conference was co-organized by the National Research University Higher School of Economics (St. Petersburg) and the ITMO University.
27 June  2017
From 30 November to 1 December 2017, the international conference "Urban youth cultures: solidarity, creativity, activism" will take place as part of the project "Creative Fields of Interethnic Cooperation and Youth Cultural Scenes of Russian Cities" (Russian Science Foundation, 2015-2017), implemented by the Center for Youth Studies (CYS) at the Higher School of Economics in St. Petersburg. The research of the CYS always produces interesting results, so we turned to the director of the Center Professor Elena Omelchenko to find out more about the upcoming event.
22 May  2017
The meeting between the Fudan University delegation and Russian colleagues from HSE St.Petersburg was entitled 'Student Governance at University: Experience in Russia and China' and provided a valuable opportunity for both parties with different backgrounds and experience to present their visions, exchange and share their experiences and ideas, as well as discussing the practical challenges encountered and the solutions adopted.
10 March  2017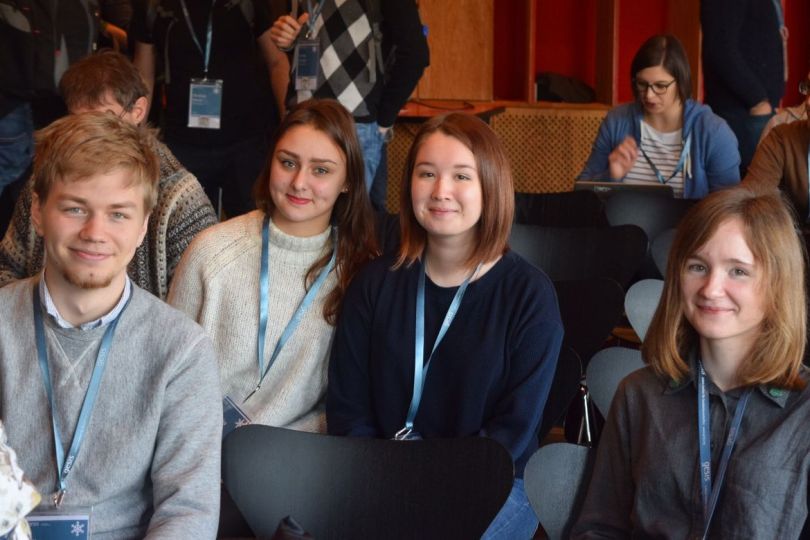 On November 30 - December 1, 2016,  twelve bachelor's students from educational programmes in Sociology and Social Informatics, Asian and African Studies, Logistics and Supply Chain Management and Economics and HSE lecturers Daniil Aleksandrov, Alena Suvorova, and Ilya Musabirov took part in the Winter Symposium in Computational Social Science held in Cologne.
15 December  2016