News
As of June 16, 2020, several changes to Russian migration law have taken effect. Below are answers to some of the frequently asked questions about visas and registration for international students who are continuing or completing their studies at HSE University.
15 July
Starting September 2020, some courses will be offered to students at all four campuses simultaneously. HSE University Vice Rector Sergey Roshchin explains how the studies will be organized and why the University is introducing these changes.
9 July
HSE University took 298th place in the 2021 QS World University Rankings, improving its ranking by 24 positions compared to last year and entering the first quartile of the world's leading universities. HSE University now ranks among the world's top 300 universities in two international rankings: the Quacquarelli Symonds World University Rankings and the Times Higher Education World University Rankings.
10 June
When HSE University — Saint Petersburg switched to distance learning, our international students had to make a difficult decision: stay in Russia or return home. The HSE St. Petersburg Editorial Office found out how the students deal with self-isolation in the dormitory and at home, what has changed in their educational process and what they do in their spare time.
6 May
When choosing a study destination, trying to learn more about the university or just reminiscing on your student years, there is nothing better than visiting a campus in person. Still, sometimes it is just not possible. The good news is that we have created something very special to help you see the campus with your own eyes and feel the vibes of our university
30 April
On April 6, the 4th module started at HSE University - Saint Petersburg. Study process switches to distant form. How will it be organized? What do I do with the Physical Education classes? How will I defend my thesis? Natalia Chicherina, Professor and Deputy Director, answers the questions about distance learning.
25 March
With the goal of minimizing the public health risk to our campus community related to the coronavirus (COVID-19) outbreak, all in-person classes will be suspended at HSE University – St Petersburg starting March 17, 2020 until further notice.
16 March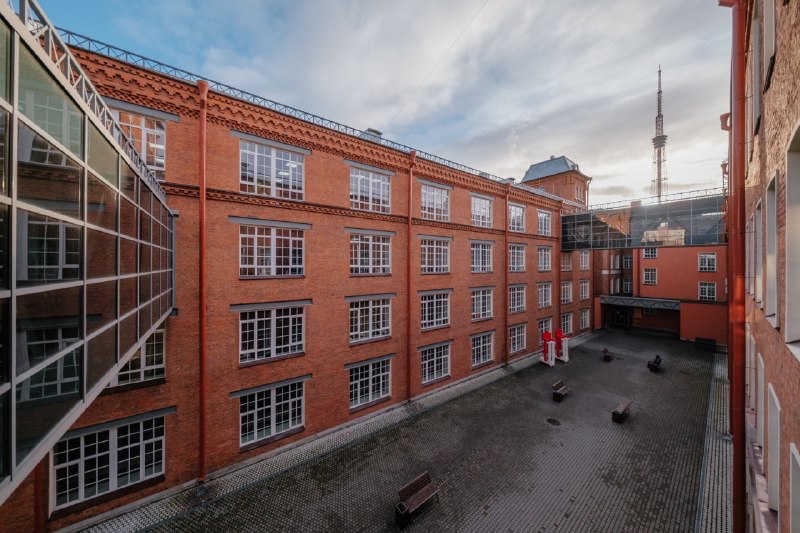 Everything Students and Employees Need to Know about HSE's Precautionary Measures against the Spread of Coronavirus
14 March
Counseling services are now available to all HSE students and staff on campus at HSE University – Saint Petersburg. Students and staff can receive psychological assistance at no cost in person or via Skype. Provided below is information about the types of counseling services available at the new Psychologist's Office, how to make an appointment, and why HSE – St. Petersburg has begun providing these services.
25 December  2019
International senior students can apply to HSE International Ambassadors programme. Participants will get financial support for projects aiming to attract new students, free professional training and cool HSE merch.
8 November  2019