On Campus
Counseling services are now available to all HSE students and staff on campus at HSE University – Saint Petersburg. Students and staff can receive psychological assistance at no cost in person or via Skype. Provided below is information about the types of counseling services available at the new Psychologist's Office, how to make an appointment, and why HSE – St. Petersburg has begun providing these services.
25 December  2019
International senior students can apply to HSE International Ambassadors programme. Participants will get financial support for projects aiming to attract new students, free professional training and cool HSE merch.
8 November  2019
The Director of HSE University - St Petersburg Sergey Kadochnikov welcomes first-year students on their first day of university.
2 September  2019
A game to make students think about ecological problems.
27 May  2019
On April 9, 2019, the annual Miss and Mister HSE St. Petersburg competition was held at the "Colosseum" concert hall.
21 May  2019
On May 20-22, the HSE – St Petersburg welcomes representatives of its academic partners and specialised organisations in higher education. Participants of the International Partners Week 2019 will share their experiences with implementing strategic projects as part of the Global Citizens concept at their universities.
16 May  2019
All the students who have been awarded a state academic scholarship can apply for the Advanced State Academic Scholarship. Find out how.
30 November  2018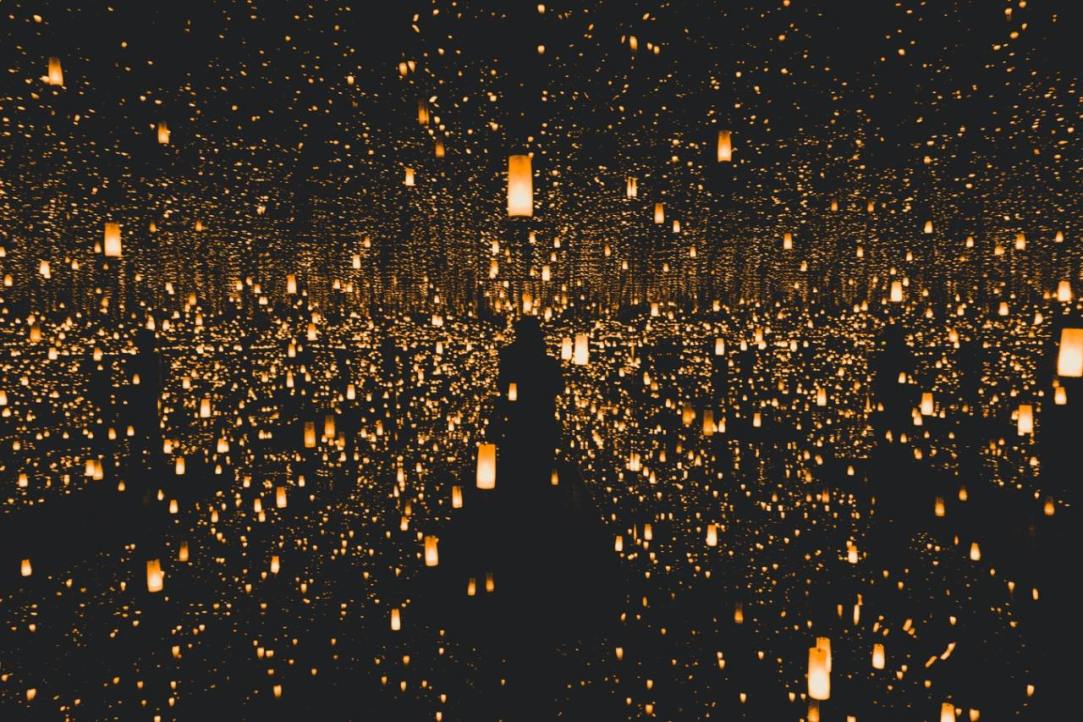 It derives from a simple but essential idea – to provide students who speak zero Russian with the opportunity to find out and share opinions and views about student life in St Petersburg.
26 November  2018
On February 9, HSE University – St. Petersburg opened its doors to students of the Higher School of Equality, an organization originally established on the Moscow campus. Ekaterina Guzieva, member of the Free Edition, who attended opening ceremony, explains what Higher School of Equality will do in St. Petersburg and why it should be attended by everyone who wants to engage in the scientific issues of gender equality and equity.
16 February  2018
From May 29 to June 18 students can vote for HSE's best teachers of the academic year. This year there is no need to come to the university to vote. Students can submit their scores online via LMS. 
29 May  2017