Admissions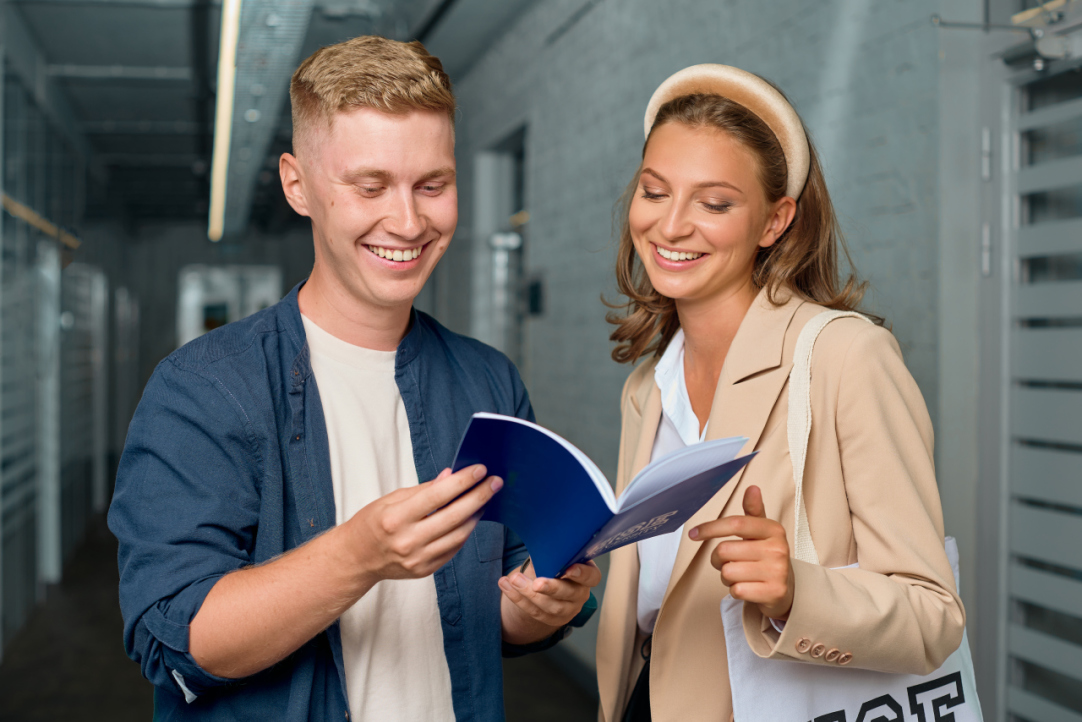 With the new academic year starting, first-year students of HSE University-St Petersburg have lots of questions about different aspects of student life. They can find answers to all these questions in the Student Handbook.
31 August  2022
This fall HSE University – Saint Petersburg resumes most classes in person. The state borders of the Russian Federation remain closed for entry of most foreign citizens except for five countries (Abkhazia, United Kingdom, Tanzania, Turkey, and Switzerland). For those students who are unable to enter Russia the university will arrange online instruction.
27 August  2020
As of June 16, 2020, several changes to Russian migration law have taken effect. Below are answers to some of the frequently asked questions about visas and registration for international students who are continuing or completing their studies at HSE University.
15 July  2020